Onam is a popular Harvest festival in Kerala which celebrates the return of King Mahabali, a righteous demon king of Kerala in the Hindu mythology. It will be celebrated for ten days from August 20 to August 31 in 2023.
According to the Malayali calendar, Onam falls in the month of Chingam which is around August to September in the Gregorian calendar. The 10 days of celebration are Atham, Chithira, Chodhi, Vishakam, Anizham, Thriketa, Moolam, Pooradam, Uthradom, and lastly Thiruvonam.
The Mythological Story Behind Onam
Mahabali, also known as Onathappan and Maveli, was a generous demon (Asura) king who ruled Kerala in the ancient times. There were no robbery, no discrimination of any kind, crime or corruption during his rule. In fact, his subjects were so happy that this period came to be known as the golden era.
However, his growing popularity and people's loyalty made the Gods concerned. They thought that a demon king assuming such a level of importance and love among people will not be good for them.
At last, they turned to Lord Vishnu, the supreme God of Hindus, for help who transformed himself into a Brahmin vamana or dwarf. He asked King Mahabali to grant his one wish and as generous as the King was, he agreed.
Thus, Lord Vishnu who was in the form of dwarf asked for only the piece of land he could cover in three steps. However, after this, he started growing in size and became humongous. In fact, he was so huge that his one step covered the entire sky, the second step covered the Netherworld and unable to find space for his third step, the King offered his head to save the earth.
When Lord Vishnu placed his foot on his head, the king was pushed down to the Netherworld or the underworld. However, in return for his kindness, Lord Vishnu granted him one boon where he can return to his beloved subjects once a year. This day came to be known as Onam .
Onam Festival Celebration
Onam is a 10-day celebration that includes dance, music, boat race, prayers, rituals and many more. There are different customs for different days of the festival.
Atham- Day 1
Atham is the first day of Onam when devotees visit temples for the early morning prayer. On this day, King Mahabali supposedly descends from the Netherworld to visit his subjects in Kerala. On Atham , Tripunithura Atthachamayam , a grand procession is also held.
People start preparing Pookalam designs on the first day itself. Pookalam is basically a rangoli made with flowers.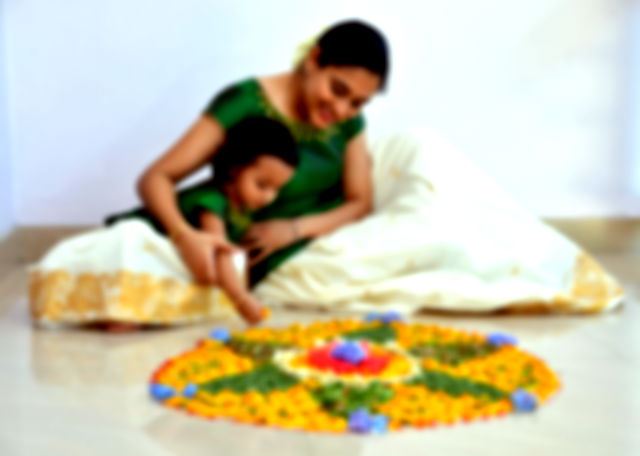 Chithira - Day 2
Chithira is the second day of Onam when people start cleaning their homes and adding the second layer to their Pookalam designs. Traditionally speaking, women get creative with their designs while men help in collecting flowers for them.
Chodhi- Day 3
Chodhi is the third day of Onam. Similar to Chithira, more layers of flowers are added to the Pookalam on this day. The reason that a new and different layer of flower is added to Pookalam each day is because every flower represents a deity.
Vishakam- Day 4
Visakam, also known as Vishagam, is the fourth day of Onam. Typically, women start preparing many different types of pickles, pappadams or papad and sweets. As the final day approaches closer, people get more and more excited.
Anizham- Day 5
Anizham is the fifth day of Onam. One of the most important and grandly celebrated days in Kerala, Anizham marks the much anticipated Snake boat race or Vallamkali .
In this race, long boats called chundan vallams are used. Hundreds of oarsmen row these boats to get ahead of other boats in the competition. Since many people row a single boat, winning essentially depends on teamwork.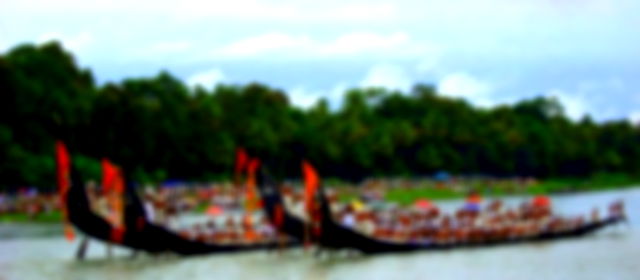 Thriketa- Day 6
Thriketa, also called Triketta , is the sixth day of Onam. There are no specific traditions or customs followed on this day. People who are away from their homes return to celebrate this festival. Besides this, gifts are also exchanged among loved ones.
Moolam- Day 7
Moolam is the seventh day of Onam. On this day, families prepare a small ona sadya which is an accumulation of traditional vegetarian dishes served on a banana leaf. Many temples and places of worship also serve food to their devotees on this day.
Besides this, Puli Kali (a folk art of Kerala where people paint themselves like a tiger and dance) is also performed.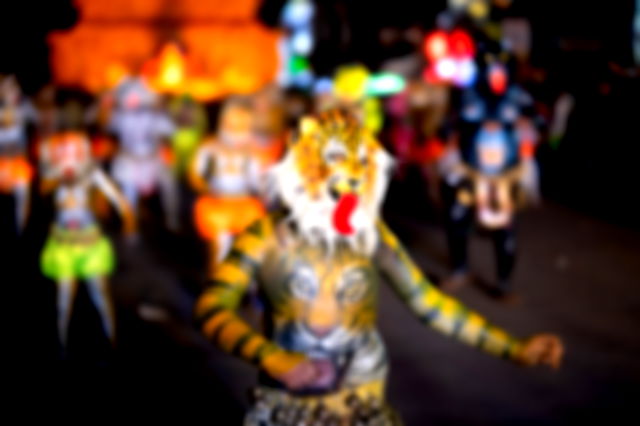 As the final day inches closer, the hustle and bustle and excitement increases.
Pooradam- Day 8
Pooradam is the eighth day of Onam. On this day, devotees place the idol or statue of King Mahabali and Vamana in the centre of the Pookalam or floral carpet design. This is done after the idols are thoroughly cleaned and carried around the house.
Once again, a different flower is added to the Pookalam which makes it bigger and more intricate.
Uthradam- Day 9
Uthradam, also known as Utradam and Onnam Onam, is the eve before the final day of Onam. There is an old tradition followed in some parts of Kerala on this day.
In the Nair household (Nair is a Hindu caste mostly residing in Kerala), farmers and tenants offers gifts to the Karnavar or oldest member of a family. The Karnavar too offers sweet dishes to them in return.
Since the last day of Onam is very close, people mostly shop for fresh fruits and vegetables on this day.
Thiruvonam- Day 10
Finally, the last day of Onam arrives. People clean their homes, pour rice batter at the entrance which is considered a traditional way of welcoming, and wear new clothes. Typically, it is the oldest member of the family who hands over new garments to the rest of the family members.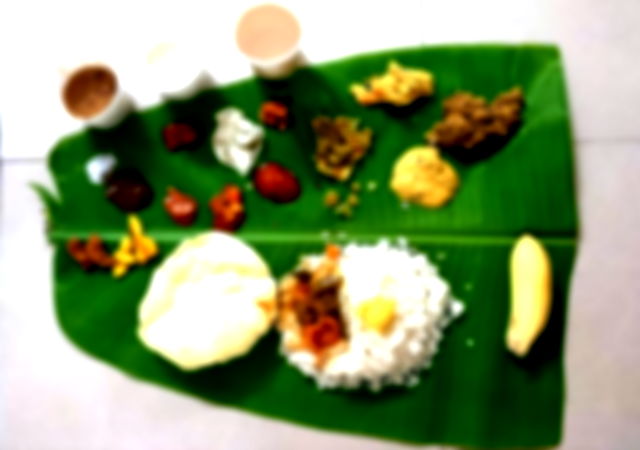 Fireworks are a common sight on Thiruvonam. Onam Sadya or elaborate banquets are also hosted on this day.
Interesting Fact
In the Southern part of Kerala, Onam is considered to usher in the New Year. Thus, women start preparing for its arrival by cleaning their homes and disposing off their old baskets, pots, brooms and other items.