Calendar
National Chocolate Chip Cookie Day
National Chocolate Chip Cookie Day
Next

National Chocolate Chip Cookie Day
Friday, 4 August 2023
August 4 is National Chocolate Chip Cookie Day, a commemoration of America's favorite cookie. No matter what age you are, no one can resist a warm, gooey, chocolate chip cookie with a glass of milk. It is a classic recipe, and that's why a whole day was created to celebrate its existence. Bake a batch, or go buy some from your favorite bakery, and tuck in!
Background
This may be hard to believe, but this classic cookie favorite was actually the product of an accident!
In 1938, Ruth Graves Wakefield, the baker and owner of the Toll House Inn in Whitman, Massachusetts ran out of baker's chocolate to make her cookies, so she decided to use a normal semi-sweet chocolate bar instead. The baker's chocolate would have just melted into the cookie dough, however, the chunks of semi-sweet chocolate did not mix with the dough, but filled the cookies with chunks of chocolate.
This fortunate accident was such a success that Ruth started her own company, Toll House, to sell her cookies. Originally, the cookies were called the Chocolate Crunch Cookies and were the size of a quarter. With time, many versions of this baked treat began being made, with different types of chocolate, so there was something for every taste. A variety of recipes for chocolate chip cookies also spread around the country, and it became one of the American households' favorite things to bake because no one can resist the smell of freshly baked cookies.
Ruth's cookies became so popular that Nestle offered her a lifetime of free cookies in exchange for the rights to share her recipe for chocolate chip cookies on their wrapper, which Ruth accepted.
It is not certain how or where National Chocolate Chip Cookie Day originated, but it likely came from America's love for their staple cookie.
What to do on National Chocolate Chip Cookie Day
The best way to celebrate is by baking a fresh batch of chocolate chip cookies. If it's something you do frequently why not try a new and different recipe? If you're a chocolate chip cookie beginner baker, you could try Ruth Wakefield's original Toll House recipe! Make sure to invite friends and family over to share the cookies with, and have plenty of milk to go with them.
If you're not in the mood for baking, many bakeries and cafes have special deals for National Chocolate Chip Cookie Day, where you can get free chocolate chip cookies!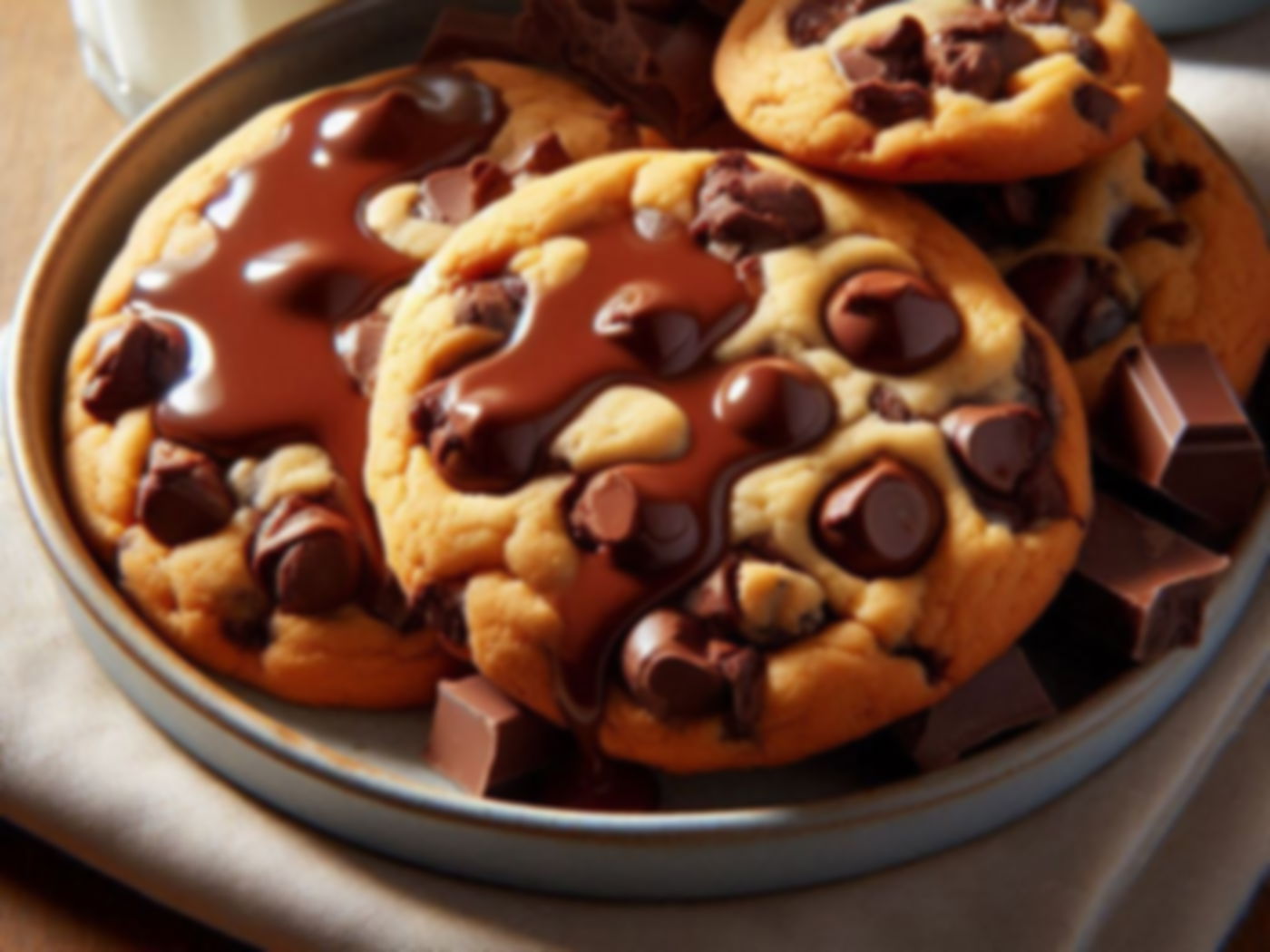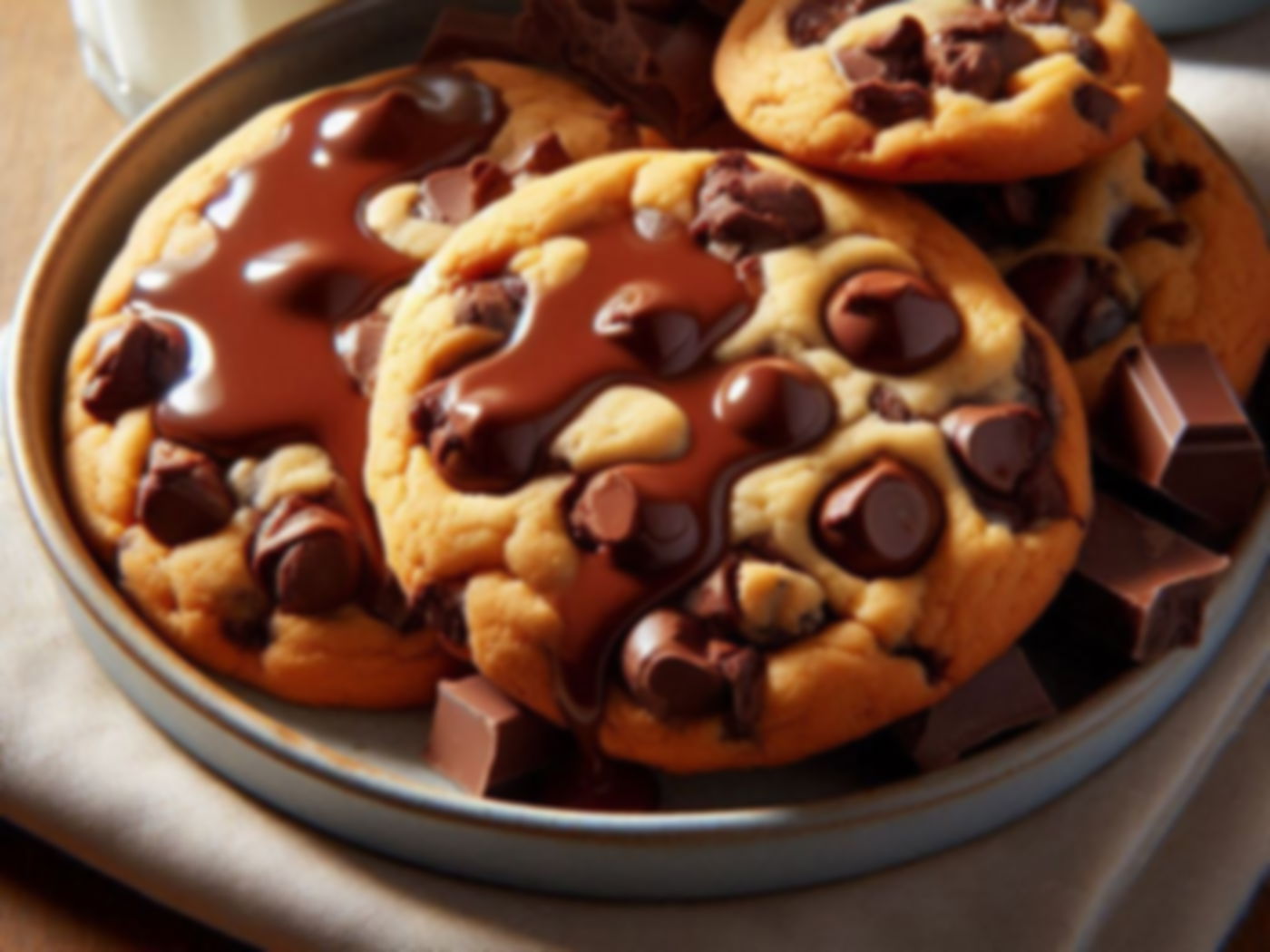 National Chocolate Chip Cookie Day - Next years
Sunday, 04 August 2024
Monday, 04 August 2025
Tuesday, 04 August 2026
2022 Calendars