On August 15, 1947, India finally gained its much-awaited freedom from British rule after almost eighty-nine years. During this period, many battles, movements, and uprisings led by freedom fighters took place.
Some prominent Indian freedom fighters include Mahatma Gandhi, Dr. BR Ambedkar, Netaji Subhash Chandra Bose, Bhagat Singh, Jawaharlal Nehru, Dadabhai Naoroji, Bal Gangadhar Tilak, Annie Besant, Sarojini Naidu, Savitri Bai Phule, and many more.
Mahatma Gandhi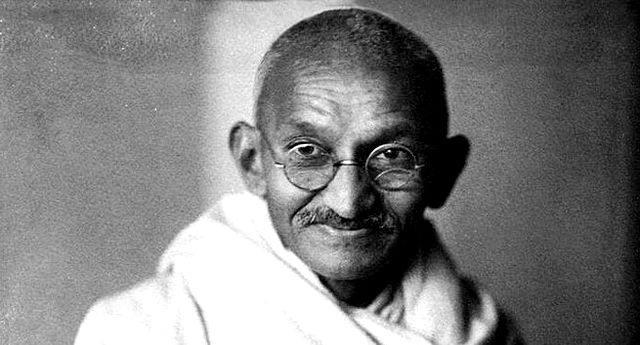 Mahatma Gandhi, whose birth name was Mohandas Karamchand Gandhi was born in Porbandar, Gujarat on October 2, 1869. He was a prominent figure in the struggle for India's Independence. He started the non-violent 'Satyagraha movement' (Satyagraha is a Sanskrit term meaning 'holding onto the truth') against the British rulers.
Gandhi's Satyagraha was based on four principles- truth, non-violence, tolerance, and peaceful protests. He believed that the right way to fight your oppressors is through peaceful means. Thus, according to him, violence does not produce any fruitful results.
He also led the Non-Cooperation movement in 1919. It was based on the 'Swadeshi' principle which meant producing necessities in one's own country instead of depending on foreign imports.
The famous 'Dandi March' started by Gandhi lasted from March 12, 1930, to April 6, 1930. He started this march to protest against the heavy tax imposed on salt. Besides this, he was also a part of important national movements for independence such as the Civil Disobedience Movement and Quit India Movement.
Netaji Subhash Chandra Bose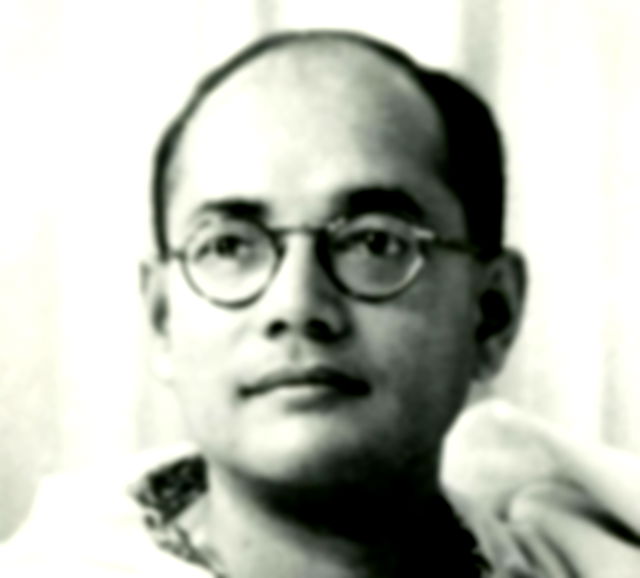 Born on January 23, 1897, in Cuttack, Odisha, Netaji Subhash Chandra Bose was an important figure in the struggle for Independence. He left his profession in the Indian Civil Services in 1921 and joined hands with Gandhi and later on Jawaharlal Nehru in the National Movement for Independence.
Due to his active participation in the struggle for freedom, Netaji was imprisoned for a year from 1921 to 1922. However, immediately upon his release, he continued his political agitation against the Britishers. He started the All-Bengal Young Men's Conference and All India Forward Bloc party to demand complete Indian Independence.
Unlike Mahatma Gandhi, Netaji Subhash Chandra Bose believed that using military force and violence is a necessary means to achieve independence. His slogan 'Give me blood, and I will give you Freedom' echoed throughout the country and gave rise to deep nationalist feelings.
Bhagat Singh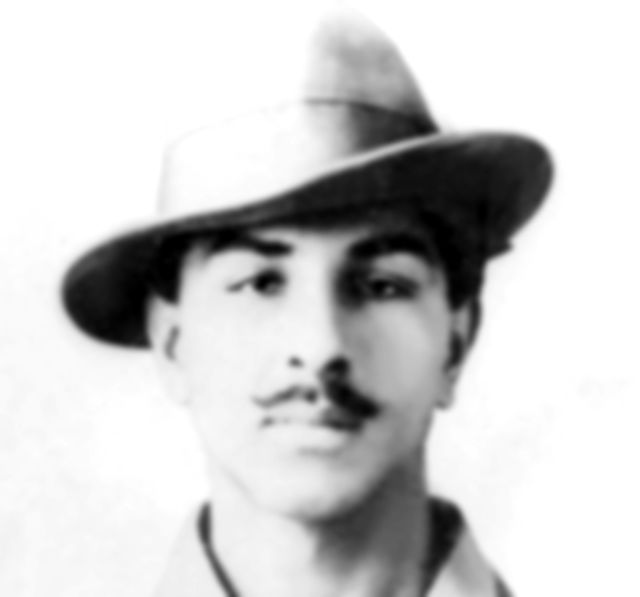 Bhagat Singh was born on September 27, 1907, in Lyallpur (now known as Faisalabad in Pakistan). When another revolutionary freedom fighter Lala Lajpat Rai died in 1928 due to sustained injuries during a protest, Bhagat Singh became very angry.
Thus, he along with a few others decided to kill Scott, the police chief who was responsible for Lala Lajpat Rai's death. However, they shot and killed JP Saunders, the DSP by mistake. This is known as the Lahore Conspiracy case after which Bhagat Singh fled the scene.
He is also widely known for his involvement in the bombing of Delhi's Central Legislative Assembly on April 8, 1929. After this, he and his accomplice shouted the slogan 'Inquilab Zindabad' (an Urdu phrase which means Long Live the revolution).
Bhagat Singh was a strict supporter of the working class and was very much influenced by Marxist ideology.
Jawaharlal Nehru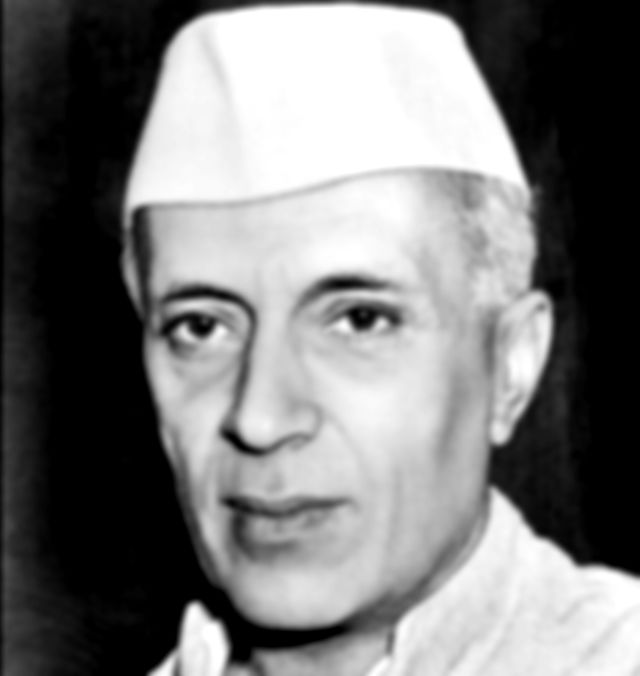 Born on November 14, 1889, Jawaharlal Nehru was an important freedom fighter who went on to become the first Prime Minister of India after the end of British rule in 1947.
After meeting Mahatma Gandhi, he joined him in the Non-Cooperation Movement in 1920. Due to his involvement in anti-government activities, he was arrested by British Officials in 1921 but released after a few months.
In the Lahore session of 1929, The Indian National Congress led by Nehru demanded 'Purna Swaraj' (meaning complete Independence) for India. After this, he was also involved in the Civil Disobedience Movement against the Britishers which led to his arrest once again in 1930.
Children's Day is celebrated on his birthday every year as a mark of respect.
Bal Gangadhar Tilak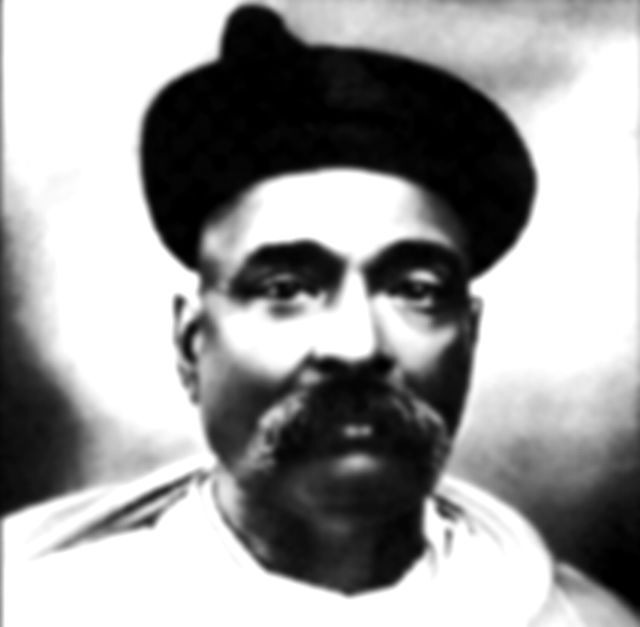 Bal Gangadhadhar Tilak, who was born on July 23, 1856, in Ratnagiri, Maharashtra was popularly known as the 'Father of Indian Unrest'. His famous quote "Swaraj is my birthright and I shall have it" echoed throughout the country which gave rise to nationalist sentiment.
At a time when mass gatherings for political purposes were prohibited, Bal Gangdhar Tilak tried to unite people for religious and cultural purposes. He was the one who started Ganeshotsav and Shivaji Utsav celebrations.
Tilak also started two newspapers Maharatta (in English) and Kesari (in Marathi) to spread the cause of freedom. Due to his activities, Bal Gangadhar Tilak was arrested many times. He finally breathed his last in 1920.
Sardar Vallabhai Patel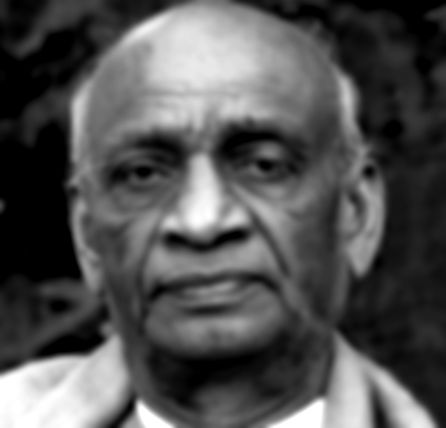 Sardar Vallabhai Patel was born on October 31, 1875, in Nadidad, Gujarat. He was very much influenced by Gandhi's non-violent 'Satyagraha' ideology. This is why he actively involved himself in the 'Kheda Satyagraha' movement led by Gandhi which was a response to the heavy taxation system imposed by the Britishers.
Sardar Vallabhai Patel was also involved in organizing the Salt Satyagraha or Dandi March for which he was imprisoned for three months. Besides this, he also played an important role in the Non-Cooperation Movement led by Gandhi.
He was jailed several times for his indulgence in several movements against the British Government. However, he continued to pour all his effort to free his countrymen. Sardar Vallabhai Patel finally breathed his last on December 15, 1950.
Lala Lajpat Rai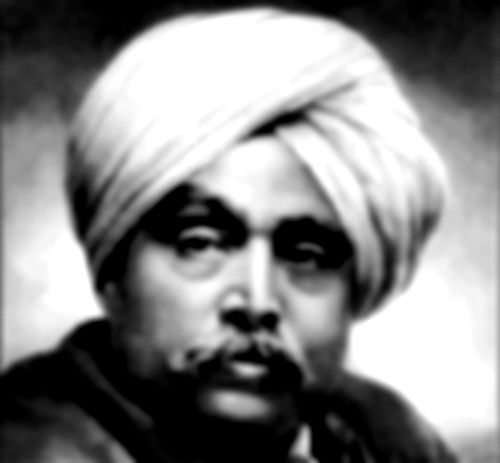 Lala Lajpat Rai was born on January 28, 1865, in Dhudike village, Punjab. He was an important freedom fighter whose efforts against British rule earned him the title of 'Punjab Kesari' and 'Lion of Punjab'.
In 1881, when he was just sixteen years old, Lala Lajpat Rai joined the Indian National Congress. He also took part in the Swadeshi movement which advocated the use of Indian-made items and the boycott of imported goods. This was a response to the Bengal Partition done by Lord Curzon in 1905.
Unfortunately, he breathed his last on November 17, 1928, in Lahore (now in Pakistan). This was because of the injuries he sustained when a police Chief named Scott beat him while he was protesting against the Simon Commission because it only consisted of British people.
Lal Bahadur Shastri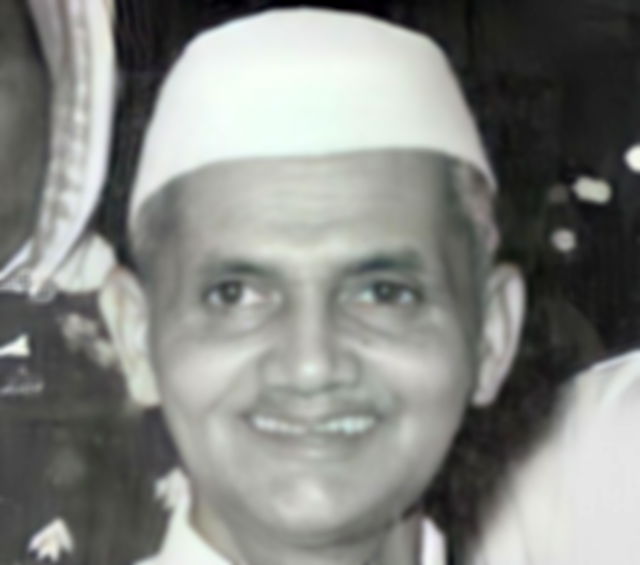 Lal Bahadur Shastri was born on October 2, 1904, in Mughalsarai, Uttar Pradesh. The freedom fighter went on to become the second Prime Minister of Independent India in 1964. He was very much influenced by Mahatma Gandhi and his policies.
In 1921, When Mahatma Gandhi called out to the students in Government schools and Colleges during the Non-Cooperation movement against the Britishers, Lal Bahadur Shashtri was one of the first students who joined the protest. He was just sixteen at that time and was imprisoned due to this.
He also actively participated in Gandhi's Dandi March in 1930 because of which he was imprisoned in jail for two and a half years. Besides this, he also served as a member of Lok Sevak Mandal, or People's Society founded by Lala Lajpat Rai.
Lal Bahadur Shastri breathed his last on January 11, 1966. Due to his abrupt death, he was able to serve as the Prime Minister of India for just 19 months.
Rani Lakshmi Bai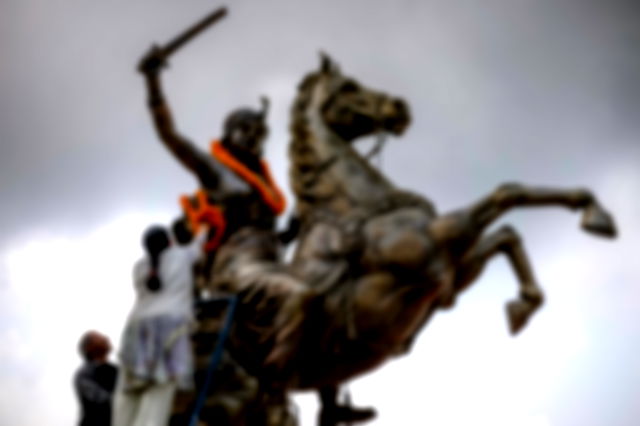 Rani Lakshmi Bai is one of the most renowned freedom fighters in India. She is mostly known for her role in the Revolt of 1857 or India's First War of Independence against the British Rulers. She was born on November 19, 1828, in Varanasi.
She was Maharaja Gangadhar Rao's wife. Maharaja Gangadhar Rao was the King of Jhansi. After his death in 1853, the British rulers tried to occupy Jhansi but Rani Lakshmi Bai was against it.
When the First War of Independence broke out in 1857, she immediately joined the fight against the Britishers. She displayed her strength and bravery in the battle that lasted two weeks. However, she ultimately lost.
Rani Lakshmi Bai breathed her last on June 18, 1858, during a battle.
Bipin Chandra Pal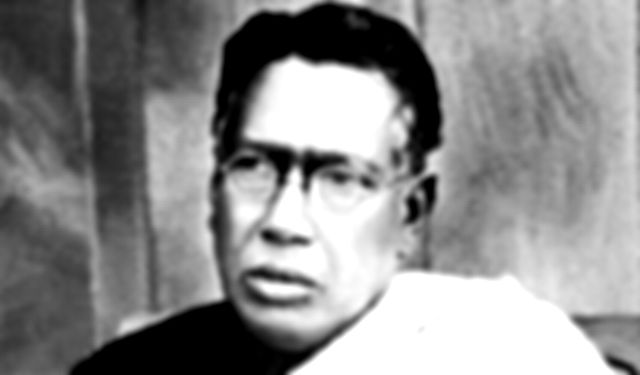 Bipin Chandra Pal was born on November 7, 1858, in a village called Poil (presently in Bangladesh). He is popularly known as the 'Father of Revolutionary Thoughts in India'.
Bipin Chandra Pal was an important figure during the freedom struggle. He actively participated in the Anti-Partition movement (1905) which was against the partition of Bengal. He went to different parts of India to spread the message of Boycott and Swadeshi. Besides British goods, he also advocated the boycott of British institutions.
Bipin Chandra Pal was also a journalist who spread the message of nationalism through his papers. He edited several newspapers including New India, The Tribune, and Public Opinion.
The freedom fighter finally breathed his last on May 20, 1932, in Kolkata.
You might like to read