Parsi New Year, also known as Navroz and Jamshedi Navroj, is the first day of the first month (Farvardin) in the Zoroastrian or Shahenshahi Calendar. It will be celebrated by the Parsi community in India on August 16 in 2023.
Navroz derives its meaning from 'nav' which means new and 'roz' which means day.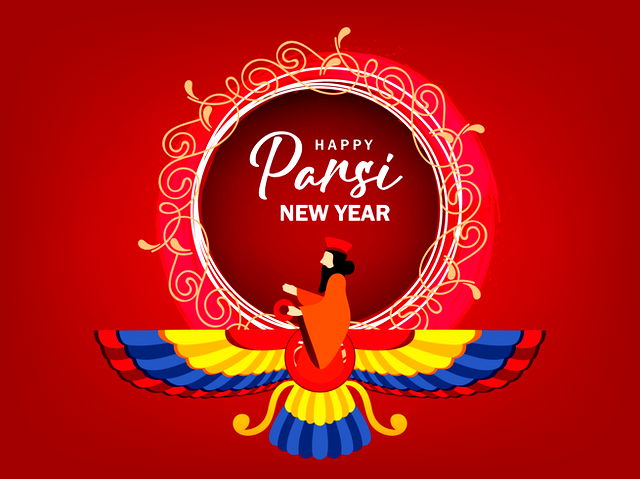 However, the Indian date differs from the general celebration worldwide because the Parsis here follows the Shahenshahi calendar which does not consider the leap years. The global celebration, on the other hand, takes place in accordance with the Zoroastrian Calendar.
Thus, the Parsi New Year in India is generally 200 days after the global celebration which has taken place on March 21 this year. Parsi New Year is a regional holiday observed in some parts of India.
History
The root of this day can be traced back to the time of the great Iranian philosopher Zoroaster who founded the Zoroastrianism religion. While some say that he lived during the time of the Persian King, Cyrus the Great, in the 6th century BC, others say that he lived sometime between 1500 to 1200 BC.
However, in 630 AD, the fate of Zoroastrians took a violent turn as Arabs invaded ancient Persia. Religious Conversion was one of the main motives of the Arabs. Thus, they persecuted countless people, implemented forced conversions, and burned Zoroastrian libraries and temples.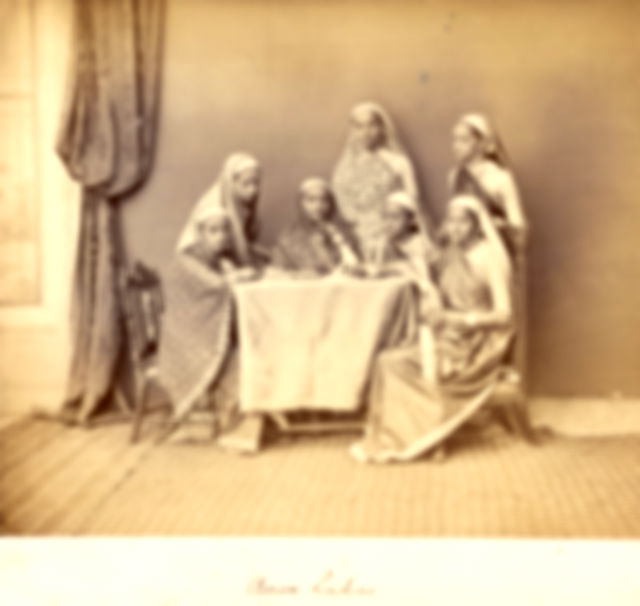 To escape the suppression and persecution, many Zoroastrians fled to India and present-day Pakistan. The Zoroastrians who settled in the state of Gujarat were renamed 'Parsis' derived from 'Paras' or 'Fars' which are traditional names for Persia (present-day Iran).
The Parsi New Year represents birth and renewal so people clean and decorate their homes, wear traditional garments, and cook their staple foods.
Parsi New Year Celebration
Since Parsi New Year marks a new beginning, they welcome it by cleaning and decorating their homes with flowers and lights, making rangolis, and so on.
Parsis consume dishes such as Sali Boti (Parsi mutton curry), Papeta Par Eeda (a dish made of eggs and potatoes), Berry Pulao, and their very own scrambled egg recipe called Akuri.
They also visit the Fire Temple, a place of worship for Parsis and Zoroastrians. A prayer ceremony called Jashan is performed by the Zoatar.
To learn about other New Year celebrations from around the world check out the following content: