Grandparents Day
Next

Grandparents Day
Sunday, 11 September 2022
National Grandparents Day is an annual celebration that takes place on the Sunday after Labor Day. Although observed throughout the country it is not a federal holiday. Most businesses will continue to follow Sunday working hours.
History
National Grandparents Day came about due to the efforts of two people:
Jacob Reingold
In 1961, Jacob Reingold, the executive vice president of Hebrew Home of Riverdale (a care home for older adults), attended a conference on aging in the White House. Driven by what he heard, he sought to do something to honor all grandparents: a special day. This was first celebrated in the Hebrew Home in September 1961. On January 27, 1987, Mario Biaggi, a member of The House of Representatives, remarked for the record a "Tribute to Jacob Reingold, pioneer in efforts to gain national recognition for grandparents".
Marian McQuade
Marian McQuade's concern about the number of lonely and isolated grandparents in homes motivated her to start a campaign in 1970 for a special day for them. She wanted their families and others in the community to benefit from their care and wisdom. She gained the support of local leaders.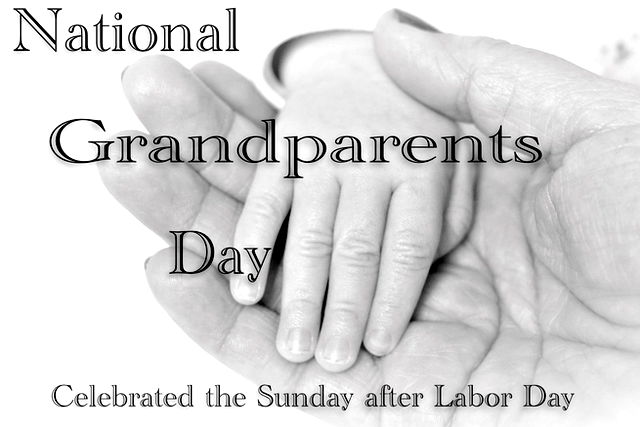 National Recognition
The very first Grandparents Day celebration in Jacob Reingold's Hebrew Home of Riverdale involved activities such as "a picnic and carnival, complete with ponies and merry-go-rounds and games and prizes." (recorded in congress). In 1961 about 3500 people attended the first Grandparents Days events in this Home, two years later, in 1963, 5000 people attended.
In 1973, the Governor of West Virginia, Arch Moore, declared Grandparents Day a statewide holiday. With determination, the campaign reached Congress, and in 1978 a bill was passed. On September 6, 1978, President Jimmy Carter signed a proclamation declaring the first Sunday after Labor Day Grandparents Day.
President Carter's proclamation explained why this day is so important:
I urge each citizen to pause and to reflect on the influence his grandparents have had in shaping his own destiny, and on the legacy bestowed upon our contemporary society by his grandparents' generation.
Grandparents are our continuing tie to the past, to the events and beliefs and experiences that so strongly affect our lives and the world around us. Whether they are our own, or surrogate grandparents who fill some of the gaps in our evolving society, our senior generation provides society with a link to its national heritage and traditions.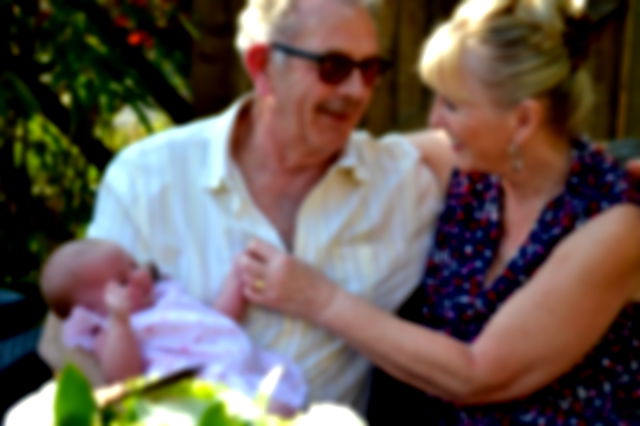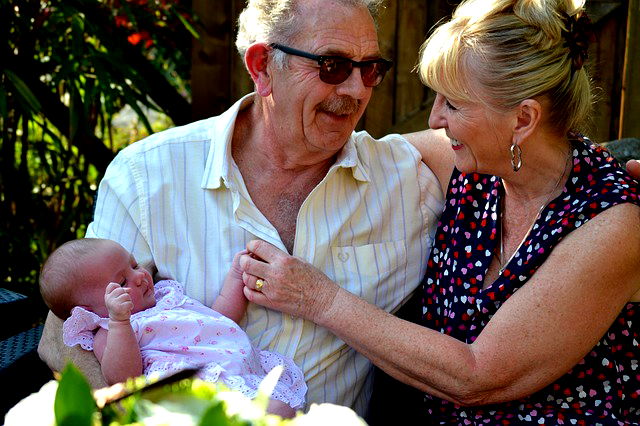 International recognition
The date has grown internationally since 1977, in 1995 the Canadian Government approved the Bill read by Sarkis Assadourian to recognize the second Sunday in September as Grandparents Day, a day to honor Grandparents.
Ideas for Celebrating
Grandparents Day is not only about spending time with family but also about acknowledging what we can gain from grandparents, such as an understanding of our history, wisdom, and guidance. Schools, nursing homes, etc. arrange fun and exciting events for families to visit. Families can also make personalized gifts and cards to show how much they cherish their grandparents.
Grandparents Day Facts
Every year, a proclamation is made by the President to declare the Sunday after Labor Day the next National Grandparents Day.
The Official Song for Grandparents Day is A Song for Grandma and Grandpa by Johnny Prill.
You can make a tribute in honor of someone. See Grandparentsday.org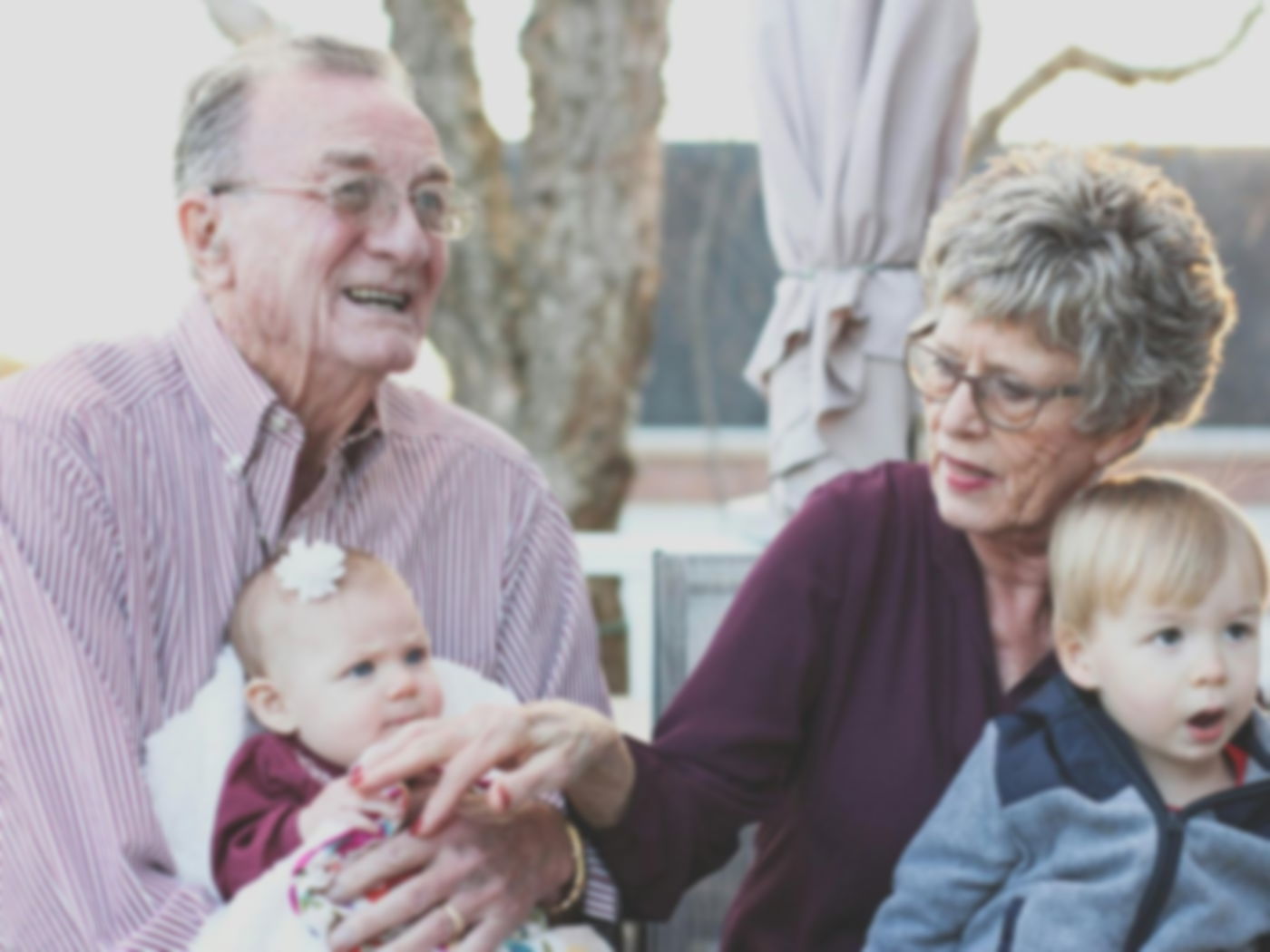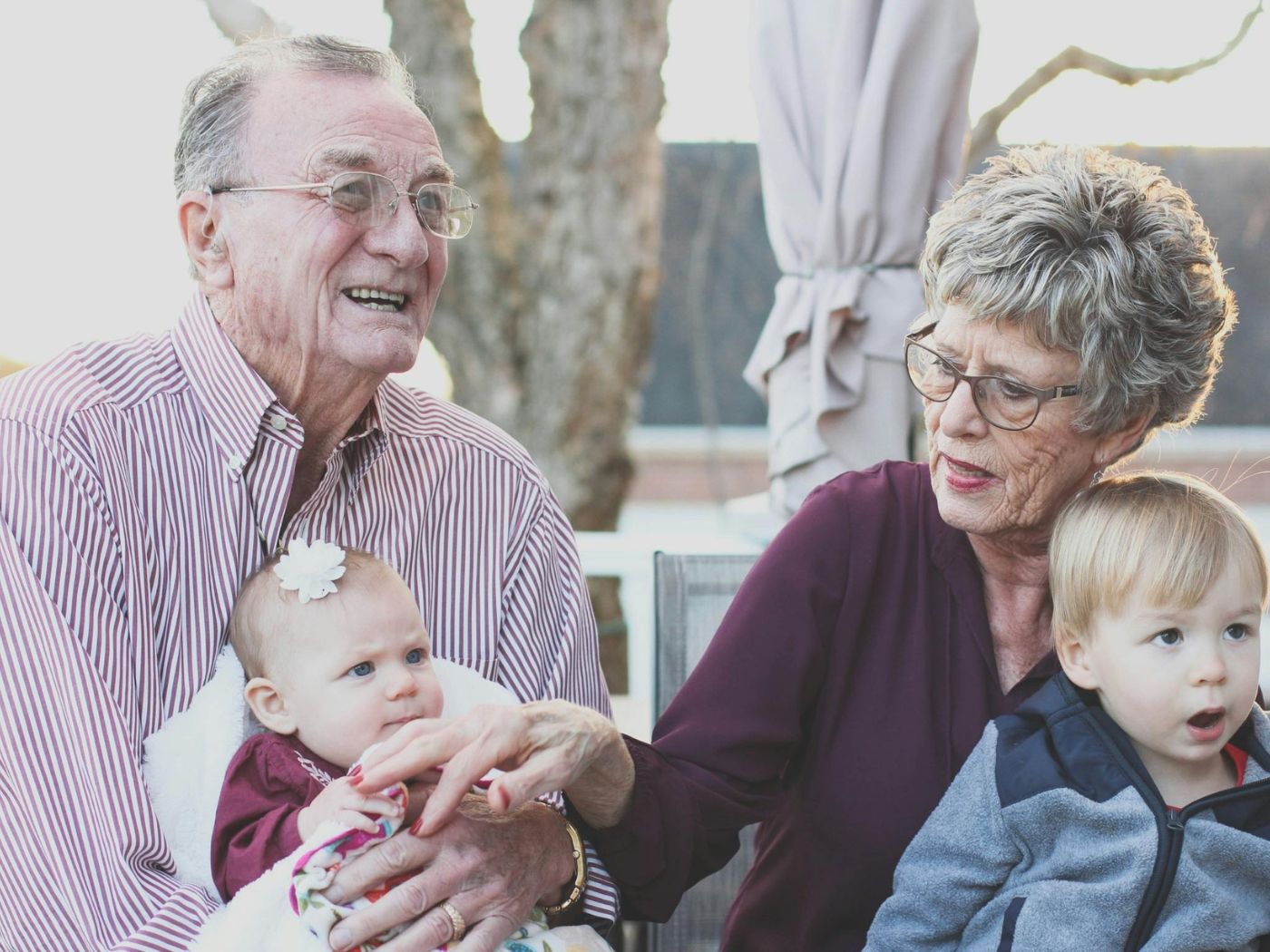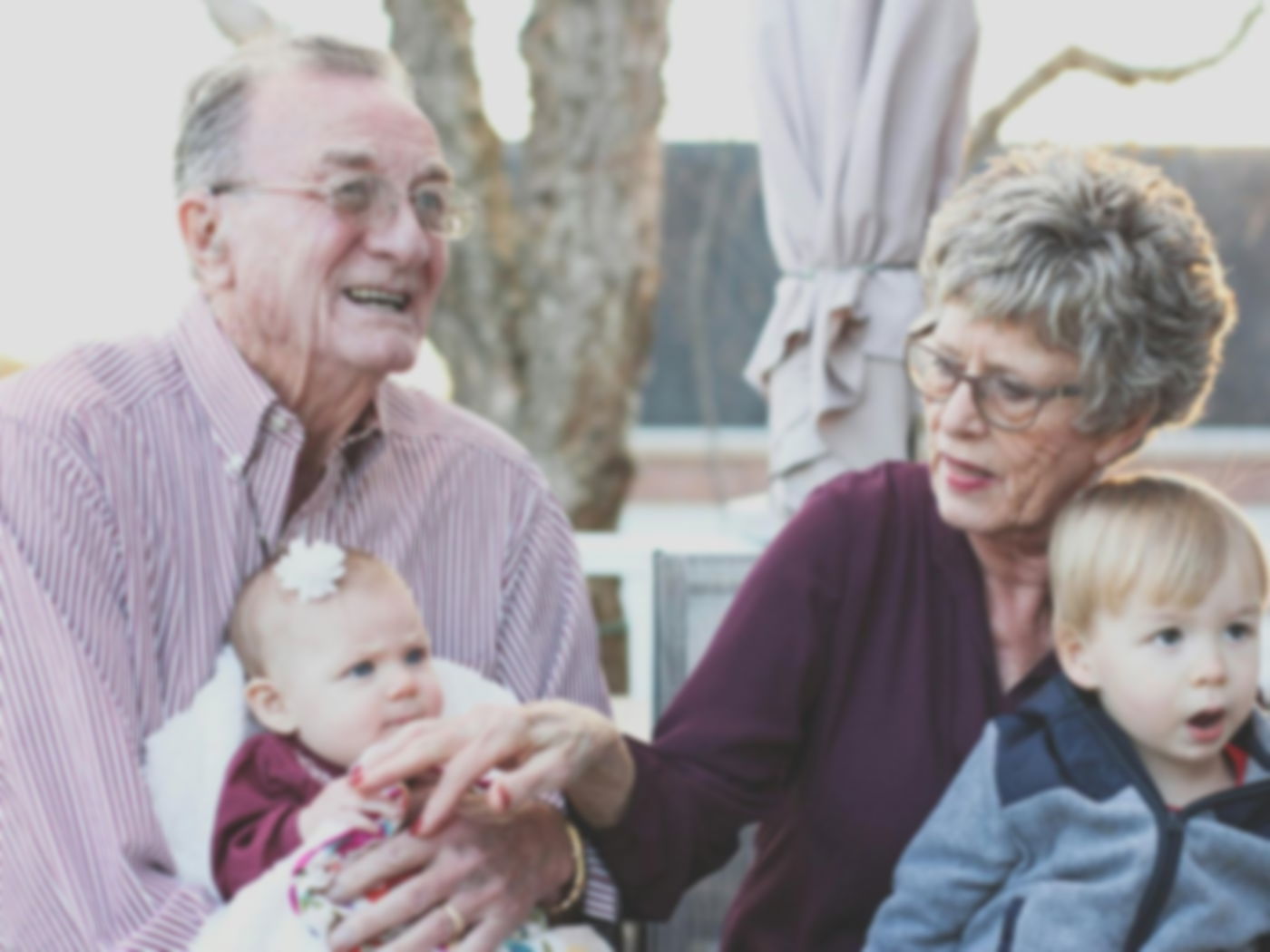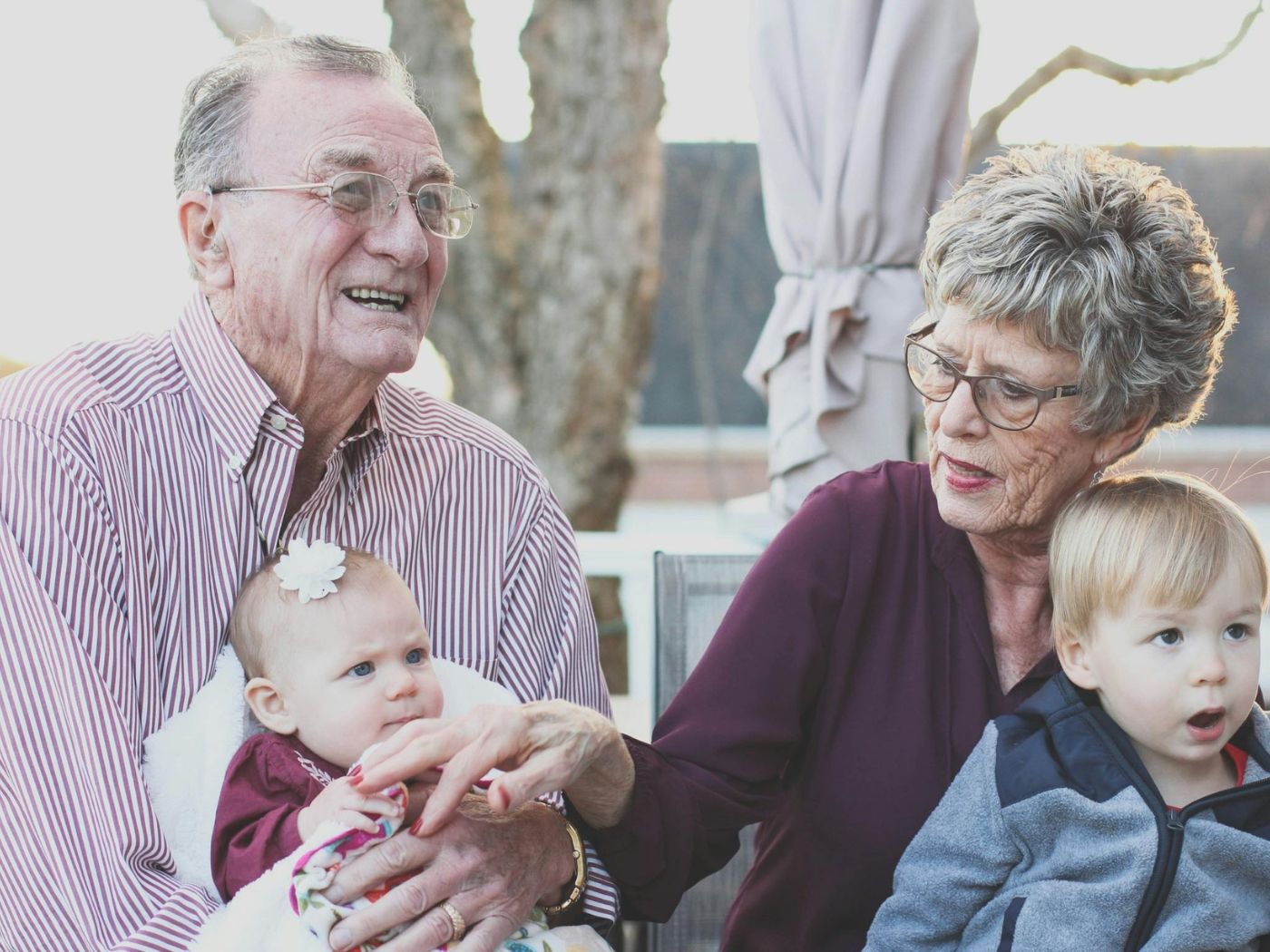 Grandparents Day - Next years
Sunday, 10 September 2023
Sunday, 08 September 2024
Sunday, 14 September 2025
2022 Calendars