National Donut Day
Next

National Donut Day
Monday, 5 June 2023
Every year on the first Friday of June Americans and Canadians celebrate one of their favorite cakes - the Donut. National Donut Day, or National Doughnut Day, was first observed in 1938 as a way to commemorate the Salvation Army Lassies who served donuts to the soldiers of World War I. Nowadays, it is also the perfect excuse to indulge in one or two of these fried-dough delicious cakes.
Origins
During World War I in 1917, the Salvation Army sent a convoy to France to try and find out what the American soldiers on the frontlines needed and missed from back home. This mission showed that the troops were in need of social centers where they could socialize with each other, have their clothes mended, and have food and confectionary from back home. These centers were built and called "huts", and female volunteers were present there to serve as "mothers" for the troops.
250 Salvation Army volunteers were then deployed to France to serve in these huts. Because the social centers were set up in old, abandoned buildings the women found it hard to provide freshly cooked food. The alternative they found was donuts, which were often fried in oil inside of the soldiers' helmets. These women became known as Doughnut Lassies or Doughnut Girls, and provided a source of comfort to the soldiers with their baked goods. The donuts became so popular that on a busy day the Doughnut Girls would fry over 300 donuts.
National Donut Day was first officially observed in 1938 in Chicago, as a way to raise money for The Salvation Army, so they would have the means to help those who were hit by the Great Depression. It was also a way to honor the bravery and service of The Salvation Army Lassies. In Chicago, National Donut Day is still commemorated with a fundraiser for The Salvation Army, which has the support of big donut selling establishments such as Krispy Kreme and Hurts Donut.
Our Favorite Cake
Donuts first arrived in America by the hands of Dutch settlers in 1809 and has since been the number one favorite confectionery across the continent. Over half of Americans claim to love donuts, and they are one of the most popular cakes to bring into the office. Every year an estimated 10 billion donuts are sold in the United States, but at 1 billion donuts a year, per capita, Canadians eat even more. In fact Canada has more donut shops per capita that anywhere else in the world!
The most requested flavor is the simple and original Glazed Donut, followed by Boston Cream and Jelly Filled. Generally, people tend to go to the established Krispy Kreme, Dunkin' Donuts or Tim Hortons to get their favorite cake, but independent and handmade donut shops are growing in popularity. Many of these donut stores give away free donuts for National Donut Day as well!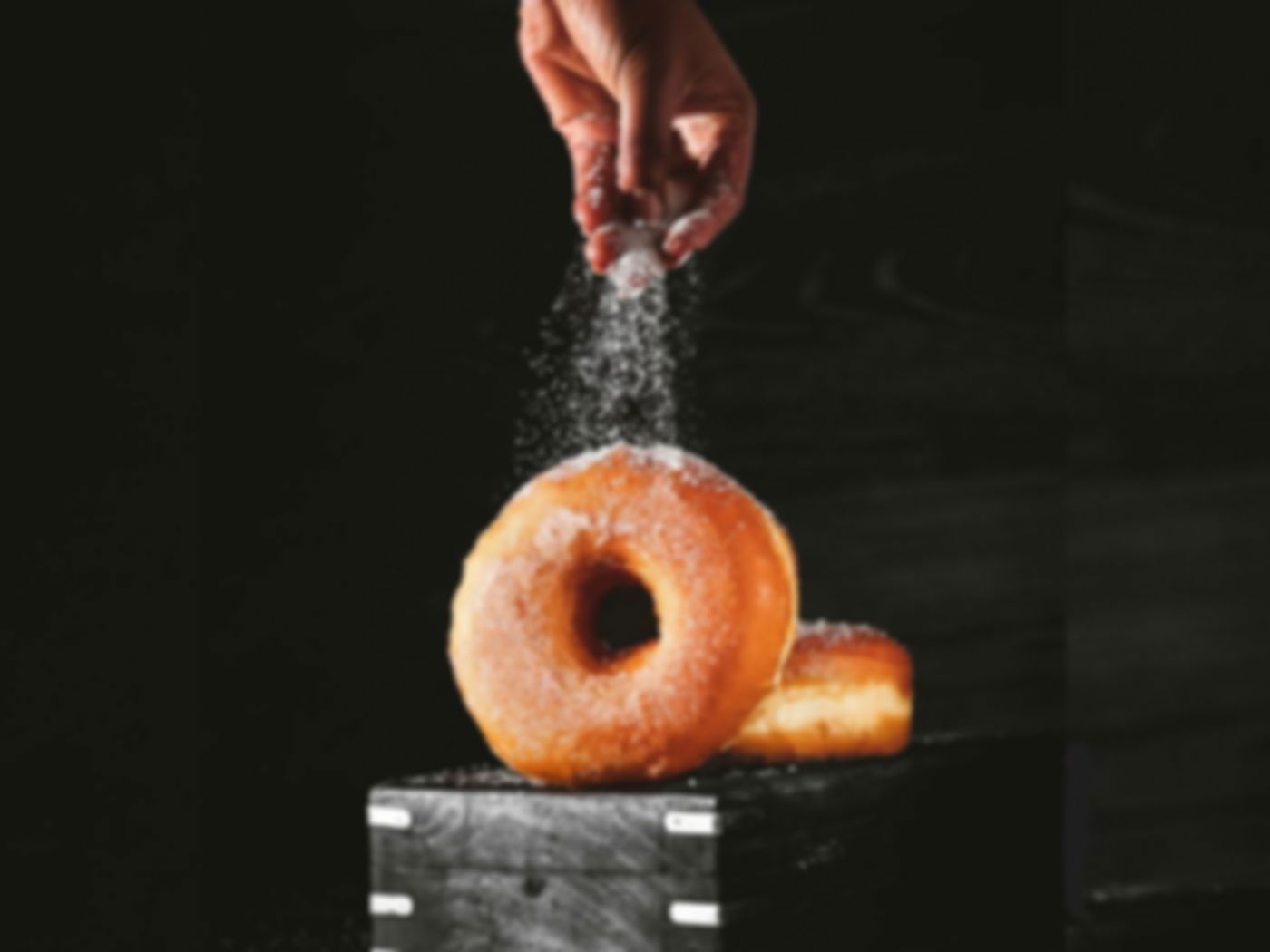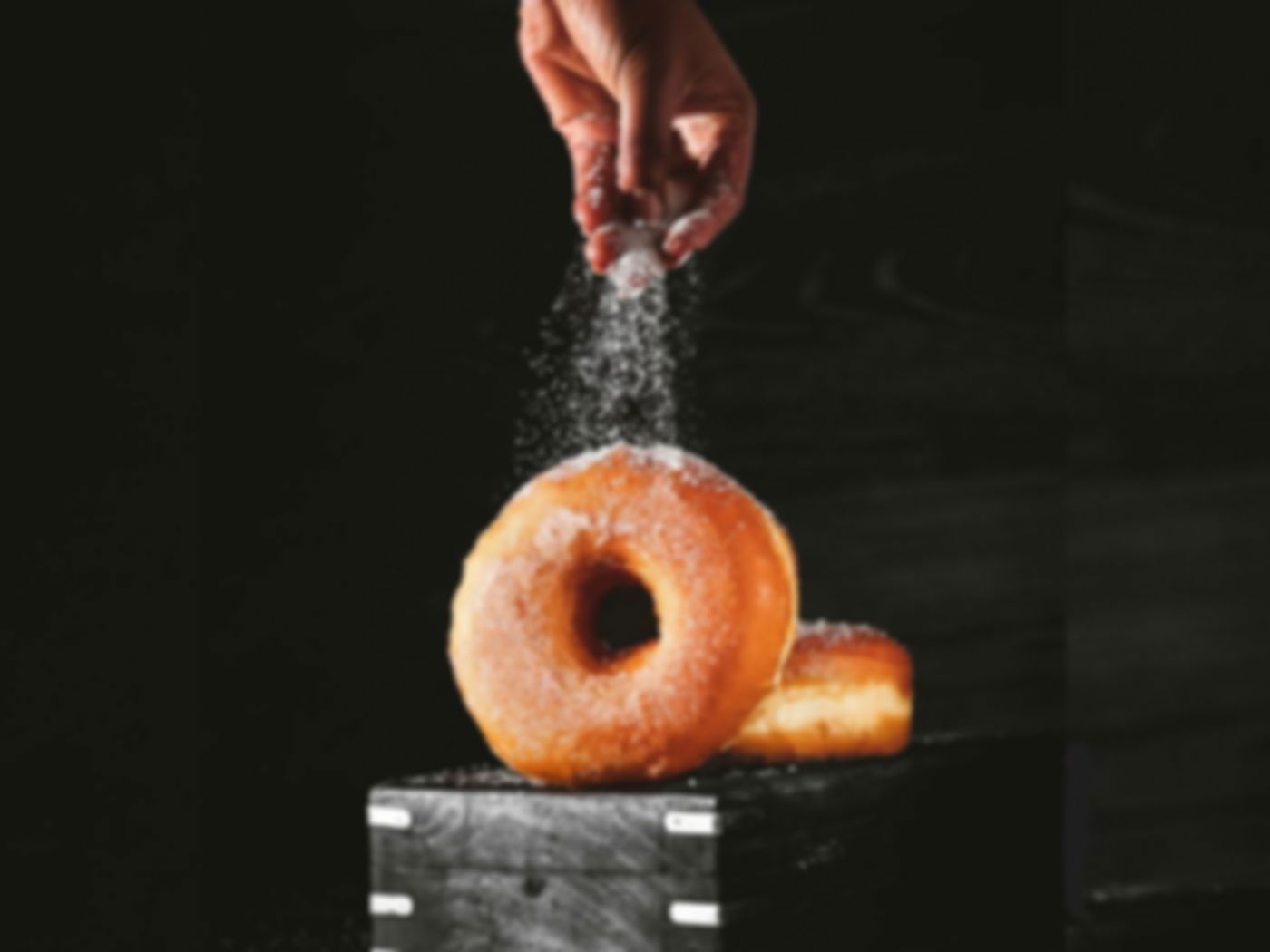 National Donut Day - Next years
Wednesday, 05 June 2024
Thursday, 05 June 2025
Friday, 05 June 2026
2022 Calendars