National Waffle Day
Next

National Waffle Day
Thursday, 24 August 2023
National Waffle Day is an unofficial holiday celebrated on August 24. Even though they are originally from France and Belgium, waffles have become a staple food in American and Canadian households. Some prefer sweet waffles, served with fruit and maple syrup for example, and some enjoy the American Soul Food dish of waffles with fried chicken. Sweet or savory, National Waffle Day is the perfect day to experiment with new toppings and have some delicious waffles.
Background
National Waffle Day is observed on August 24 as that was the day in 1869 when Cornelius Swarthout of New York first patented the waffle iron. This invention made it easier and quicker to make waffles.
In 1953 Eggo frozen waffles were released into the supermarkets in the United States. These quickly became popular as a waffle iron was not necessary to cook them. The company was eventually bought by Kellog's, and in the 1970s the slogan "L'eggo my Eggo" was known across the whole country.
The Belgian Waffle gained popularity in the United States in 1964 when it was presented at the World's Fair in New York. It was first advertised as the Brussels Waffle, which didn't attract much interest from the American people, so the family that was selling them at the World Fair began calling them Belgian Waffles, and interest in the delicacy began to rise. The waffles at the World Fair were served plain, or with whipped cream and strawberries.
Waffles have become so loved around the world that most countries have developed their own way of cooking and serving them!
What to do on National Waffle Day
Throw a Waffle party and invite your friends and family over. You can have as many different toppings as you want so everyone can experiment with new flavors, or you can stick to classic flavors such as good old maple syrup. You can also steer away from traditional American waffles and try making a different recipe, such as stroopwafel or a Hong Kong Egg Waffle.
If you don't feel like cooking many restaurants and diners offer National Waffle Day deals and offers, so take advantage of those!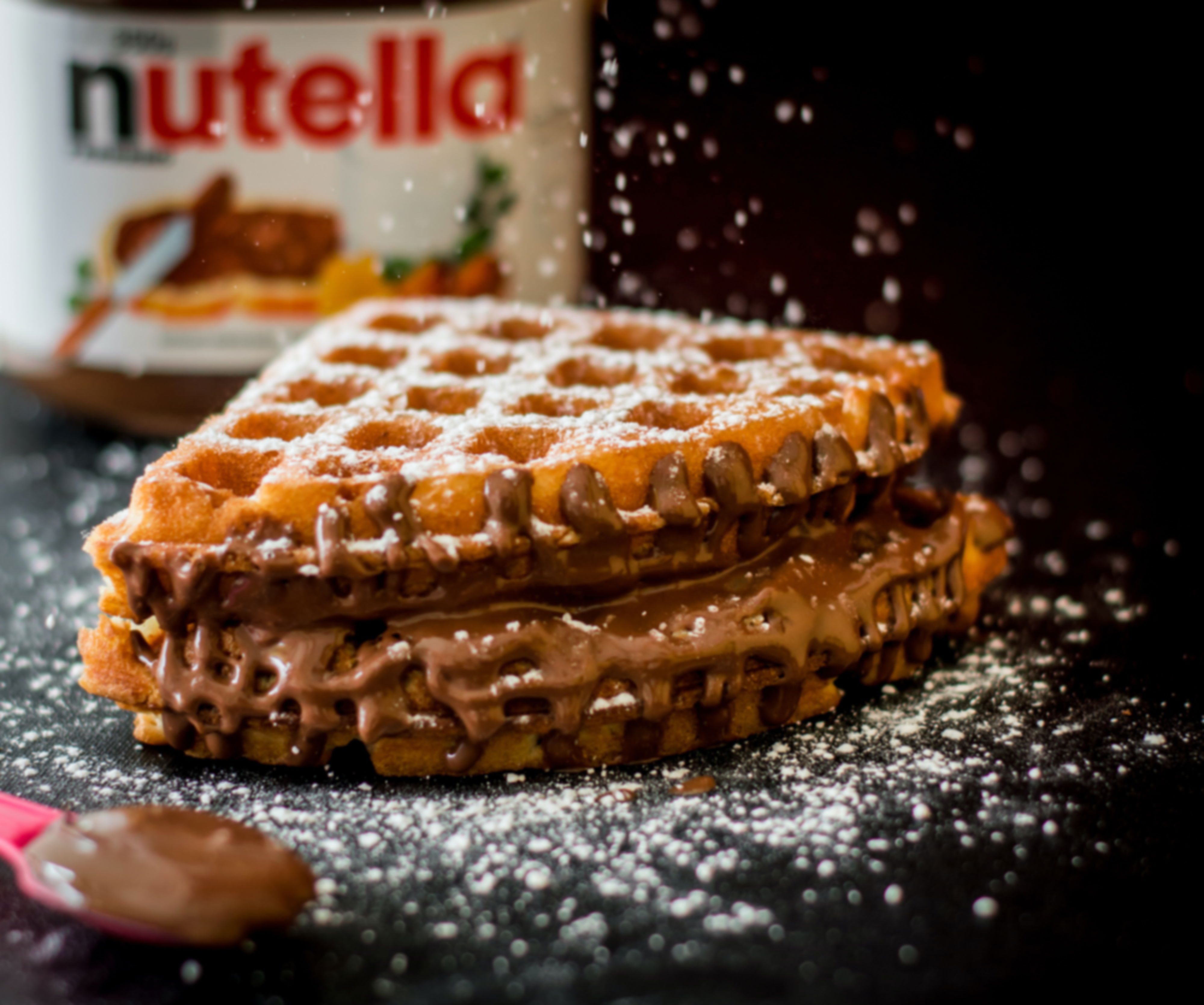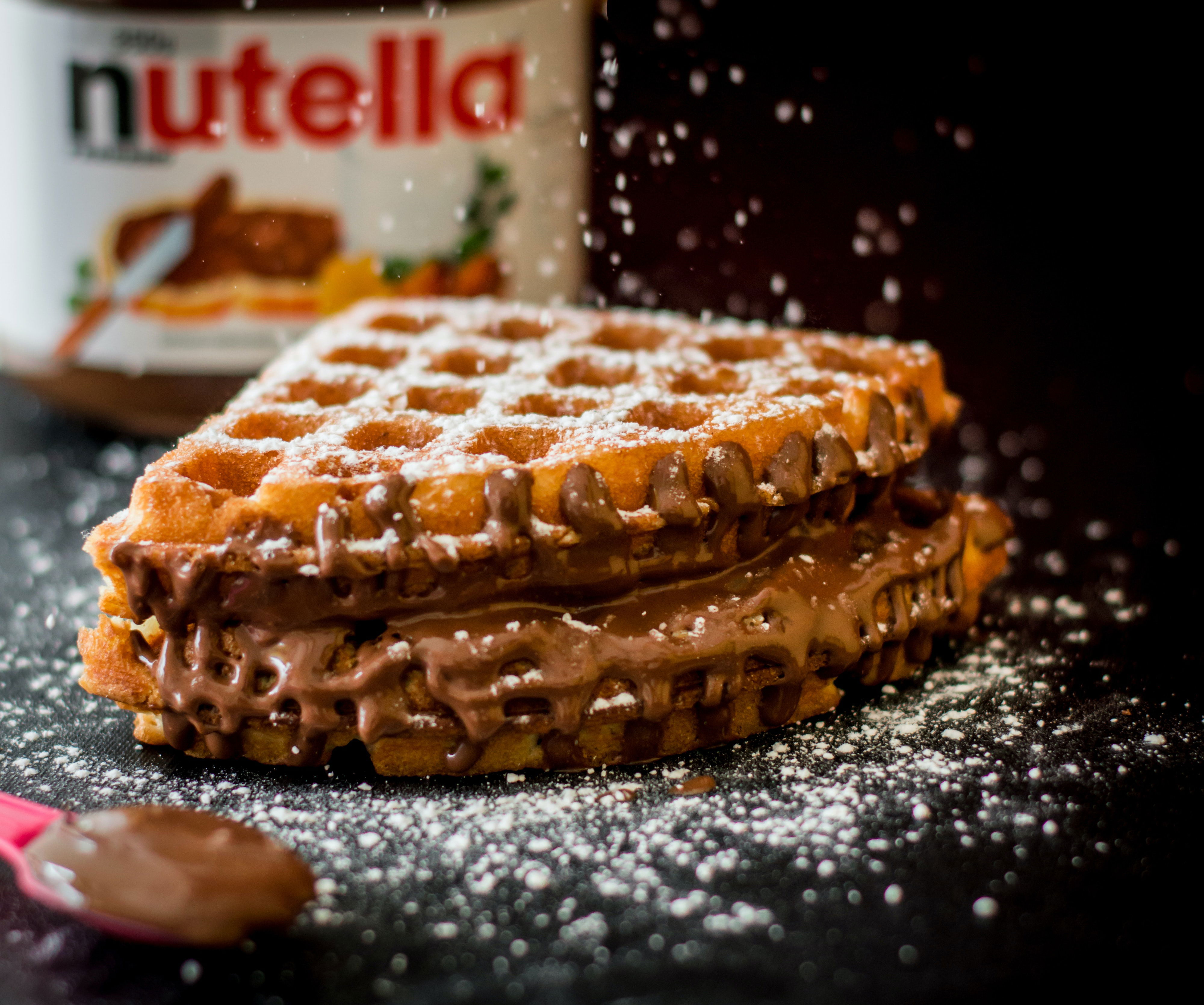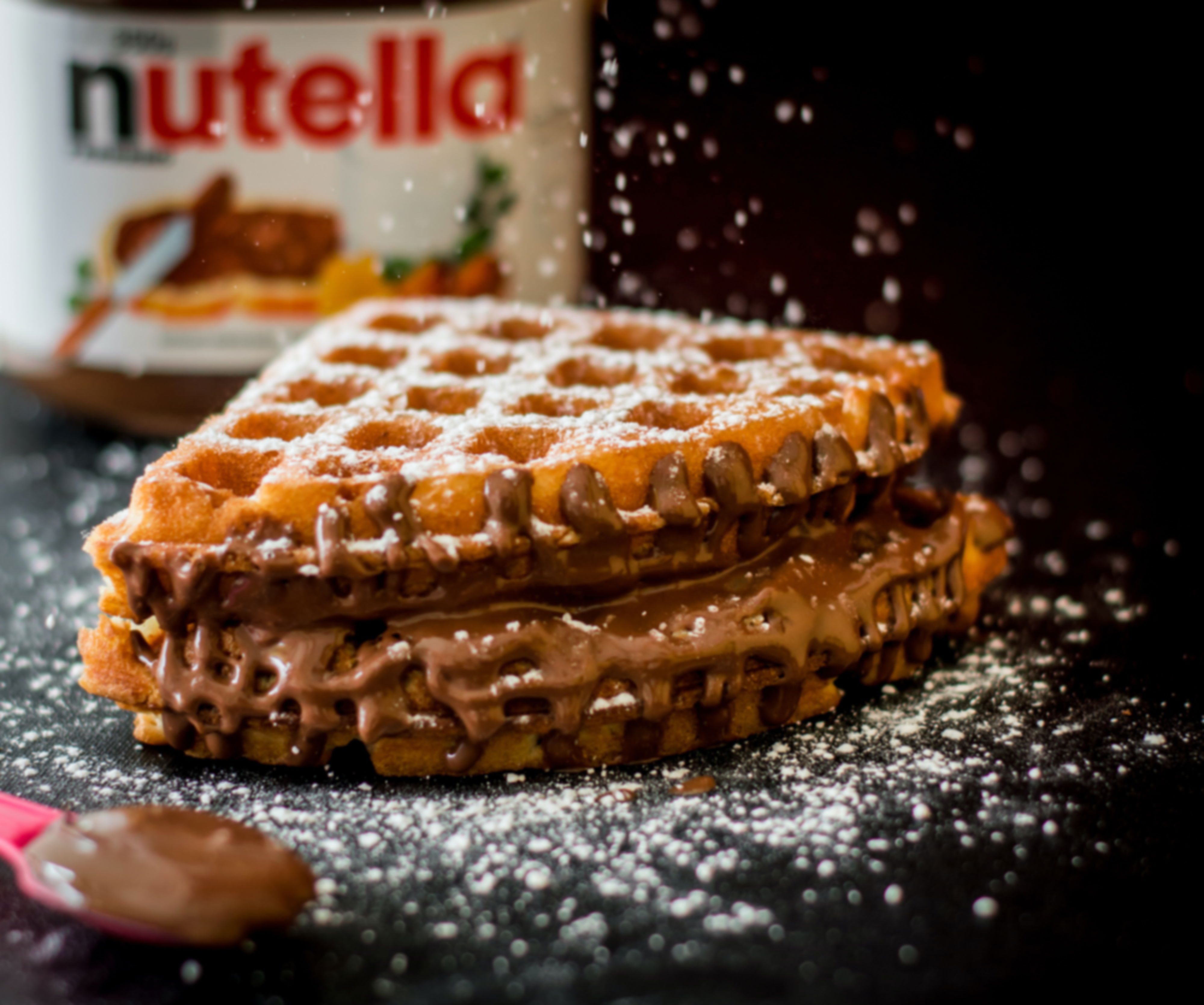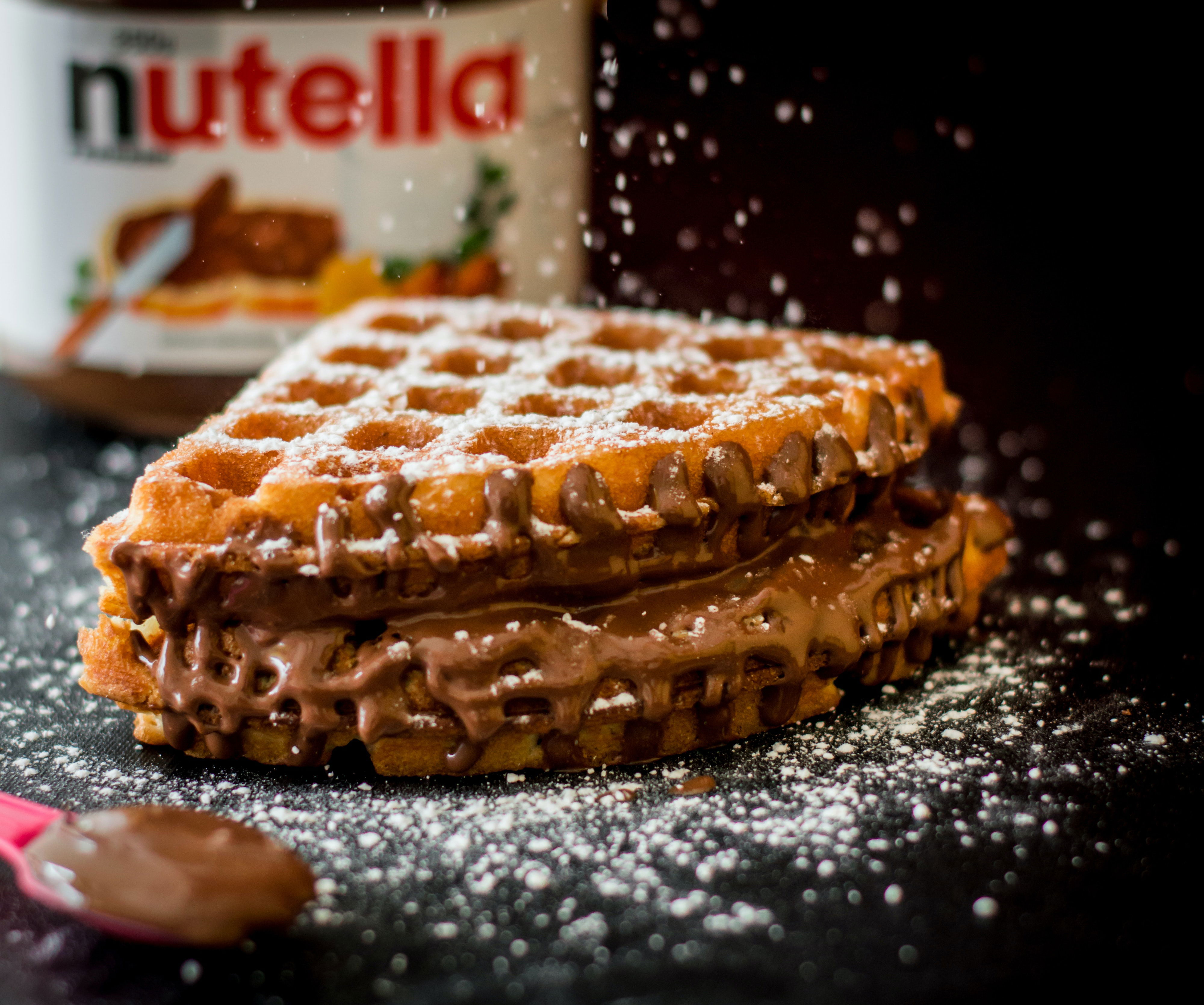 National Waffle Day - Next years
Saturday, 24 August 2024
Sunday, 24 August 2025
Monday, 24 August 2026
2022 Calendars