Senior Citizens Day
Next

Senior Citizens Day
Saturday, 21 August 2021
We should honor and respect our elders every day, but August 21 is Senior Citizens Day, a day to commemorate them and show appreciation to those who are the pillars of the community. At some point in our lives, we have all turned to older people for life advice or learned something from the many life stories they have to tell us. Senior Citizens are also very generous and are always there to help us when we need it. This is why we have a day to celebrate them.
History
On August 19, 1988, President Ronald Reagan issued a promulgation declaring August 21 as the National Day of the Third Age. President Reagan thought it was important to have a day to celebrate the achievements of Senior Citizens, and thank them for all the support they give to society and their communities. In 1990, the United Nations General Assembly established August 21 as Senior Citizens Day, as it is more commonly known now.
The goal of Senior Citizens Day is not only to show our appreciation for all that our elders do, but also to raise awareness to the conditions that many older people live in, and the struggles they face, in order to help them have a better aging process. In some places, Senior Citizens are the age bracket that often faces the most difficulties, and suffer from health or economic issues. It is important to ensure that as a society we have the necessary resources to support our elders, as a thank you for everything they have done for us.
What to do on Senior Citizens Day
Senior Citizens Day is the perfect day to go visit the elders in your family, be it your grandparents, or a great-aunt or uncle, and spend some quality time with them. Listen to their life stories, take them out to their favorite restaurant, or cook them a delicious meal, ask them to teach you some valuable lessons or skills. The most important thing is to make them know how much you appreciate them.
Another great thing to start doing on Senior Citizens Day is volunteering at Care Homes or organizations that support senior citizens. You can take meals to senior citizens, or help them around the house, or you can spend some time in a care home entertaining their residents and helping out wherever you can.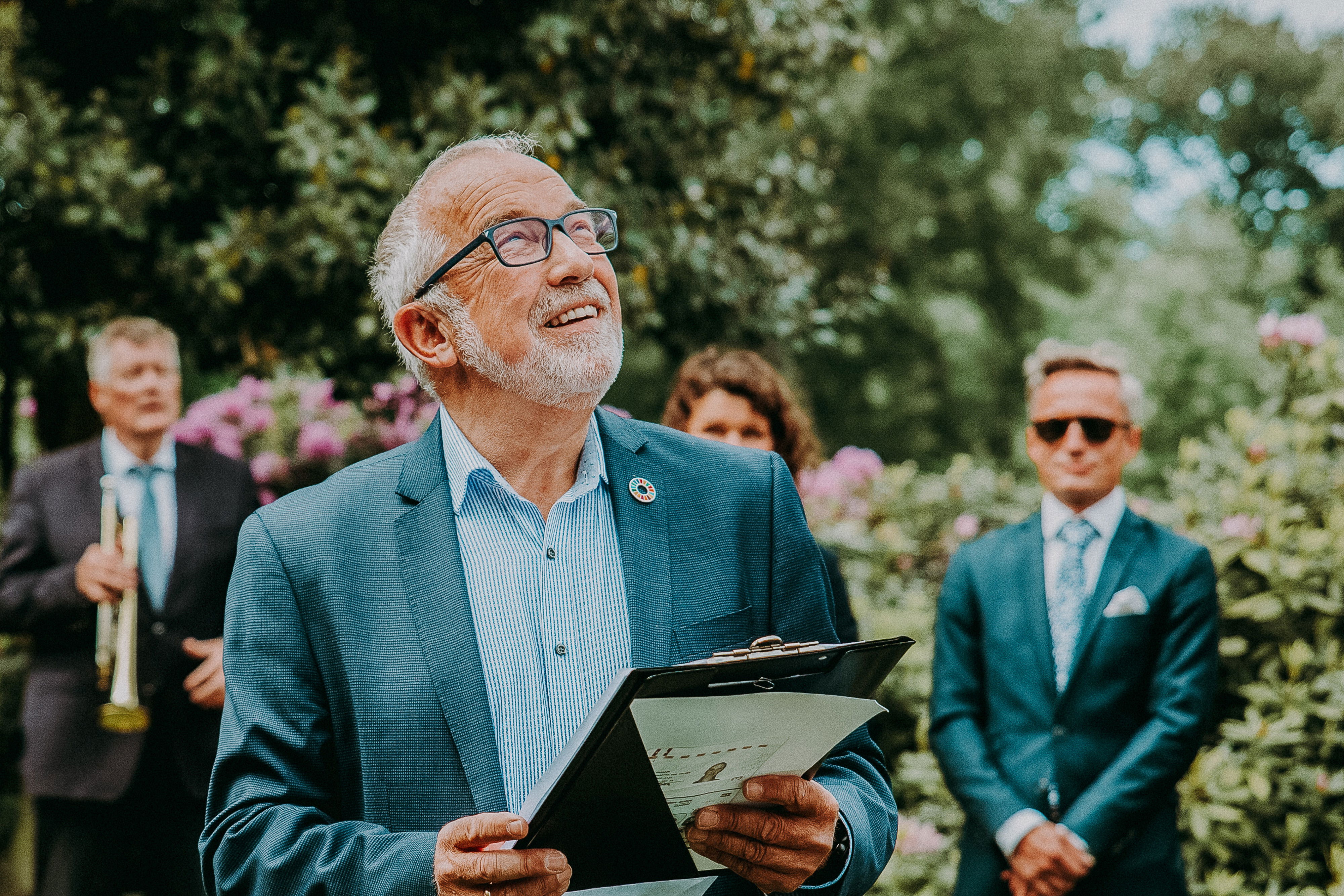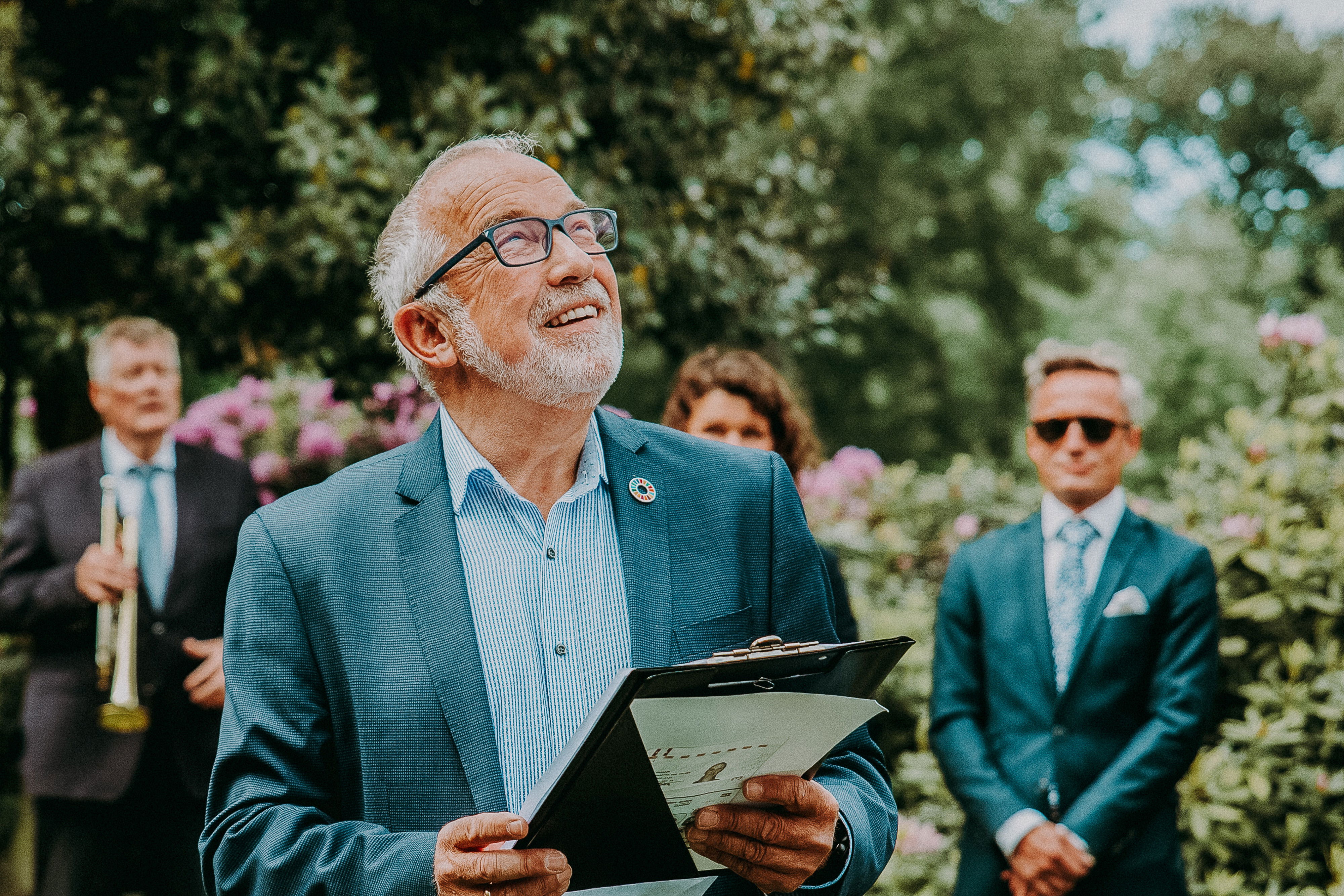 Senior Citizens Day - Next years
Sunday, 21 August 2022
Monday, 21 August 2023
Wednesday, 21 August 2024
2021 Calendars