National Selfie Day
Next

National Selfie Day
Wednesday, 21 June 2023
Find the perfect lighting and strike a pose to celebrate National Selfie Day on June 21. Since smartphones have been accessible to most people, and with social media rising in popularity, selfies have become a normal part of most of our lives. Some of us have a phone camera roll filled with pictures of our faces, and why not? Taking selfies when we feel good about ourselves can boost our confidence, so get your phone out and start snapping some selfies for National Selfie Day.
History of National Selfie Day
DJ Rick McNeely from a radio station in Arlington, Texas, created National Selfie Day on June 21, 2014. His aim was to encourage people to let out their creativity and enjoy taking a selfie to share with others on social media.
The History of the Selfie
If we think about it, selfies have been around for a very long time. Even famous painters loved to paint self-portraits of themselves, and many consider those to be the original selfies.
People have also been taking photos of themselves since the invention of the photographic camera, and especially since it became available and affordable for most. One of the first know photos of a person was a selfie taken in 1839 by Robert Cornelius, a pioneer photographer.
However, selfies as we know them grew in popularity with the rise of social media networks such as MySpace in the early 2000s, where people would take photos of themselves to share with friends. It is thought that an Australian man coined the term "selfie" in 2002.
With the spread of smartphones in recent years, selfies have become a staple in many people's everyday lives, and things like the selfie stick have been invented to make taking selfies even easier.
The word "selfie" officially made it to the Oxford English Dictionary in 2013, when it was also the word of the year. Since 2014 "selfie" has been accepted as a word in scrabble.
Common Types of Selfie
Taking a selfie is not as easy as just taking a photo of yourself. Sometimes a lot of work goes into a selfie that is good enough to post on social media. Here are some of the most common types of selfie to be found on Instagram and Facebook:
The Duck Face is one of the oldest and most popular poses to strike for a selfie. A favorite with younger girls as it accentuates the cheekbones.
The mirror selfie and the bathroom selfie. These often come together, and are the perfect way to show an outfit, or to take a group selfie. Bathrooms are a popular room to take a photo in because of the lighting.
The golden hour selfie. This is one of the most difficult selfies to get, as the golden hour light only happens for a very short amount of time each day. But when you get one it really pays off.
The pet selfie. Because no one can resist a selfie with their cute dog or cat!
The Glamour Selfie. Even people who don't usually take selfies can't resist taking one when they're all dressed up for a fancy event.
The silly selfie. These are the most fun ones to take and show that you don't take yourself too seriously.
How to Celebrate National Selfie Day
Find your best angle, strike a pose and take a selfie! Whether you do it solo or get a friend or two for company, have a little selfie photoshoot. It might even boost your confidence and get you ready to face the day.
If you're not used to taking selfies, there are many articles on the internet that offer advice on how to get the perfect selfie. Check them out for some tips, and become a selfie pro.
Don't forget to share it on social media with the hashtag #NationalSelfieDay.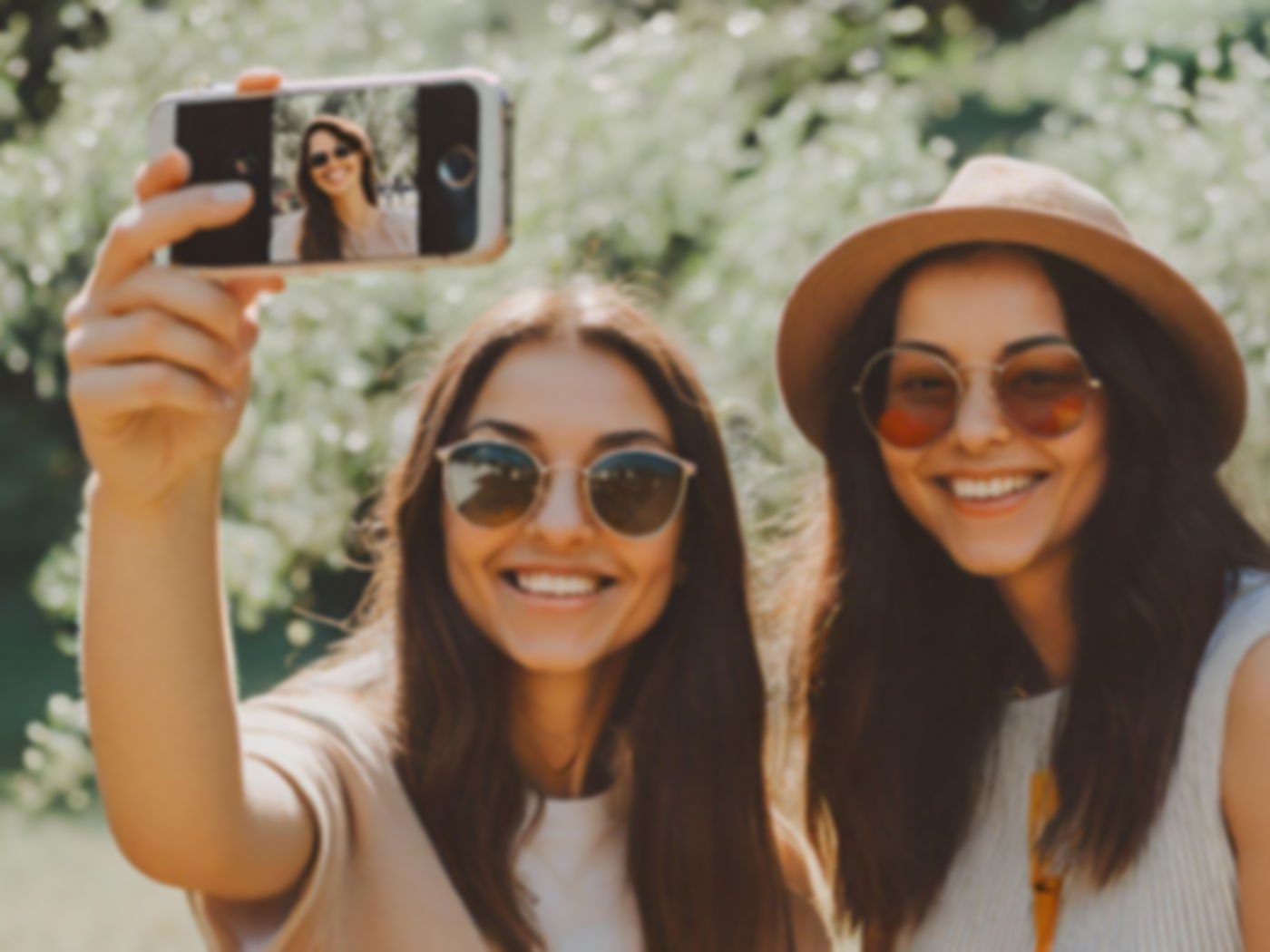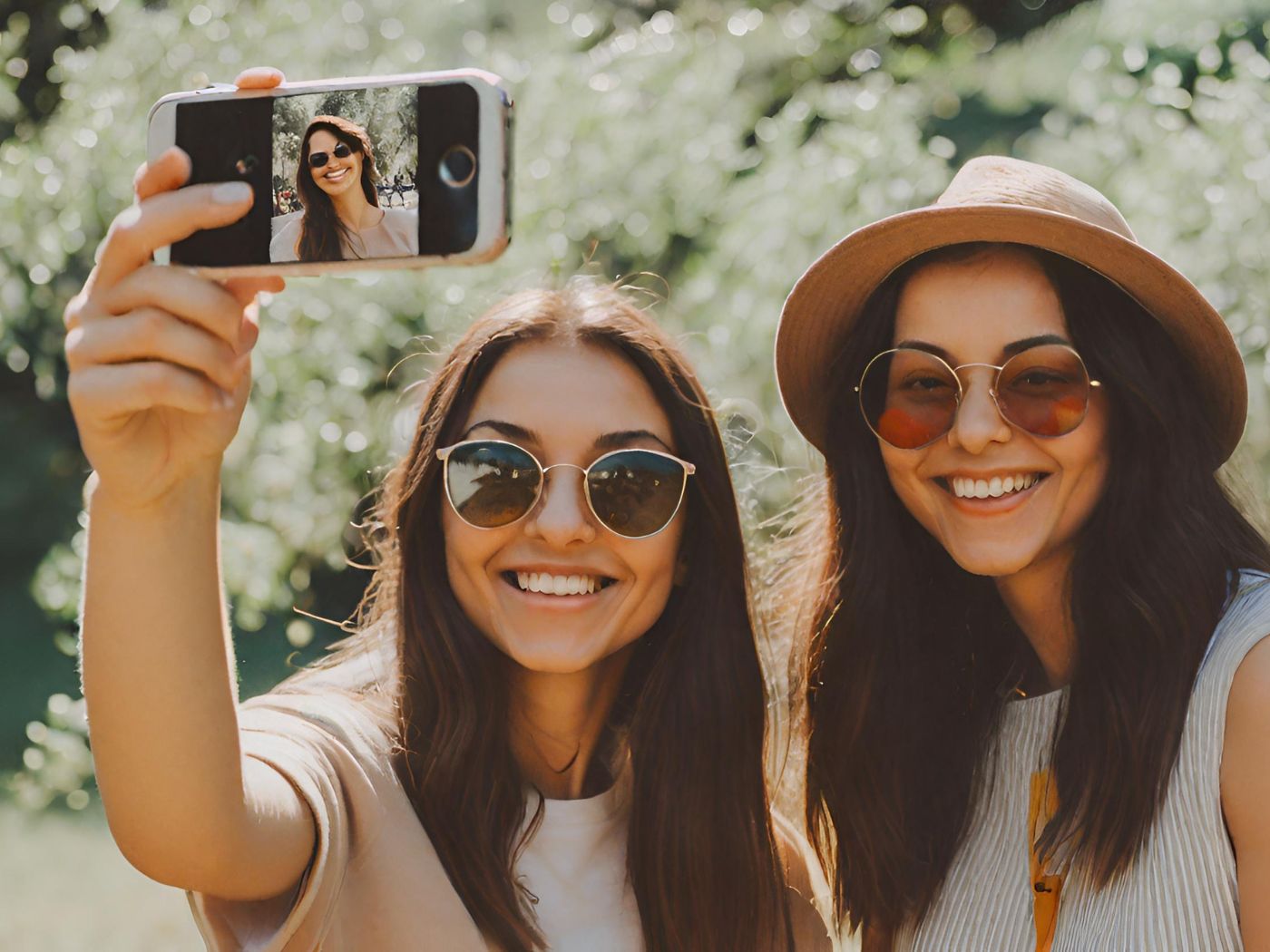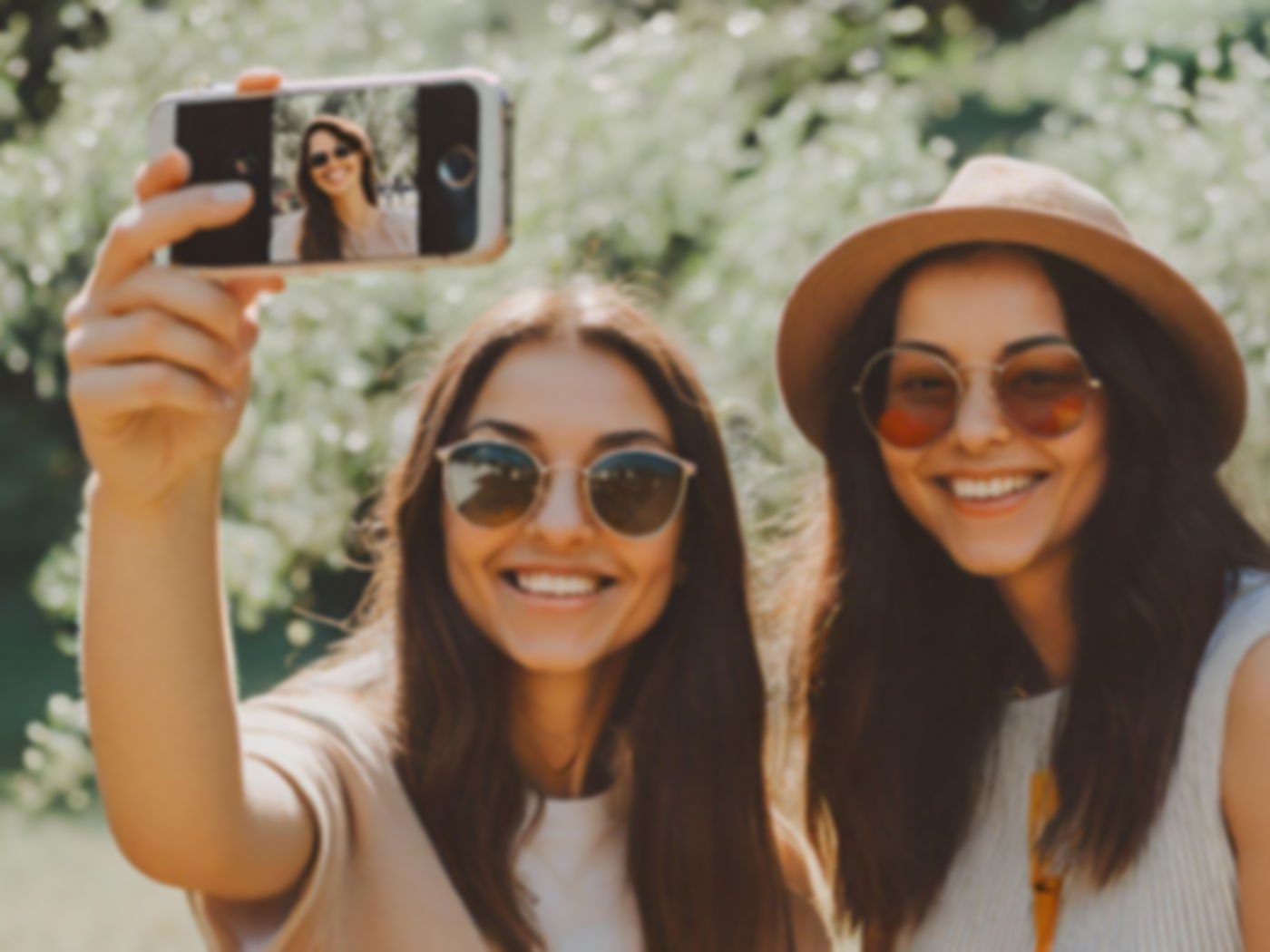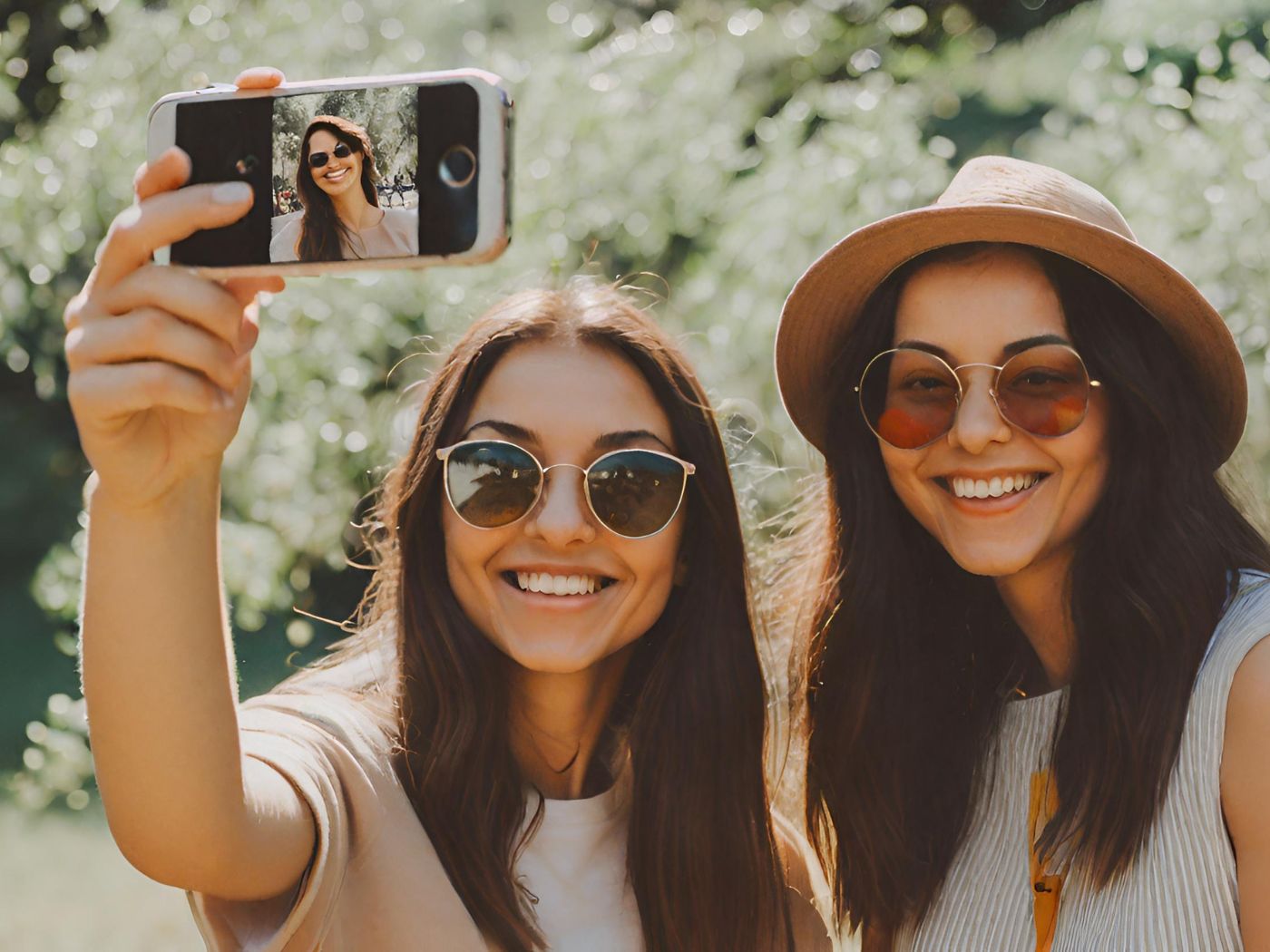 National Selfie Day - Next years
Friday, 21 June 2024
Saturday, 21 June 2025
Sunday, 21 June 2026
2022 Calendars