Loyalty Day
Next

Loyalty Day
Saturday, 1 May 2021
May 1st is Loyalty Day in the United States, a day to celebrate the American heritage of freedom, and where people are encouraged to reaffirm their loyalty to the United States. On Loyalty Day, many Americans unite under their shared basic ideals and principles, on which the United States were founded.
History of Loyalty Day
Loyalty Day has its origins in the anti-communist sentiment that was prevalent in America during the First Red Scare. The first Loyalty Day was called "Americanization Day", and was celebrated in 1921, with the intention of replacing May Day and International Workers' Day commemorations, which happen on May 1st.
Between 1930 and 1950 there were several rallies happening around the country, with millions of Americans getting together to demand for May 1st to be a day where patriotism is celebrated. These rallies were mostly attended by Army Veterans and soldiers who had fought in foreign wars.
The day was brought back during the Second Red Scare on April 27, 1955, and officially recognized by the United States Congress. On July 18, 1958, a law was passed designating May 1st as Loyalty Day to be observed every year, in an attempt to combat communism and to foster people's love and loyalty to their country and its ideals. The President in the office is required to issue a proclamation on this day, which every President since Eisenhower has done, with each one promoting their own definition of loyalty and highlighting different matters of National Pride and American values.
Loyalty Day has been brought to the attention of Americans again in recent years, because of President Donald Trump's speech during his proclamation on May 1st.
How to Celebrate Loyalty Day
Loyalty Day is celebrated with parades and ceremonies in several cities across the United States. Schools, churches, and other organizations may host their own patriotic events, where communities gather to celebrate American values.
On this day, people can display their patriotism by raising their flags and give thanks to current and past members of the U.S. military for their service to the country. This is a good opportunity to learn more about the founding of the country, and the principles that America was built on.
Loyalty Day is also a time to reflect on issues that are currently affecting the United States and all its citizens, and think about ways in which that can be changed.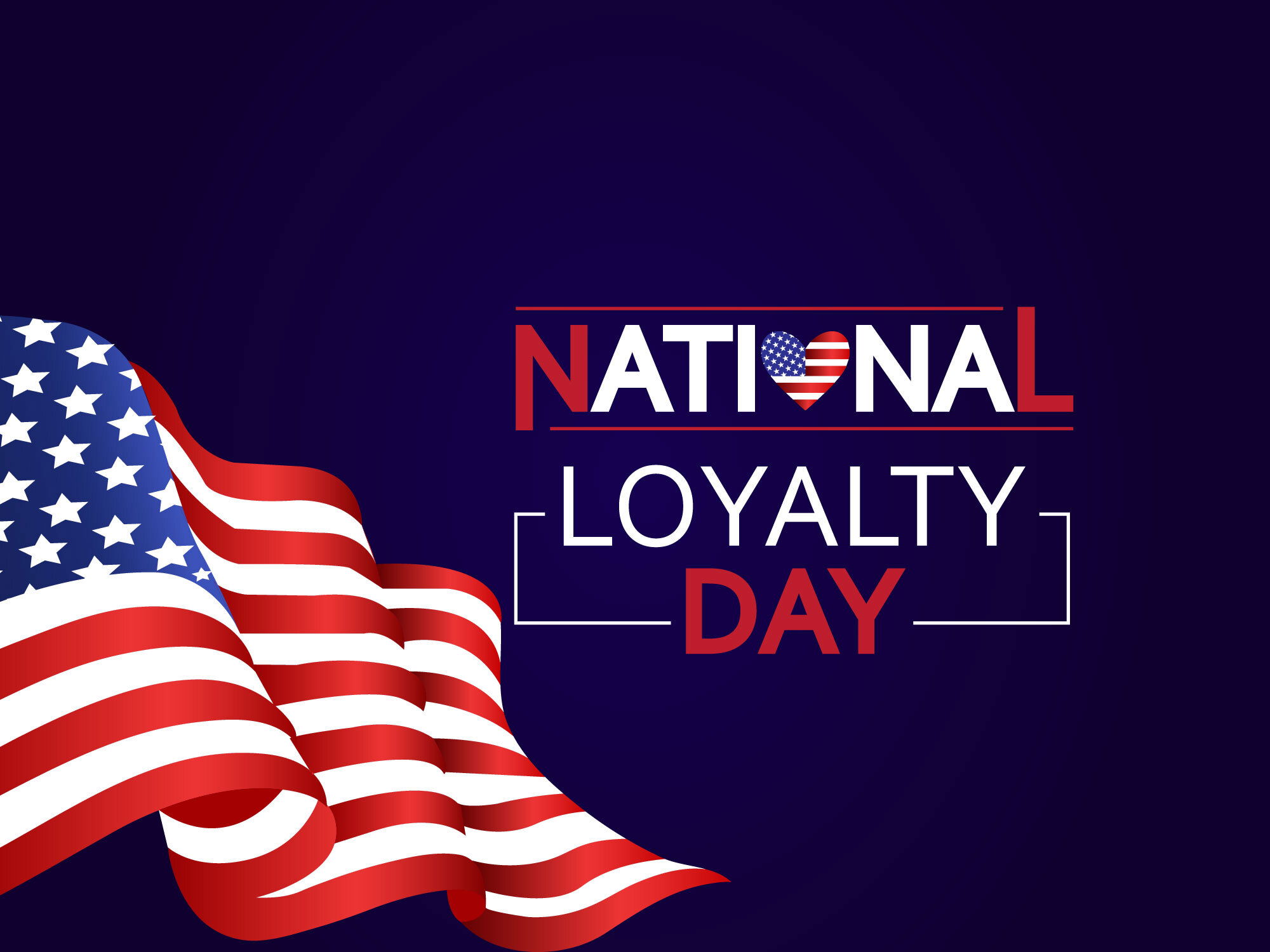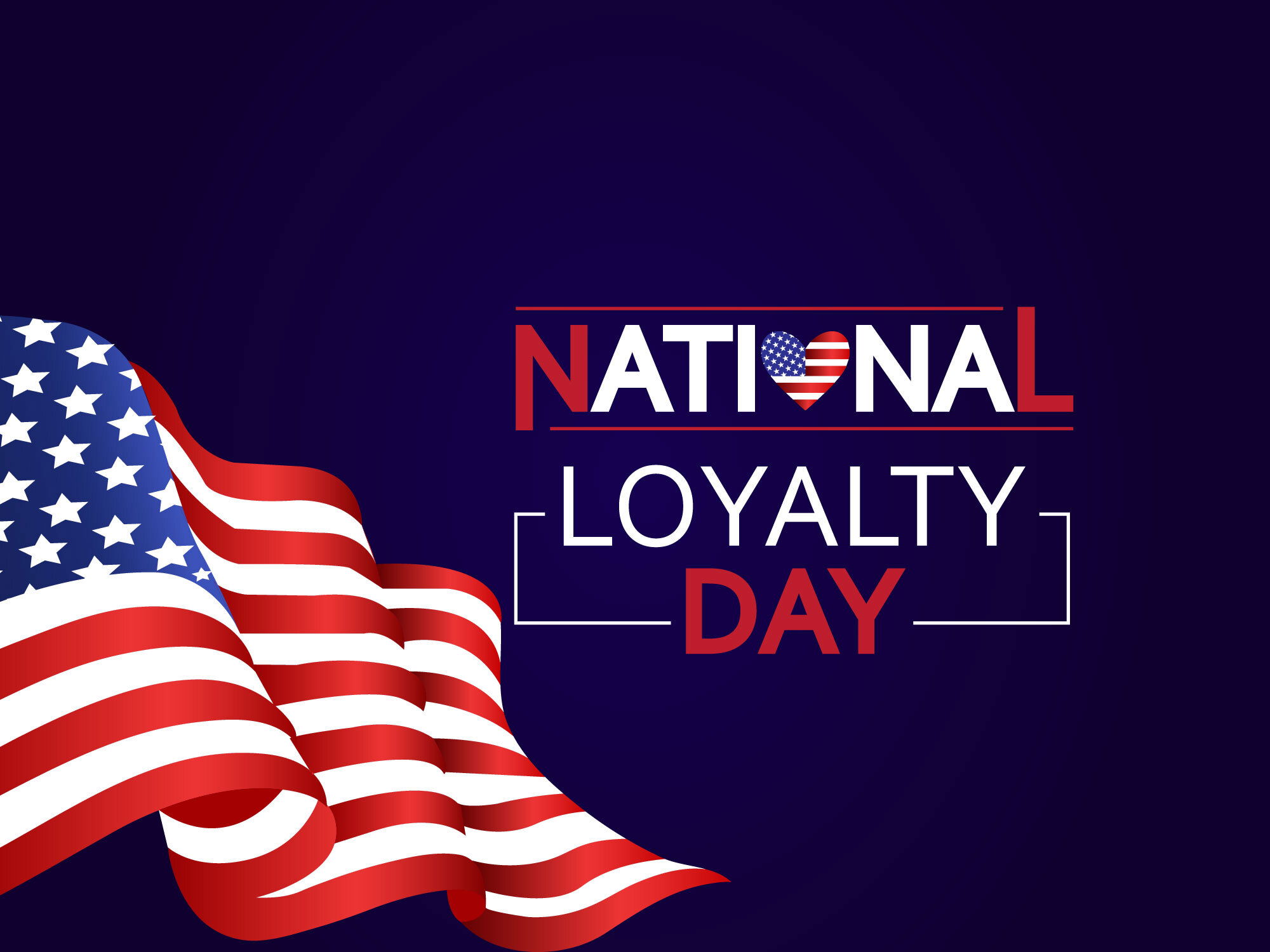 Loyalty Day - Next years
Sunday, 01 May 2022
Monday, 01 May 2023
Wednesday, 01 May 2024
2021 Calendars