Victory Day
Next

Victory Day
Monday, 9 August 2021
Victory Day, also known as V-J Day or Victory Over Japan Day, is a holiday in the state of Rhode Island that is celebrated every year on the second Monday of August. It commemorates the end of World War II with the surrender of Japan during the war, on August 14, 1945.
V-J Day was originally celebrated all across the United States, until 1975 when all states but Rhode Island eventually dropped the holiday.
Victory Day is a state holiday in Rhode Island, so some businesses and all schools are closed and people have the day off to participate in the celebrations.
History
On December 7, 1941, Japan performed a surprise aerial attack on Pearl Harbor, an American naval base in Hawaii. This attack made the United States immediately declare war on Japan, officially turning the war in Europe into a war that was being fought over the world. Due to the Allies' incredible war power and superior technology, the war against Japan was one-sided and Japan suffered many more casualties than the Allies.
On July 26, 1945, the Allied leaders issued the Potsdam Declaration urging Japan to surrender or suffer the consequences. The Japanese government refused to surrender, so on August 6, the United States dropped their first atomic bomb in the city of Hiroshima. Only three days later, the United States dropped another atomic bomb in Nagasaki. Japan accepted the terms of surrender unconditionally on the next day. This effectively ended World War II, sparking immense celebrations in the United States and Europe.
Victory Day in Rhode Island
Rhode Island is the only state that still commemorates Victory Day due to its strong ties to the U.S. Navy, and so they can keep paying their respects and honoring the sailors from Rhode Island that lost their lives in the Pacific front. Rhode Island was the state that sent and lost the biggest number of soldiers to fight Japan.
Nonetheless, the day remains a controversial one as many think that the holiday is offensive to Japan and Japanese Americans, and that the day glorifies the devastation caused by the atomic bombs. Some have called for a name change to the holiday, but Veteran groups have heavily resisted this, so Victory Day remains.
How Victory Day is Celebrated
There are many events and parades happening in Rhode Island for Victory Day, to commemorate the Allies' victory and honor the fallen soldiers of the war. Many people take the opportunity of Victory weekend to enjoy the beach, as it is known as one of the biggest beach-going weekends of the summer.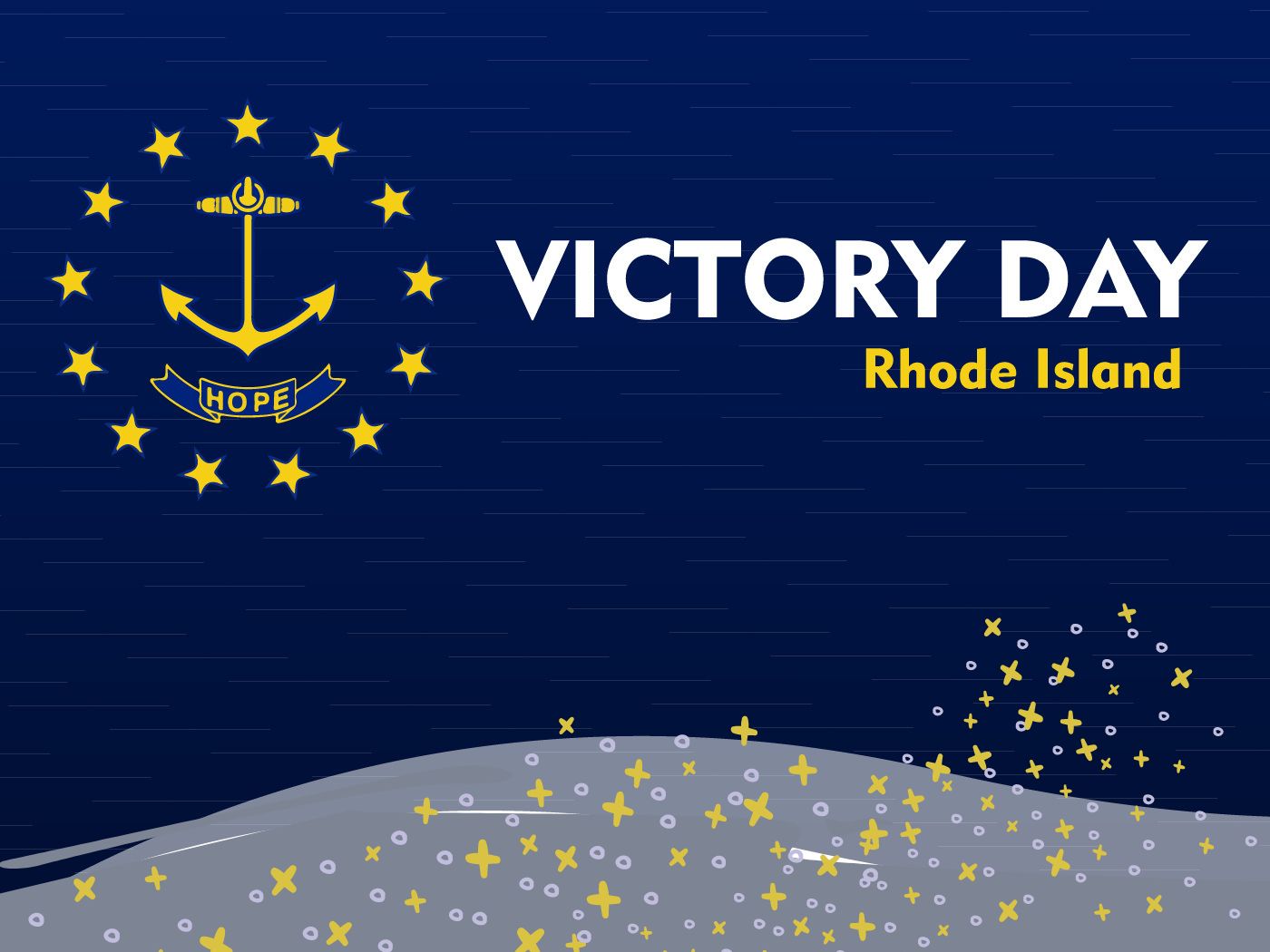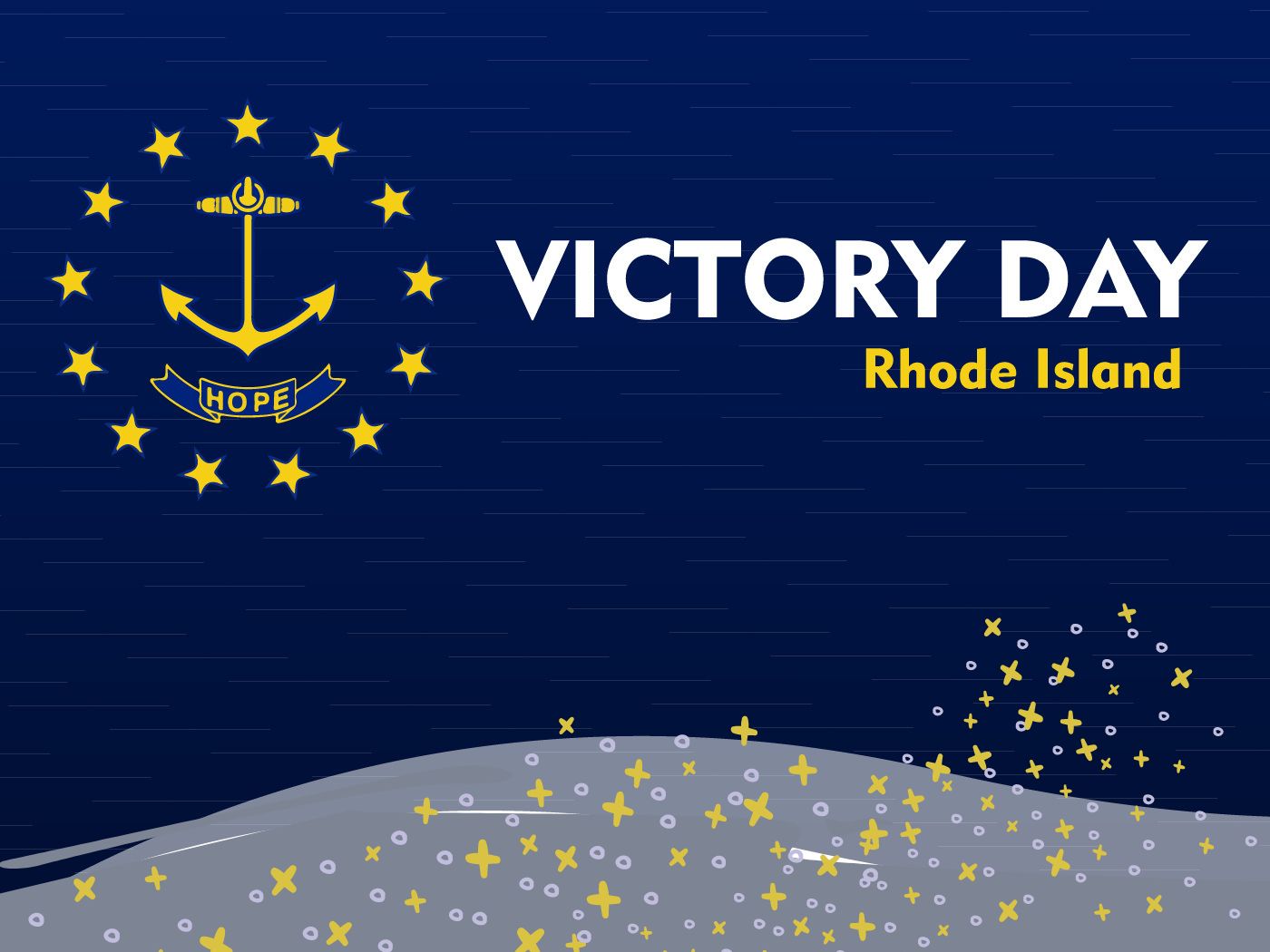 Victory Day - Next years
Monday, 08 August 2022
Monday, 14 August 2023
Monday, 12 August 2024
2021 Calendars