World Food Day
Next

World Food Day
Saturday, 16 October 2021
World Food Day is an annual international holiday observed on October 16. It is a United Nations holiday that aims to raise awareness about food supply and distribution issues around the world. The United Nations recognizes food as a fundamental human right, and this day helps in the constant fight to end world hunger. The food supply chain is not well balanced at the moment, and many people in first world countries tend to overindulge in food instead of eating sustainably and mindfully. World Food Day also teaches people how to eat better.
Background
World Food Day was established in 1979 to commemorate the founding of the Food and Agriculture Organization in 1945. The idea for a World Food Day to be celebrated internationally was put forward by the Hungarian Minister of Agriculture at the Food and Agriculture Organization's 20th General Conference, and all Member Countries were on board with it.
The first World Food Day was observed on October 16, 1981, with over 150 countries participating in it, with the aim to fight food poverty and hunger. The day has been celebrated every year since.
Since its first observance, there has been a different World Food Day Theme every year. The theme puts focus on the issue at hand on that specific year, and helps highlight the ways in which people can take action and help. Because agriculture is the main provider of food worldwide, most themes are focused on farming and agriculture, to raise awareness about the need for funding in that area. Themes have ranged from "Food comes first" in 1981, to "Investing in food security" in 1997, "Fight hunger to reduce poverty" in 2001, and "Our Actions Are Our Future, Healthy Diets for A # ZeroHunger World"" in 2019.
The main concern of the Food and Agriculture Organization is to help the lives of people in third world countries and rural populations, to aid those who are undergoing situations of famine and to contribute to the economical growth. They do this by highlighting the importance of agricultural productivity, helping countries who want to change their agricultural policies by implementing the necessary technology and providing a safe, neutral space for politicians to discuss agricultural issues.
How to celebrate World Food Day
On World Food Day there are many events organized around the globe. The main event happens in Rome, Italy, at the headquarters of the Food and Agriculture Organization, where several international organizations gather to discuss issues regarding food supplies.
On a smaller scale, many organizations in different world cities put together talks, conferences, workshops, and exhibitions that focus on food supplies, distribution, and the issue of world hunger. There are also fundraisers in support of agriculture, and small farmers in local communities.
Many people also choose this day to donate to food banks and help inside their own community.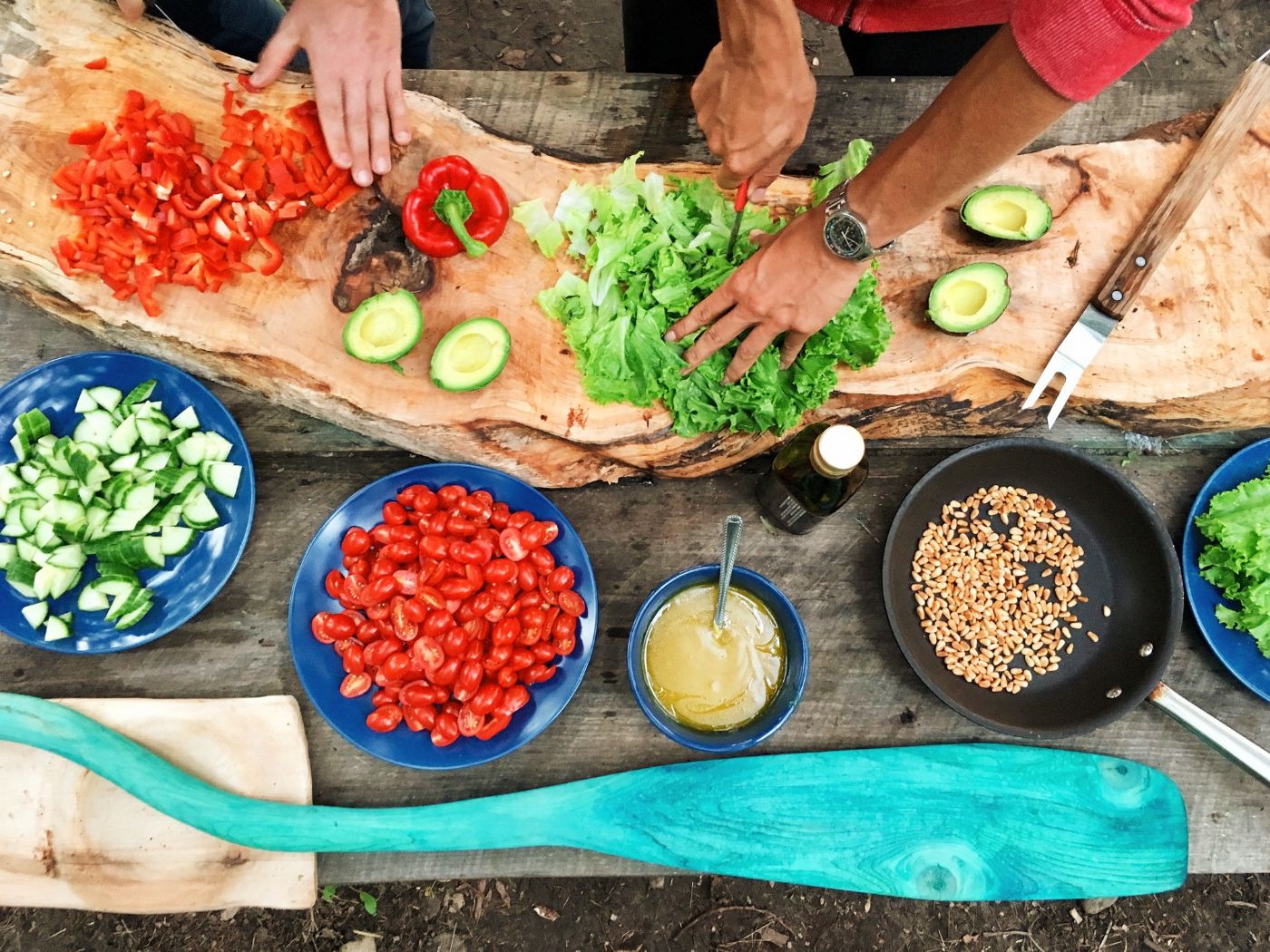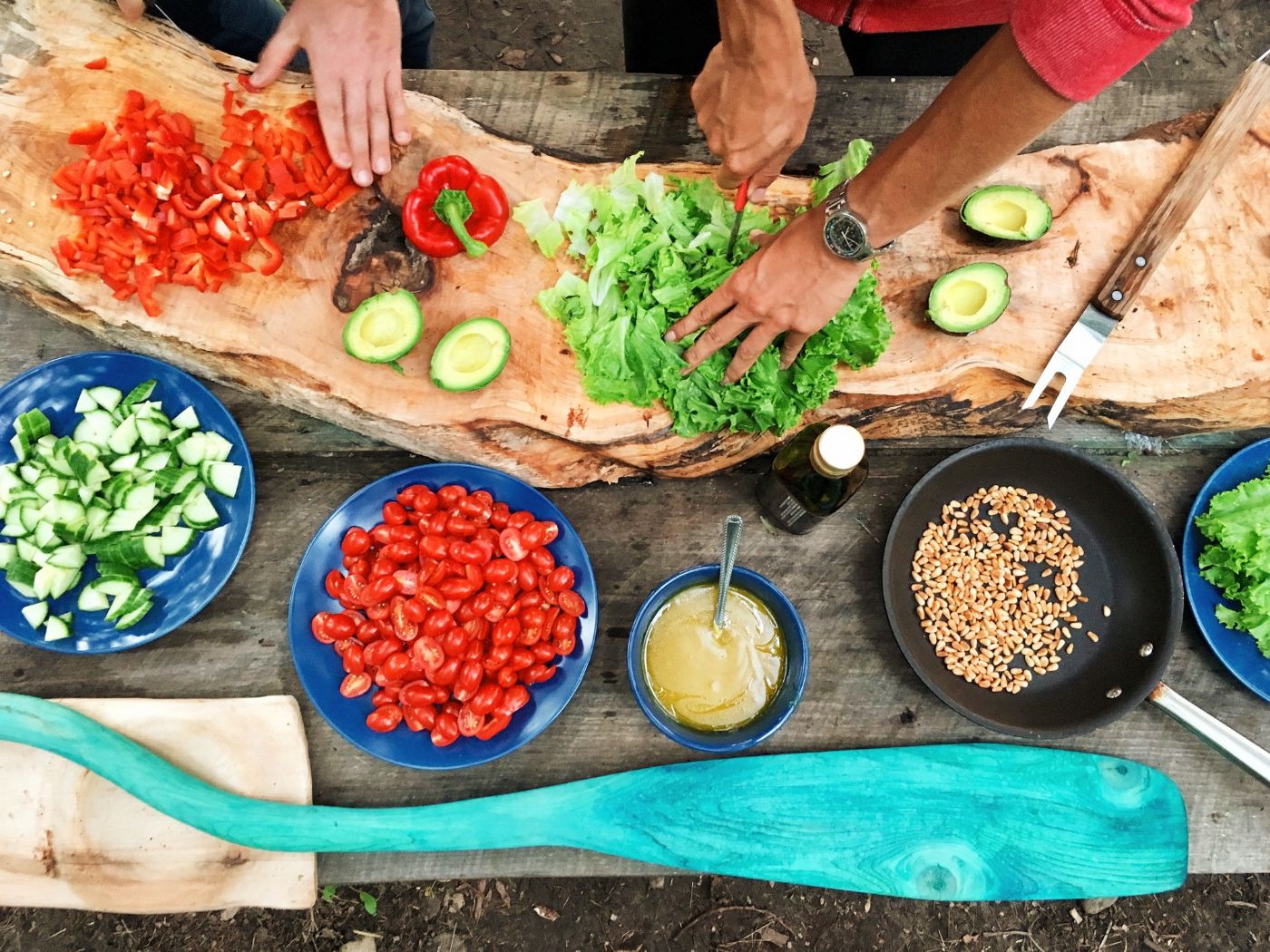 World Food Day - Next years
Sunday, 16 October 2022
Monday, 16 October 2023
Wednesday, 16 October 2024
2021 Calendars