Boss's Day
Next

Boss's Day
Saturday, 16 October 2021
Boss's Day, also known as Bosses Day or National Boss Day, is commemorated every year on October 16. On this day, employees who have a good relationship with their bosses are encouraged to show their appreciation for them. Bosses often get a bad reputation, but a good boss can change your work life. They motivate and support you, and are in charge of making sure that everything in the workplace is running smoothly for everyone so that their employees are happy doing their job.
If the day falls on a weekend, then Boss's Day is observed on the weekday closest to it.
Background
Boss's Day was introduced as a holiday in the United States' national calendar in 1958 when Patricia Bays Haroski registered it with the U.S. Chamber of Commerce. Haroski created this holiday to honor her father, who was also her boss, which is why Boss's Day is observed on her father's birthday. The holiday was officially proclaimed in 1962.
Haroski's intention with this holiday was for bosses and managers to begin getting the appreciation and thanks that they deserved from their employees. At the same time, the holiday aims at promoting good relationships between managers, bosses, supervisors, and their employees.
The day saw a surge in popularity from 1979 when Hallmark launched Boss's Day cards to be distributed on this holiday. In recent years, there has been some controversy regarding this day, with people that stand against it claiming that it plays into the imbalance of power between bosses and employees and that it promotes classism, and thus employees should not feel pressured to buy their bosses gifts on Boss's Day.
Most people that celebrate this day focus on the aspect of building good relationships between bosses and employees, rather than showering the bosses with gifts and praise.
How to celebrate Boss's Day
If you want to show your boss how much you appreciate them on this day then you can buy them a gift or a card. However, there are many other ideas for Boss's Day that you can do instead.
Talk to your coworkers and organize a little office party for your boss. You can get a cake and a card for everyone to sign. Having a party with everyone in the office will ensure that people build relationships with each other, and it helps the boss getting to know their employees.
You can also ask your boss to have a conversation about your work and performance in the company, and what you could do to advance your career and be better for the workplace. Bosses can be great mentors.
Lastly, get some of your colleagues together and invite your boss to go for drinks after work. Being outside of an office environment helps people relax and connect with each other.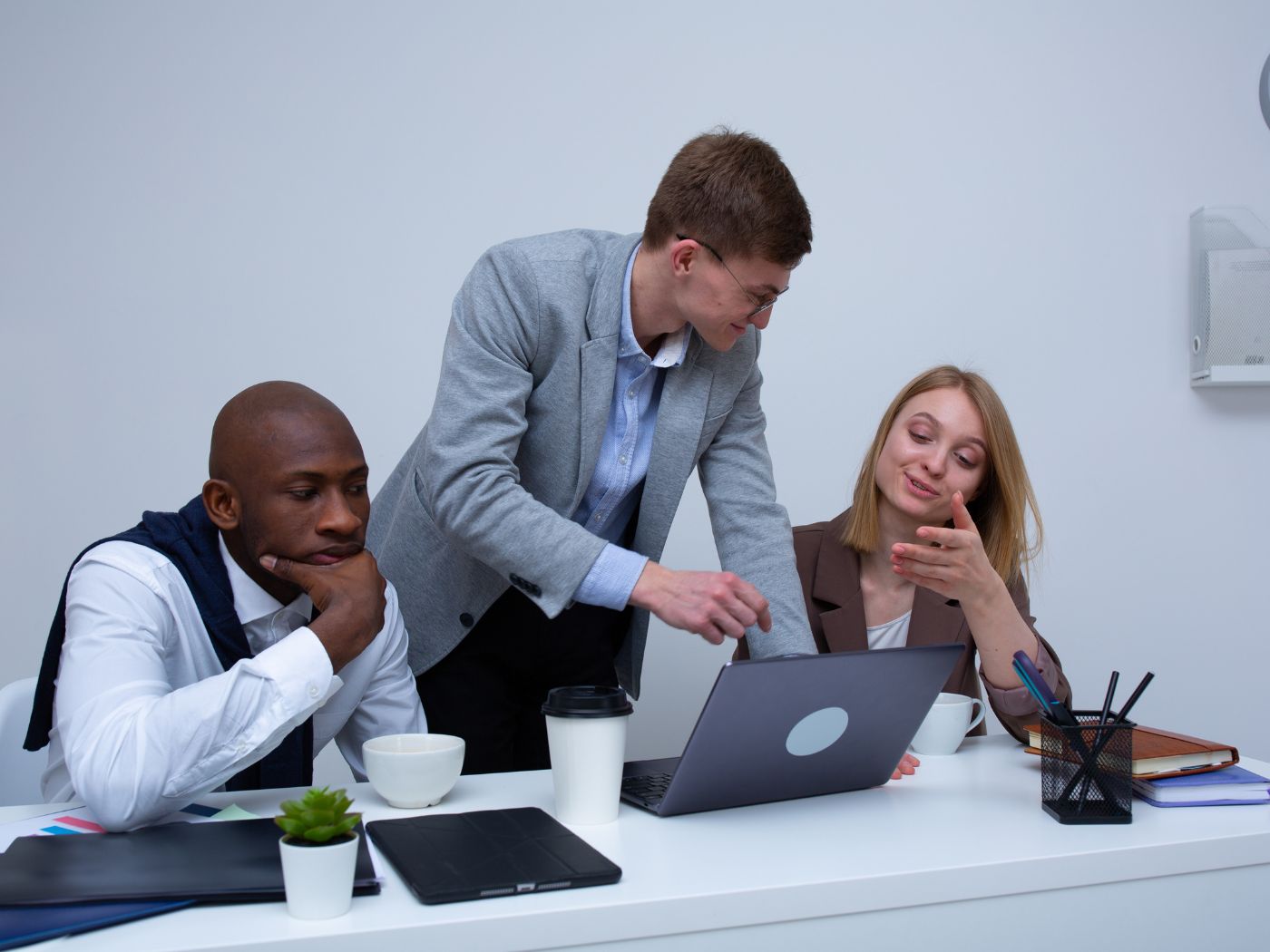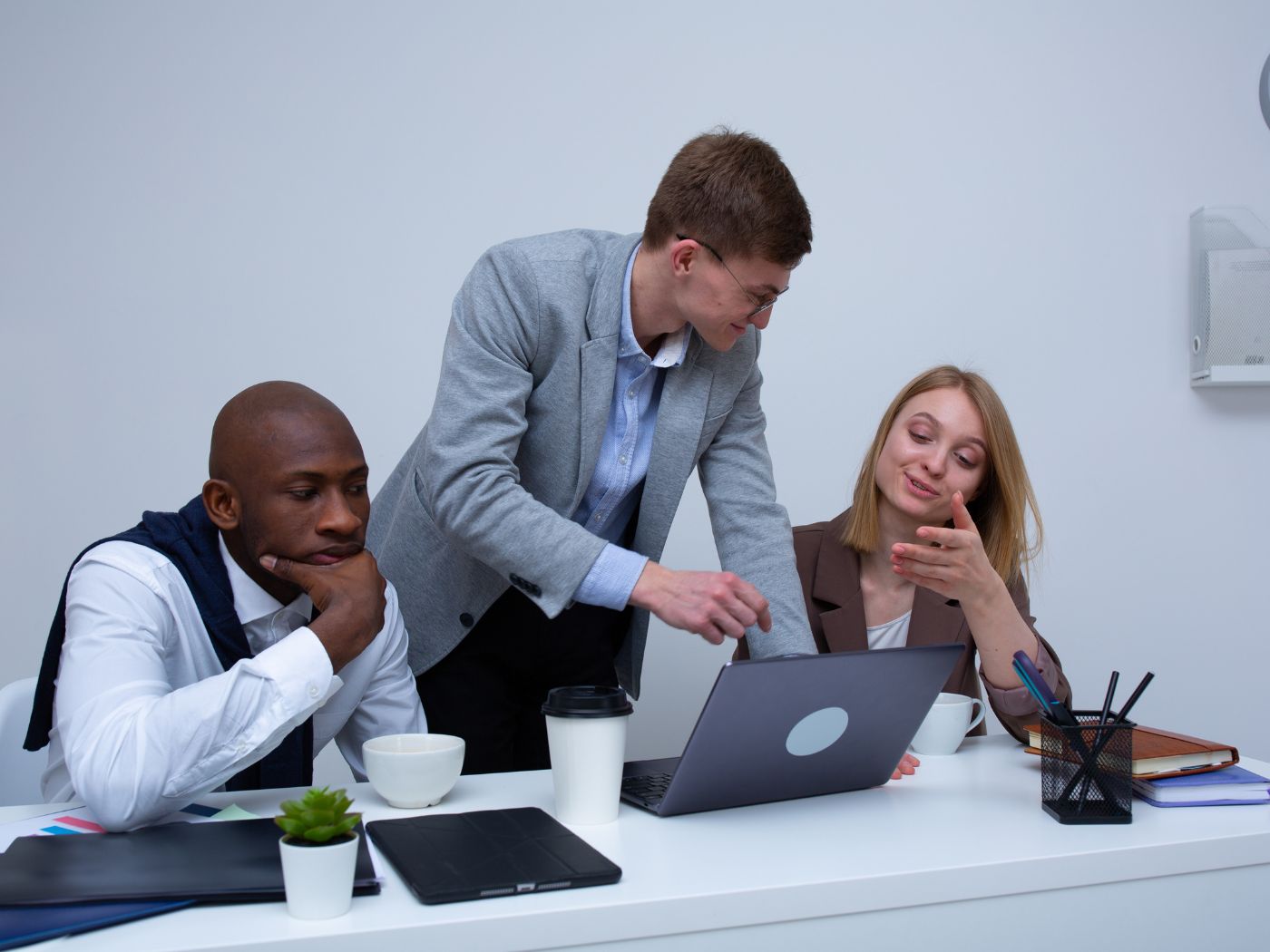 Boss's Day - Next years
Sunday, 16 October 2022
Monday, 16 October 2023
Wednesday, 16 October 2024
2021 Calendars