National Fast Food Day
Next

National Fast Food Day
Tuesday, 16 November 2021
National Fast Food Day on November 16 is the perfect day to not worry about cooking dinner and just hit up your favorite guilty pleasure fast food restaurant. Fast Food has become an American staple, and there are so many more options nowadays than just a burger and fries. There is something for everyone, whether they prefer chicken, tacos, pizza, hot dogs, or the classic burger - take your pick!
Background
Even though National Fast Food Day has only recently started being celebrated, there is not a lot of information about the origins of this holiday, and who came up with the idea for it.
All we know is that fast food is an American classic that deserves to be celebrated, as it has served many road travelers and people with lower incomes throughout history. Did you know that fast food was technically invented in America?
In 1921 Walter Anderson and Billy Ingram from Kansas opened the White Castle, the first fast food restaurant in the United States. The restaurant was an instant hit, with burgers sold for 5 cents each, and food prepared and served quickly. Soon enough, many restaurants started copying the White Castle model.
After World War I, cars also became more affordable and mainstream, so fast food restaurants created the drive-in, making it even easier for people to buy and pick up their food. According to the owner of the Pig Stand, the first restaurant to introduce the drive-thru in 1921, his invention was so popular because people were too lazy to leave their car.
The 1950s saw a big boom in fast food restaurants and thier popularity. This was affordable food, prepared in a fast manner, and served in packages making it easier for people to quickly eat it in the restaurant, or conveniently pick up some to take-away and enjoy at home with the whole family. Increasing their popularity with picky eaters, places like Burger King allowed people to "have it their way" and build their burgers to their taste, with all the ingredients that they liked.
Eventually, this American trend spread all over the world, and now there are American fast-food places in more than 100 countries.
While initially, fast food was synonymous with sandwiches and burgers, today you can get fast food restaurants for pretty much any type of cuisine - Mexican, Italian, Chinese, Indian... Food courts have never been so diverse!
How to celebrate National Fast Food Day
Many fast food restaurants do National Fast Food Day promotions and offers, giving you the perfect excuse to treat yourself to your favorite fast food on this day.
If you're trying to avoid fast food for health reasons, many websites offer healthy alternative recipes for some fast food classics, so why not try to make your own at home?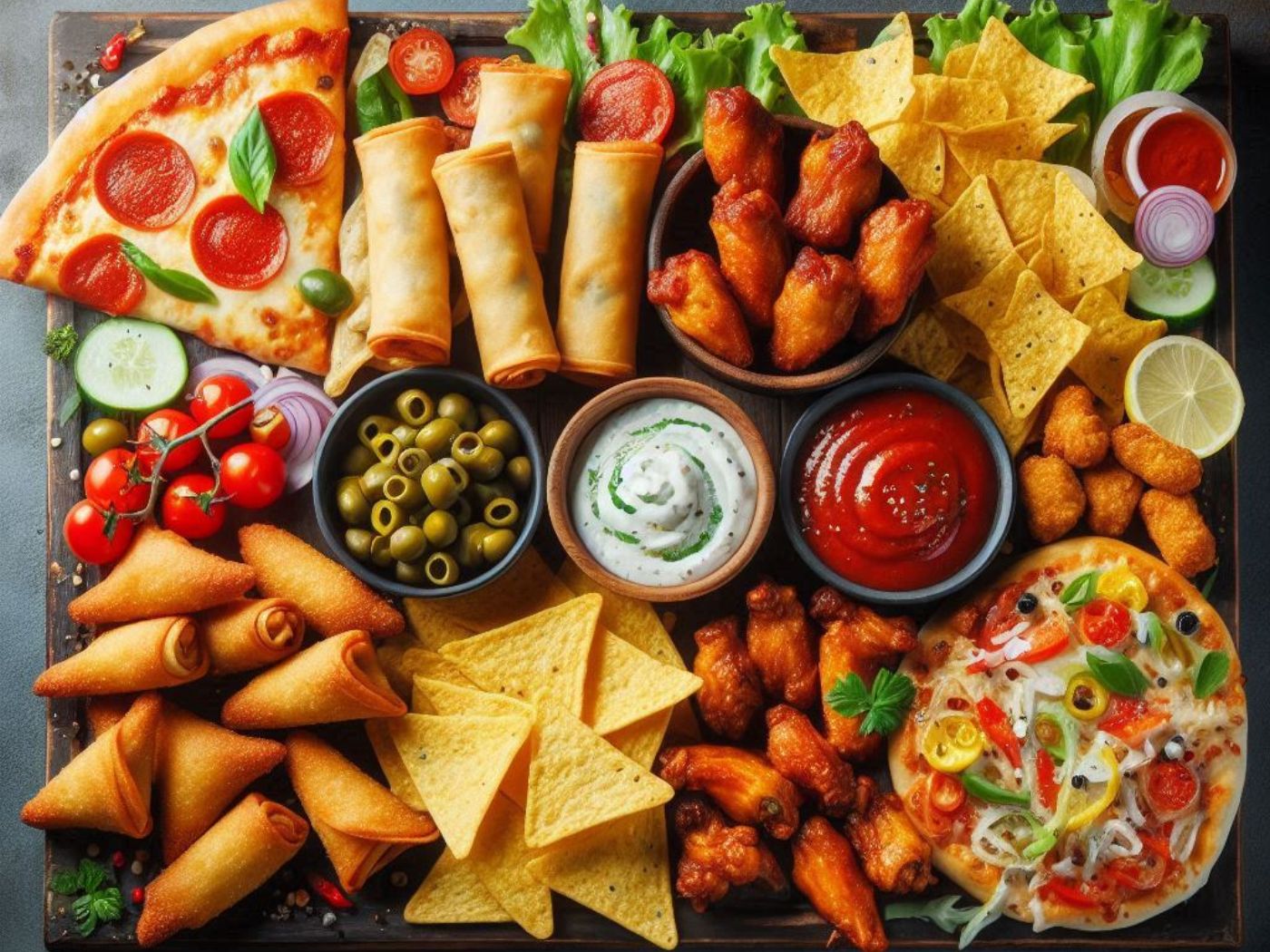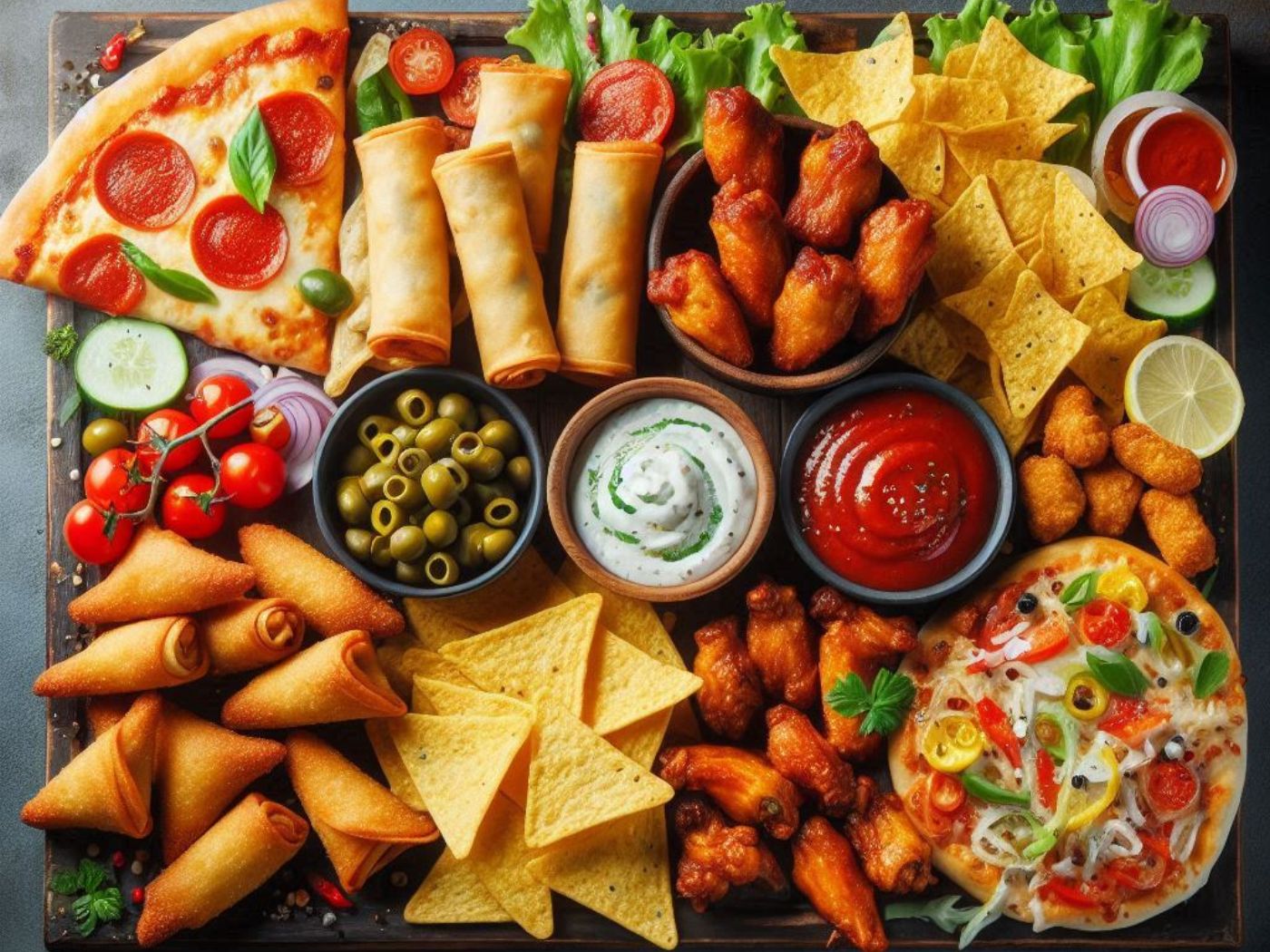 National Fast Food Day - Next years
Wednesday, 16 November 2022
Thursday, 16 November 2023
Saturday, 16 November 2024
2021 Calendars