National Mac and Cheese Day
Next

National Mac and Cheese Day
Friday, 14 July 2023
Mac and Cheese is one of the most popular comfort foods, and it has earned its own National Day on July 14. A very versatile dish that can be enjoyed by everyone, Mac and Cheese is made with pasta, and different, warm, creamy cheeses, and can have any kind of topping you want. Whether you prefer the boxed version or you like to make your own homemade version, this is the perfect day to enjoy as much Mac and Cheese as you want!
Background
While pasta with cheese has been enjoyed in Italy for centuries, Mac and Cheese gained popularity in America when Kraft began selling their boxed Macaroni and Cheese. The company released its product in 1937, and it was quite an innovation for the time, as ready-made meals were not a thing back then.
Kraft's Macaroni and Cheese was created and sold for 19 cents a box, during the Great Depression, when people were struggling to afford food. The first product released contained packages of grated cheese in boxes of pasta, which were meant to make it easier and more affordable to cook food.
The rationing of food became even more essential during World War II, and meat became a scarce product. This meant that Macaroni and Cheese became an even more popular option for the families rationing food.
Kraft rebranded Macaroni and Cheese for the Canadian market, calling it KD which stands for Kraft Dinner. The product however remains the same and is sometimes referred to as the unofficial national dish of Canada. Yes, Canadians love their Mac and Cheese as much as Americans!
The origins of National Mac and Cheese Day are unknown, but the need for this day likely grew from a national love for this delicious dish.
What to do on National Mac and Cheese Day
This is the perfect day to put your cooking skills to test and make your own Macaroni and Cheese. You can choose any kind of cheese combination you want, from the traditional parmesan to cheddar, mozzarella, or even brie if you're feeling fancy. Take this day to try some mac and cheese toppings that you've never tried before. Bacon and breadcrumbs are very popular, as well as hot dogs and peas. But why not try something different like jalapenos, caramelized onions, prosciutto, or tuna?
Alternatively, if you don't feel like cooking, many restaurants offer National Mac and Cheese Day deals, so it's the perfect opportunity to get your favorite dish at a discounted price.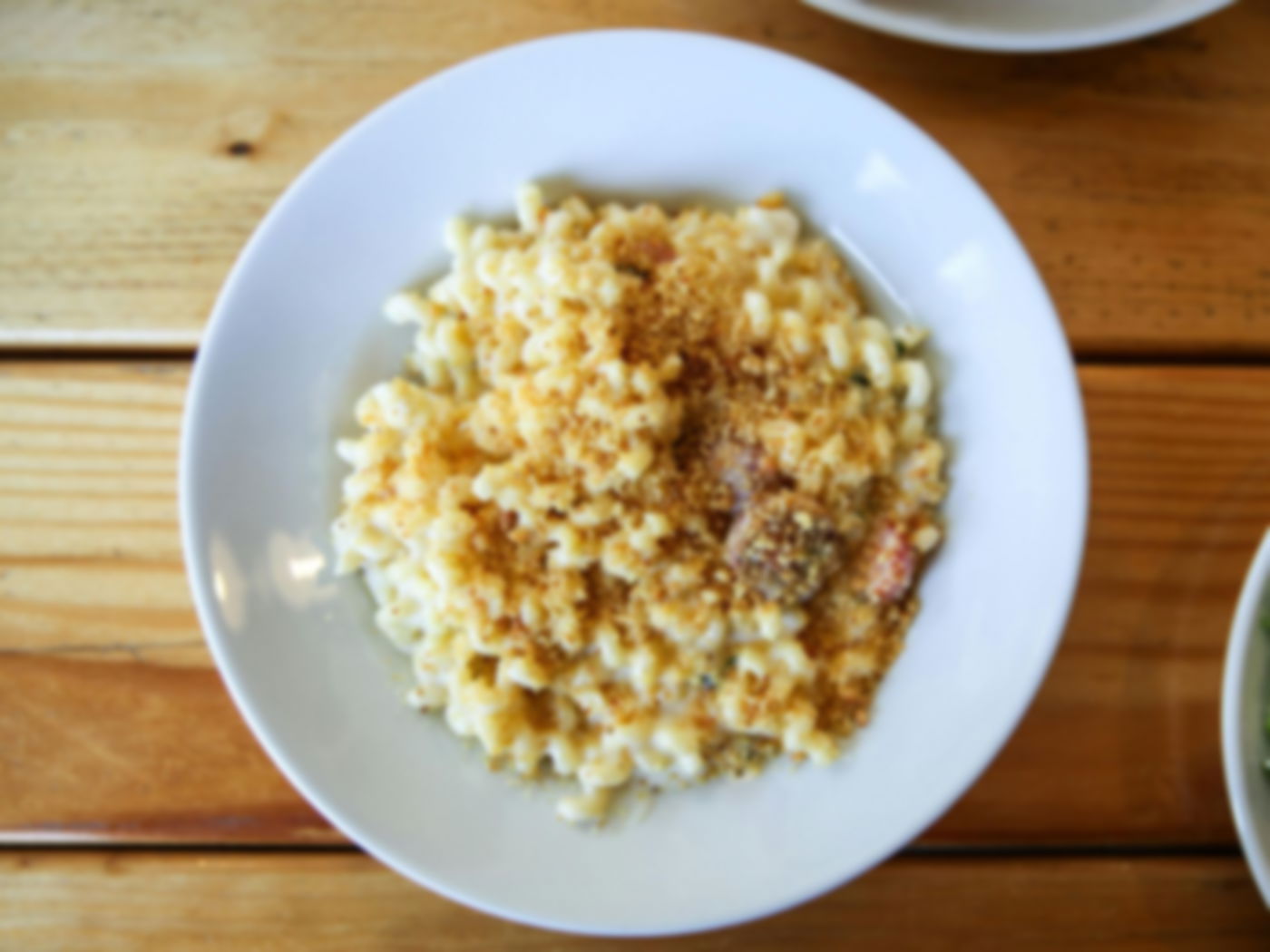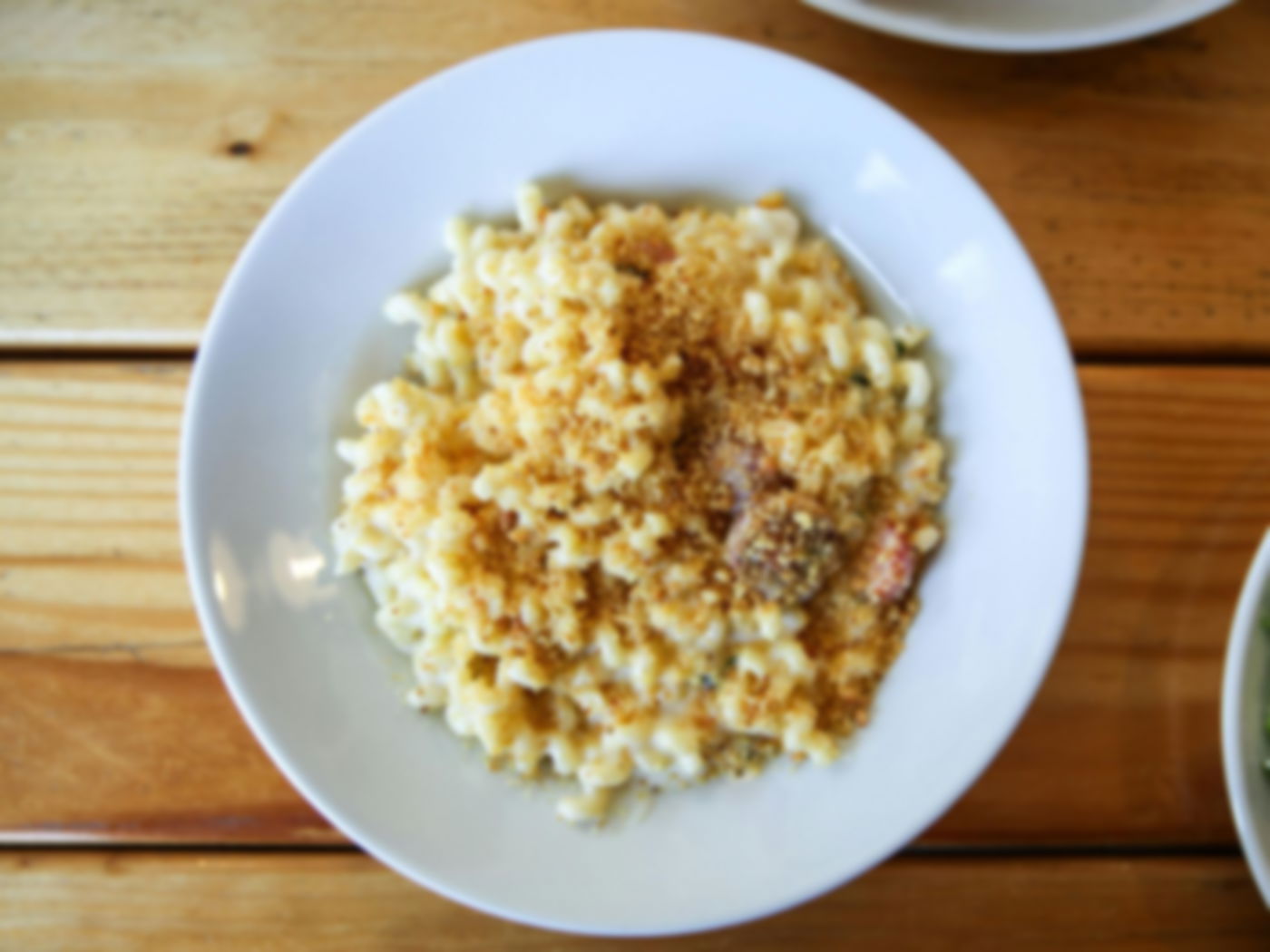 National Mac and Cheese Day - Next years
Sunday, 14 July 2024
Monday, 14 July 2025
Tuesday, 14 July 2026
2022 Calendars