National Dance Day
Next

National Dance Day
Sunday, 19 September 2021
Turn the music on and feel the rhythm, because the third Saturday in September is National Dance Day! Everybody enjoys the freedom of dancing, be it recreationally or professionally, and this day was created to raise awareness about how dance can be a fun activity while also being super beneficial for our health and wellbeing.
Background
National Dance Day was founded by Nigel Lythgoe, a judge on So You Think You Can Dance and the Co-President of the American Dance Movement (previously the Dizzy Feet Foundation), with the support of congresswoman Eleanor Holmes Norton, in 2010. Norton partnered with Lythgoe to promote this national holiday, as they both share the belief that dance is not only a valuable form of art, it is also great exercise.
Dancing has many health benefits and those who regularly dance have better muscle tone, manage their weight more easily, constantly improve their strength and flexibility as well as their bones, and have better cardiovascular health. Dancing is also a great way to be more social and meet new people that share a passion for dance. All of this combined greatly improves a person's mood and mental wellbeing.
National Dance Day was observed on the last Saturday of July until 2019 when the celebration's date changed to the third Saturday in September. This change happened because the National Dance Day organizers were approached by the American Heart Association who requested some dance videos to share with kids for their Kids' Heart Challenge. National Dance Day was then changed to a date that would fall within the school year.
How to Celebrate National Dance Day
Over 1500 cities across the United States celebrate this day with special events such as flash mobs, charity performances by famous dance groups, community lessons, and kicklines, among others. If you feel like having a day of fun, check to see if you have any event happening near you and bring some friends with you to enjoy a day of dancing.
This is also the perfect time to take the plunge and go try a class of your favorite dance style. You'll see how much fun it is, your body will thank you for the exercise, and you'll meet new people! You'll likely never want to leave, and you'll wonder why you didn't join a class sooner.
If you prefer to dance more freely, without an instructor, visit a dance club and have some fun. You can go to a nightclub and dance to the newer songs, or even try a salsa club. There is a lot to choose from.
If you have two left feet and can't dance, buy some tickets to see a live dance performance or stay at home and watch your favorite dance movies!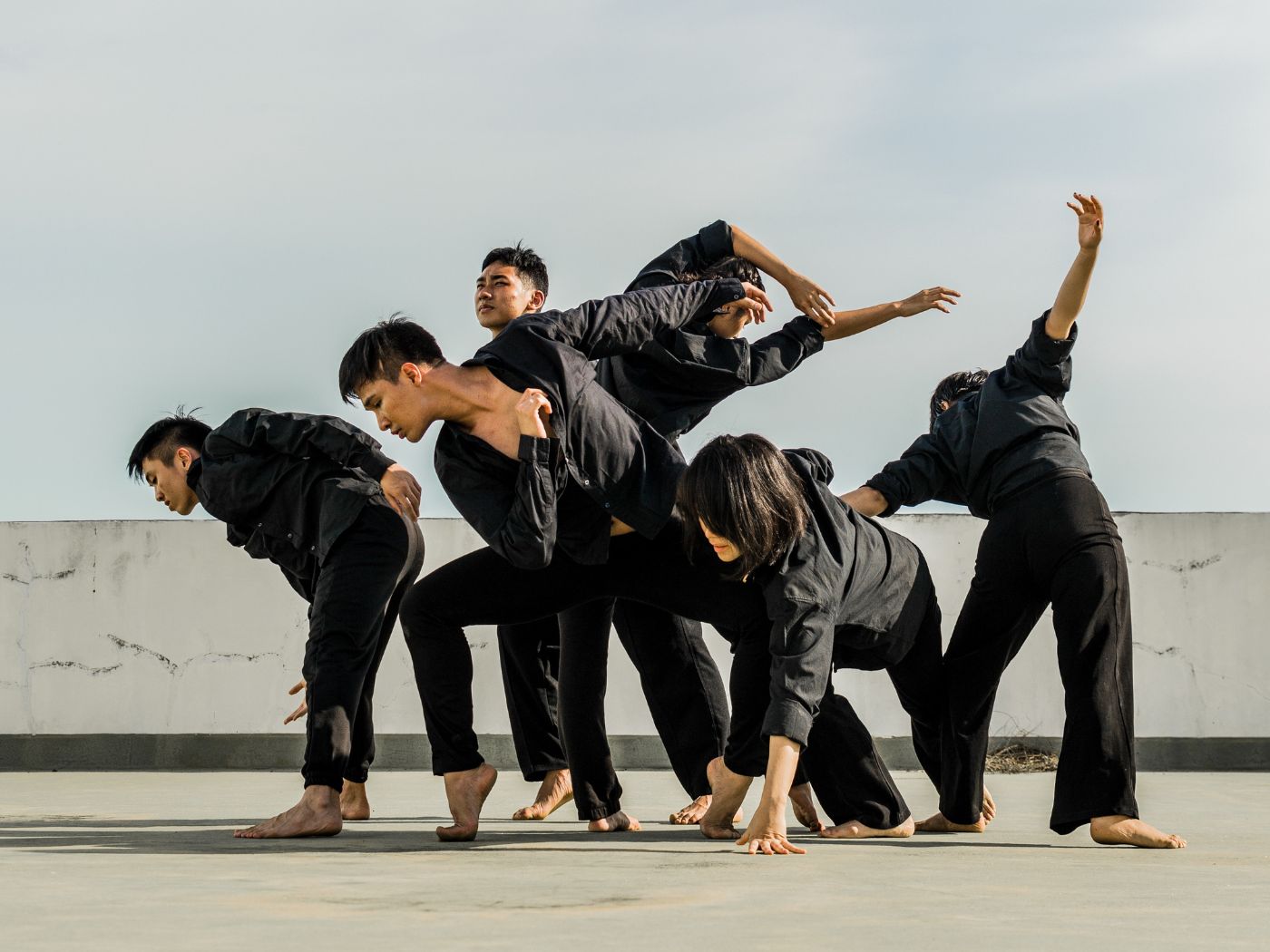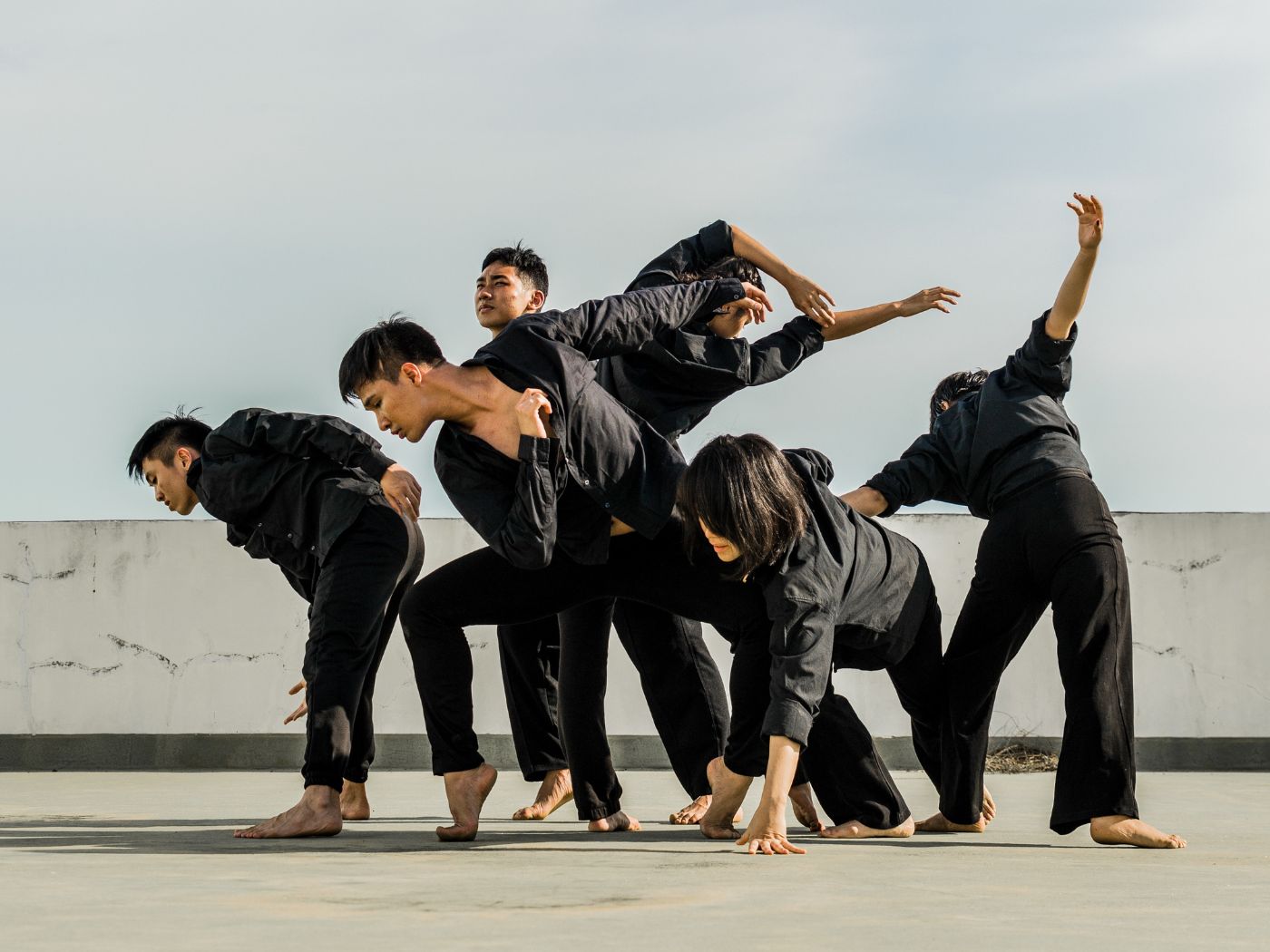 National Dance Day - Next years
Monday, 19 September 2022
Tuesday, 19 September 2023
Thursday, 19 September 2024
2021 Calendars