National Hispanic Heritage Month, also known as Mes Nacional de la Herencia Hispana, is celebrated every year in the United States from September 15 to October 15.
This month-long celebration commemorates and recognizes the contributions that Hispanic and Latinx Americans have made throughout history to the achievements and advancement of the United States.
Currently, there are close to 64 million Hispanics, including over 37 million Mexicans, in the United States. Their culture and traditions play an integral role in the diversity of the country.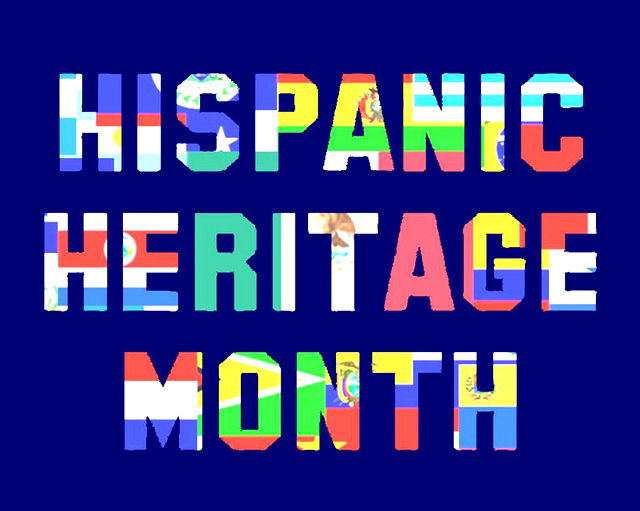 At the same time, National Hispanic Heritage Month highlights and honors the culture of people of Spanish, Mexican, Caribbean, Central, and Southern American descent, and how their customs and traditions enrich American culture.
Although the Hispanic and Latinx words are often used interchangeably, it is important to know the distinction between them.
In America, Hispanics refer to the people whose ancestral origins lie in Spanish-speaking countries such as Spain, Mexico, Colombia, Peru, Argentina, Cuba, and many more. Its primary focus is on the language.
Latinx people, on the other hand, refer to people whose origin lies in Latin America which includes South America, Central America, and the Caribbean. Latinx is a more gender-neutral term in contrast to Latino and Latina which has evolved lately.
History of National Hispanic Heritage Month
During the Civil Rights Movement, in the 1960s, there was in the United States a push to recognize the contributions of the many different communities that make the country's multicultural identity.
In 1968, Congressman George E. Brown of California wanted to honor the role that the Hispanic and Latinx communities played in America, throughout history. So, in June of that year, he introduced National Hispanic Heritage Week.
Congress passed a law on September 17, 1968, that made National Hispanic Heritage Week official and authorized the president to make an annual declaration to mark the beginning of this observance. The first National Hispanic Heritage Week was proclaimed on that same day by President Lyndon B. Johnson.
From a Week to a Month Long Celebration
The first proposal to extend the National Hispanic Heritage Week celebrations to a whole 31-day period was made in 1987 by Esteban E. Torres, an American Politician. This would give people more time to organize the proper events and activities needed to celebrate Hispanic and Latinx culture, and their achievements.
In 1988, Senator Paul Simon amended the proposition sponsored by Rep. Towers. This bill was presented to Congress and signed into law by President Regan. In the September of 1989, President George HW Bush officially declared the first-ever National Hispanic Heritage Month, to be observed from September 15 to October 15.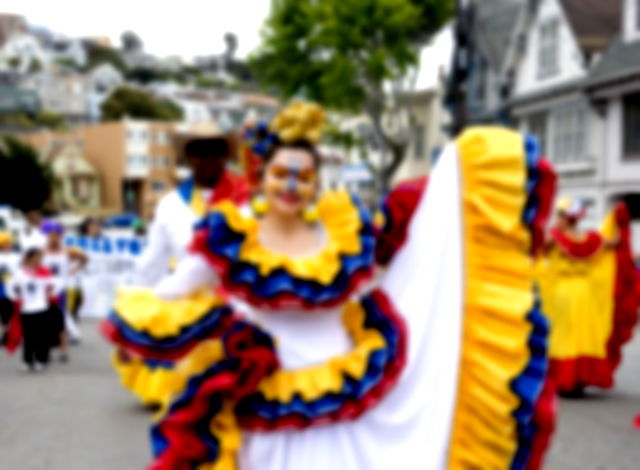 Why September 15 was chosen for National Hispanic Heritage Month
If September 15 is a significant date for many Hispanic and Latin American countries, as it is their Independence Day. El Salvador, Honduras, Guatemala, Costa Rica, and Nicaragua became independent from Spain on that date in 1821. Mexico also declared its independence from Spain on the next day, September 16, 1810.
Celebrate National Hispanic Heritage Month
This year, celebrate National Hispanic Heritage Month by preparing and savoring traditional dishes that embody the spirit of Hispanic culture. This includes tacos, tamales, enchiladas, flan and so on.
Concerts, art exhibitions, and parades, showcasing Hispanic talent and culture, are part of the month-long celebration.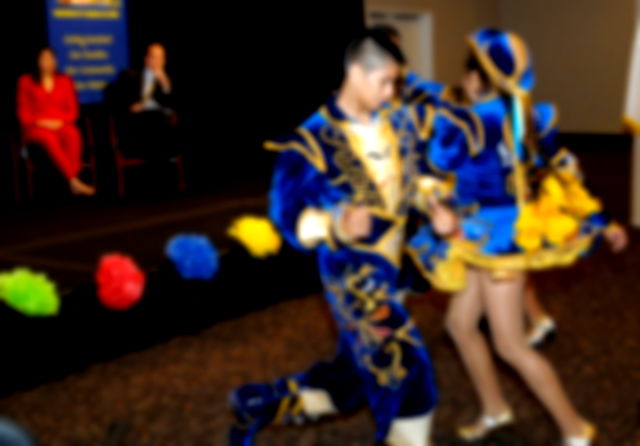 Educational Institutions also celebrate National Hispanic Heritage Month through various cultural activities. This includes lessons about Hispanic artists and notable people, their history, teaching kids Spanish, learning about their music such as Salsa music, and so on.
Other Articles that may interest you: