César Chávez Day
Holiday
Next

César Chávez Day
Thursday, 31 March 2022
César Chavez day is an American federal commemorative holiday observed every year on March 31. It celebrates the birthday and work of civil rights and labor movement leader César Chávez. It is a state holiday in 10 states, such as California, Arizona and Colorado, where schools and state offices are closed, and people get the day off work. Check locally to see if this applies to you.
History of César Chávez Day
The birthday of César Chávez has been commemorated in the state of Nevada since 2003, and in 2009 a state law was passed proclaiming that the state's governor has to make an annual declaration marking March 31 as César Chávez day.
In 2008, then Senator Barack Obama presented the idea of declaring March 31 a federal holiday in honor of the civil rights activist. This was picked up and supported by several Grassroot Organizations.
It was not until March 28, 2014, that now President Barack Obama officially proclaimed March 31st as César Chávez Day and a federal commemorative holiday.
Who was César Chávez?
Born in Arizona in 1927, Chávez was a Mexican-American migrant farmworker from the age of 10. After losing their property during the Great Depression, his family had to travel around the country farming and picking fruit and vegetables at measly wages to survive.
It was this proximity to the hardships of migrant workers and having experienced the unfair treatment, low wages and poor working conditions himself that made him want to fight for better conditions.
Trying to escape the migrant farmer life, he joined the U.S Navy at the age of 17, but regretted it and left two years later to go back to working in the fields, until 1952 when he became a labor organizer.
It was in this year that he became a civil rights advocate, by joining the Community Service Organization and being an active member of it.
In 1962 he co-founded the National Farm Workers Association with Dolores Huerta Chávez, where he unionized farmworkers, fought for their better pay and safer working conditions. The NFWA quickly became the first successful farmers union in America.
In 1965, the NFWA joined forces with the Agricultural Workers Organizing Committee, by organizing the first strike against grape growers. The strike lasted for five years and successfully ended with the grape growers offering the workers proper contracts and pay.
One year later, these two associations were merged, and in 1972 officially became the United Farm Workers, of which Chávez was president until his death in 1993.
César Chávez became notorious for the nonviolent ways in which he protested and fought for the values he believed in. He stood for the farmworkers' rights by leading marches, boycotts and hunger strikes, and he did the same against racial discrimination towards Chicanos.
After his death, 50 000 people attended his funeral, and he was posthumously awarded the Medal of Freedom by President Bill Clinton.
How to celebrate César Chávez Day?
This day became a commemoration to promote and encourage people to serve their communities.
This is why community and civil rights leaders take this day to give speeches about the legacy and values of César Chávez, and how his work and struggles positively impacted society.
This is also a day to bring the public's attention to issues regarding worker's rights, such as the need for proper medical coverage and fair wages.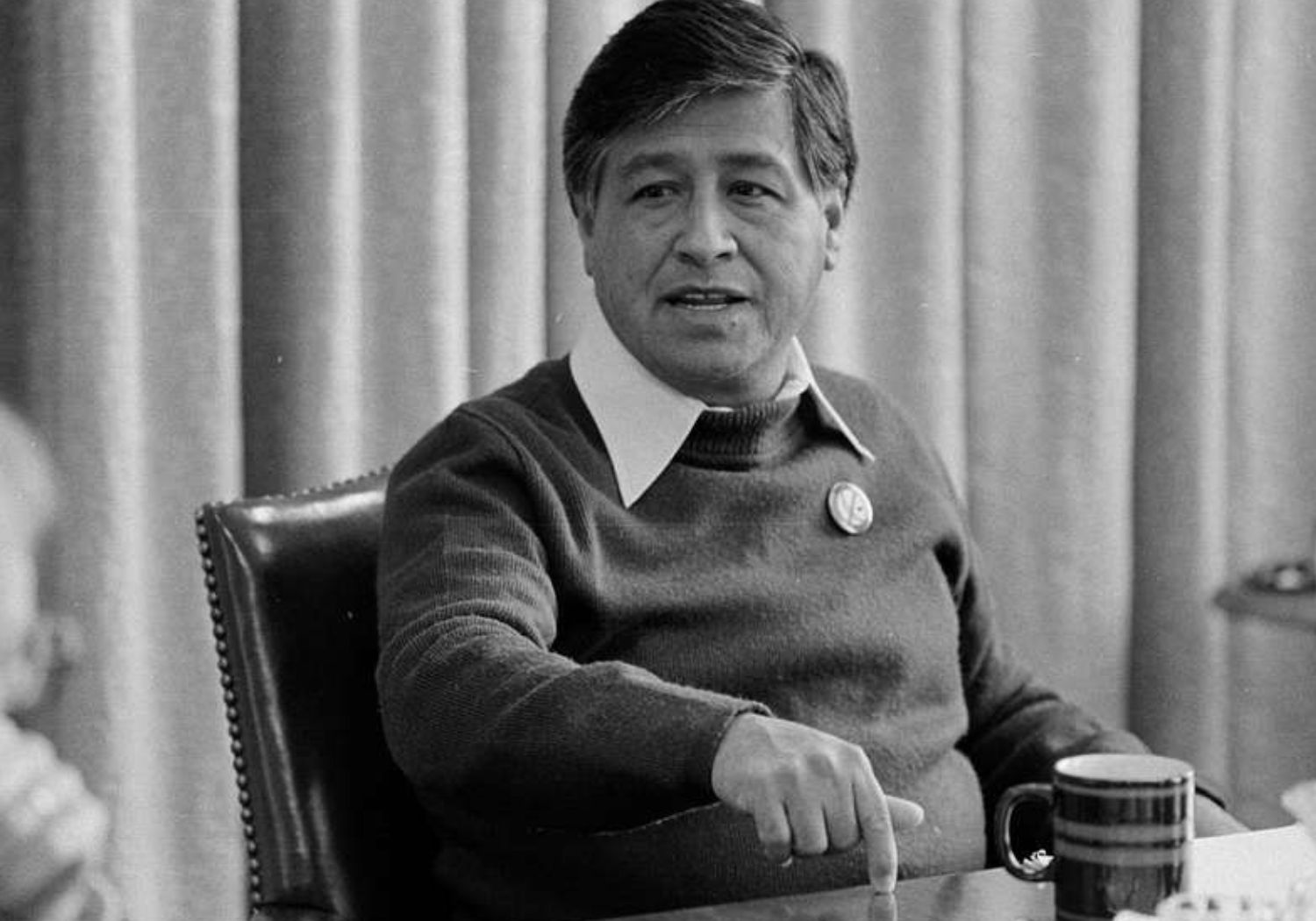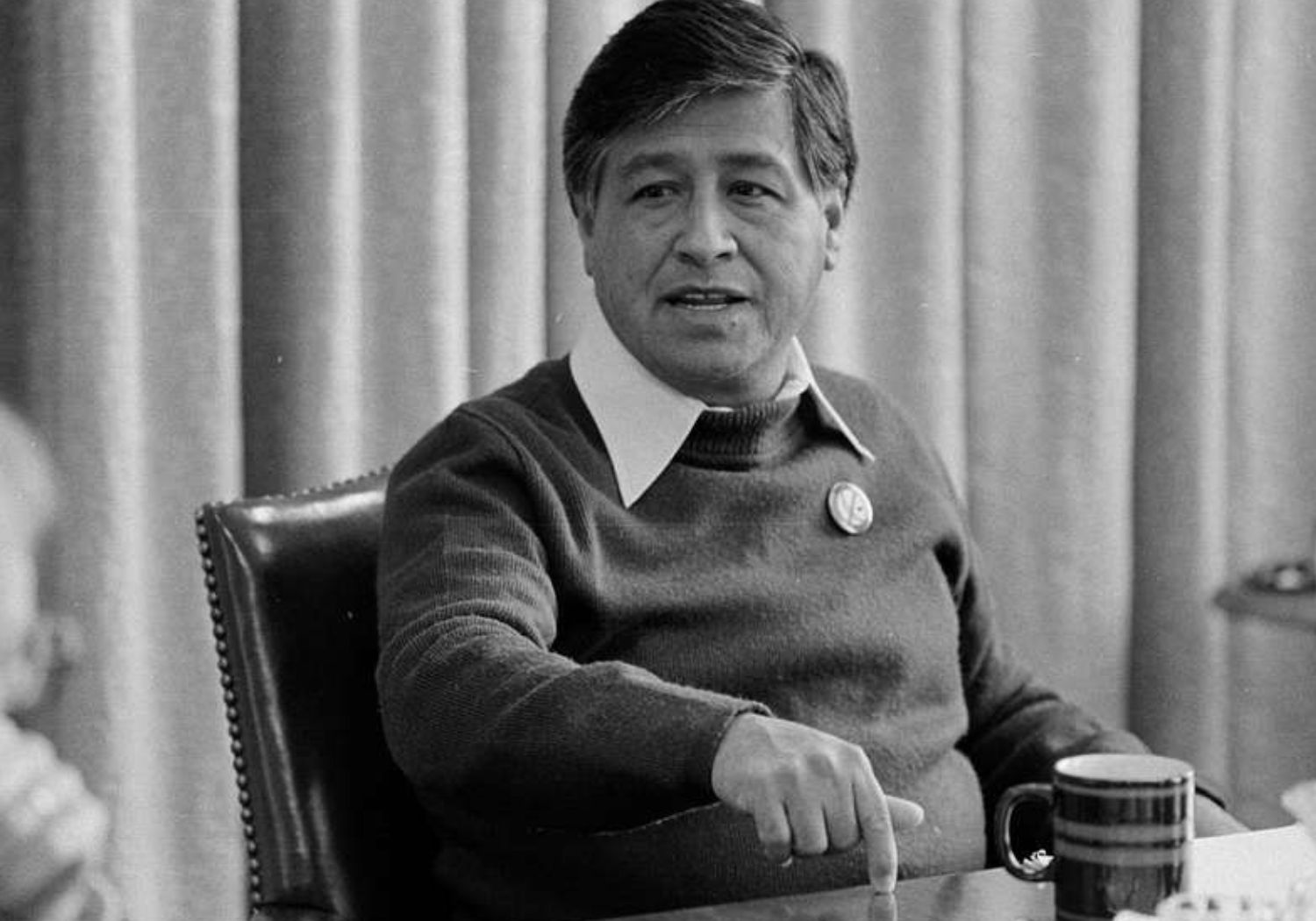 César Chávez Day - Next years
Friday, 31 March 2023
Sunday, 31 March 2024
Monday, 31 March 2025
2021 Calendars