National Nurses Day
Next

National Nurses Day
Thursday, 6 May 2021
National Nurses Day is a commemoration of the important role that nurses play in our lives that happens every year on May 6, and it is a day to show them appreciation. It is the start of National Nursing Week, which ends on May 12, the birthday of Florence Nightingale.
It is an observance in the United States, but schools and businesses remain open.

Origins
National Nursing Week was inspired by the work of Florence Nightingale. Nightingale was an English social reformer, and is considered to be the founder of modern nursing as we know it. Her work gained her notoriety during the Crimean War, where she dedicated herself to taking care of the several wounded soldiers. She often did her rounds to check on the patients at night, which earned her the moniker of "The Lady with the Lamp".
After a failed proposal sent to President Eisenhower in 1953 calling for a national day to honor nurses was rejected, on the 100th anniversary of her mission in Crimea, from October 11 to 16, in 1954, the first National Nurses Week was observed in the United States unofficially. Later, in 1974, it was President Nixon who first proclaimed an official National Nurse Week to be observed in America. May 6 became known as National Nurses Day in 1982, after Ronal Reagan signed a proposal to that effect. The holiday was then expanded into National Nursing Week in 1990, by the American Nurses Association.
How the day is observed
Every year there is a theme for National Nursing Week, chosen by the American Nurses Association, which aims to honor and appreciate the services that nurses provide in society.
There are events such as banquets and seminars organized to bring awareness to the vital role that nurses have, and nurses are often given gifts by their employers and patients.
In America, National Nurses Day is very popular, as nurses are regarded as the most important element and support in the medical world, as without them, doctors would not be able to do their jobs. Nurses are also regarded as the most trustworthy profession in the country.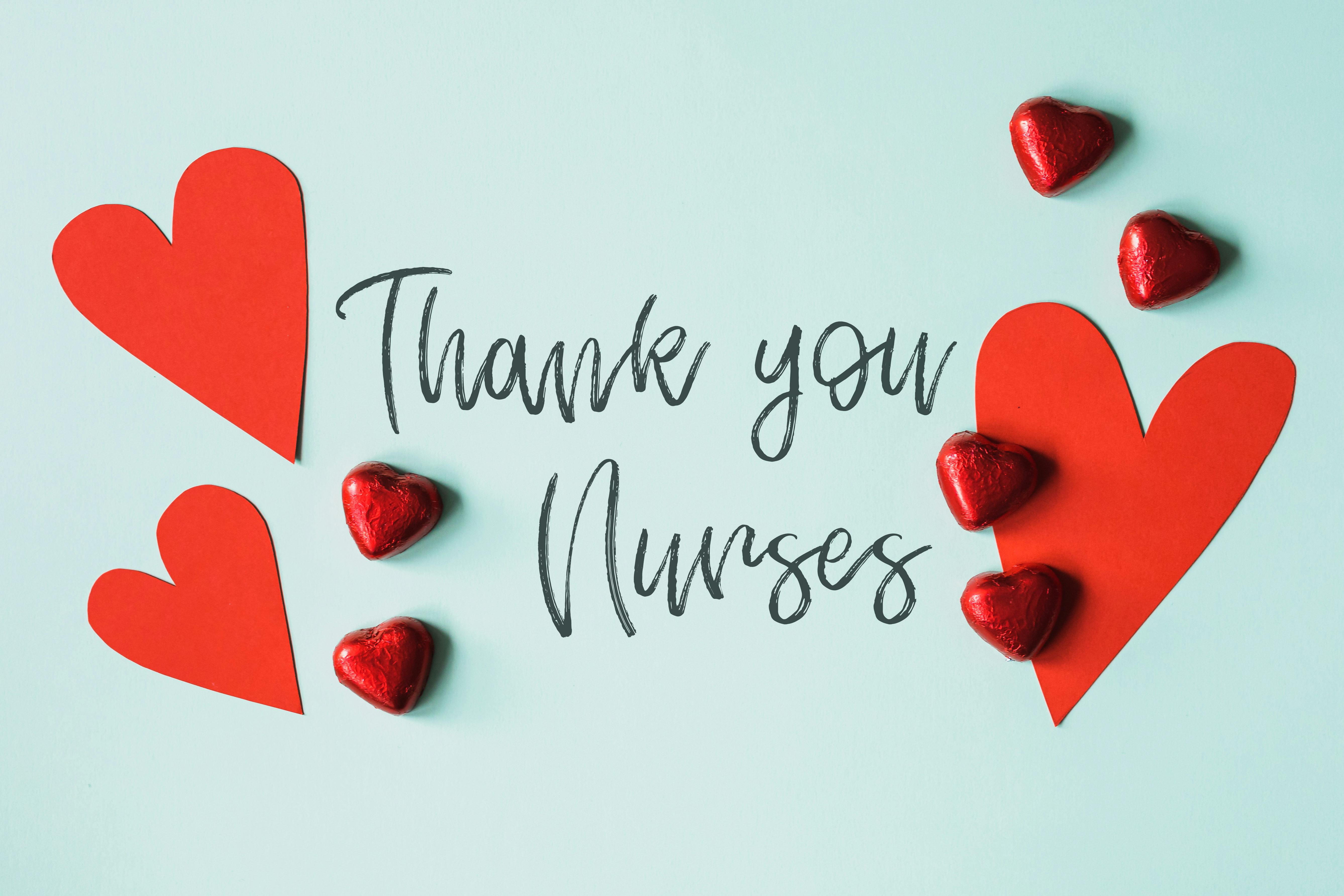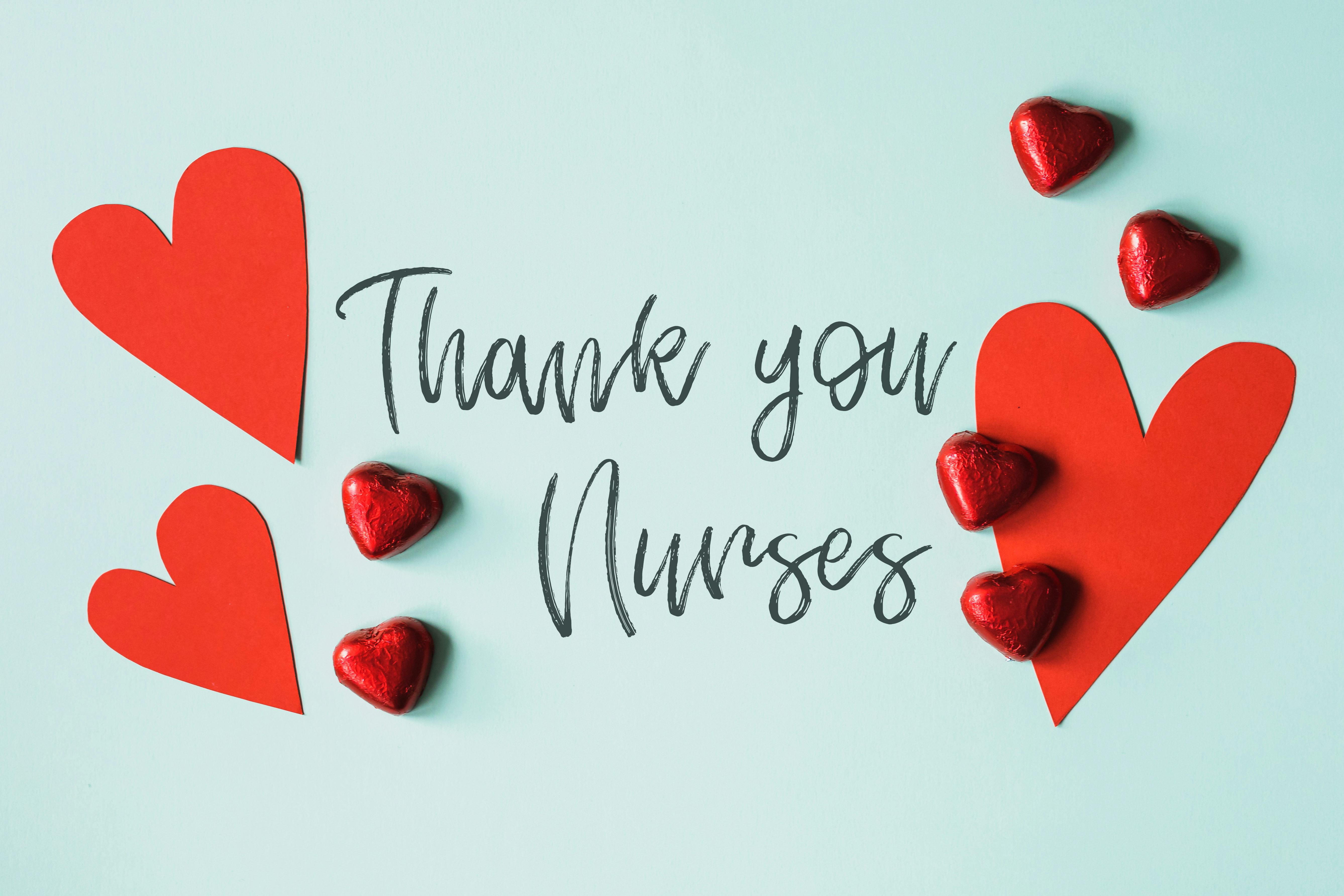 National Nurses Day - Next years
Friday, 06 May 2022
Saturday, 06 May 2023
Monday, 06 May 2024
2021 Calendars