National Family Day
Next

National Family Day
Monday, 27 September 2021
National Family Day is observed every year on the fourth Monday of September. It is a day for families to take some time off their day to spend quality time together, and encourage family members to share a meal together to talk about their days and their lives so that they can support each other, and become closer.
There are other holidays celebrating family in the United States and the World, but National Family Day focuses on the importance of families sitting down around the table together to eat.
Background
National Family Day was created in 2001 by the National Center on Addiction. Their intention with this holiday is to encourage families to eat together to fight teenage drug abuse. Their research shows that teenagers and children in families that have three or more meals together a week are less likely to abuse tobacco, alcohol, and drugs.
This is because while eating together families talk and bond, promoting a healthy and open relationship between parents and children. Teenagers who feel like they have a support network and can openly talk to their parents about anything are less likely to rebel and fall into harmful habits. At the same time, taking the time to have some family time gives children the sense that they are part of a team, that they have people to turn to when they run into problems, which in turn will make them feel less lonely.
As an added bonus, encouraging young people to help with cooking, setting the table, and helping out with dinner gives them a sense of responsibility and encourages them to eat healthier.
What to do on National Family Day
Even though the aim of this holiday is to sit down to have a meal with your family, there are still other bonding activities that you could do!
If the weather is nice, plan a day outside to enjoy the sunshine and have a picnic or go swim on the beach. Otherwise, there are a lot of fun things you can do, such as have a family bowling tournament, go to the movies, or to watch a live show together. If you plan on staying home, get out some board games, they are a great way of bonding with people.
If you live far away from your family join them for dinner over a video call and tell them all about what's going on in your life.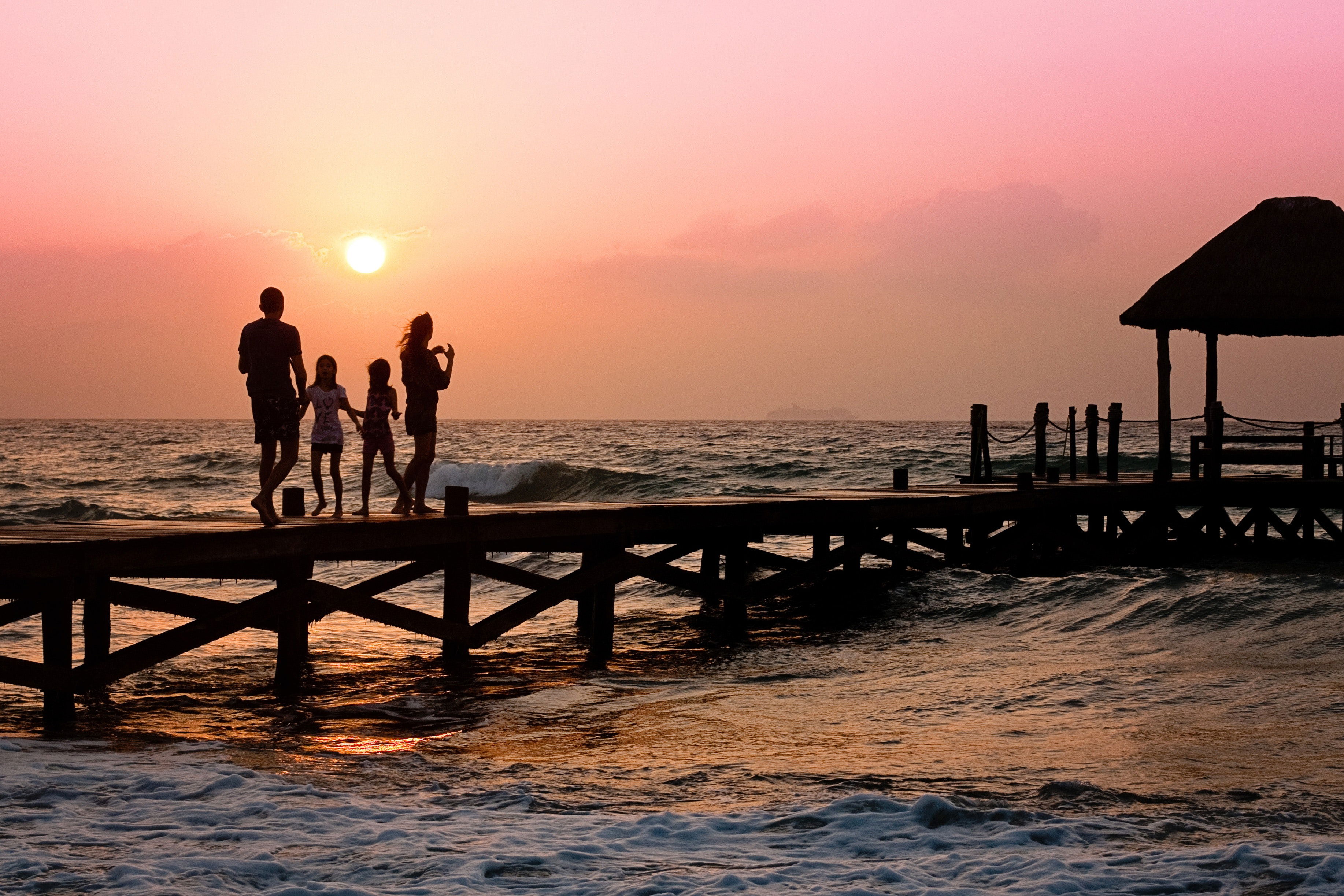 Other Celebrations
National Family Health History Day

National Family Health & Fitness Day USA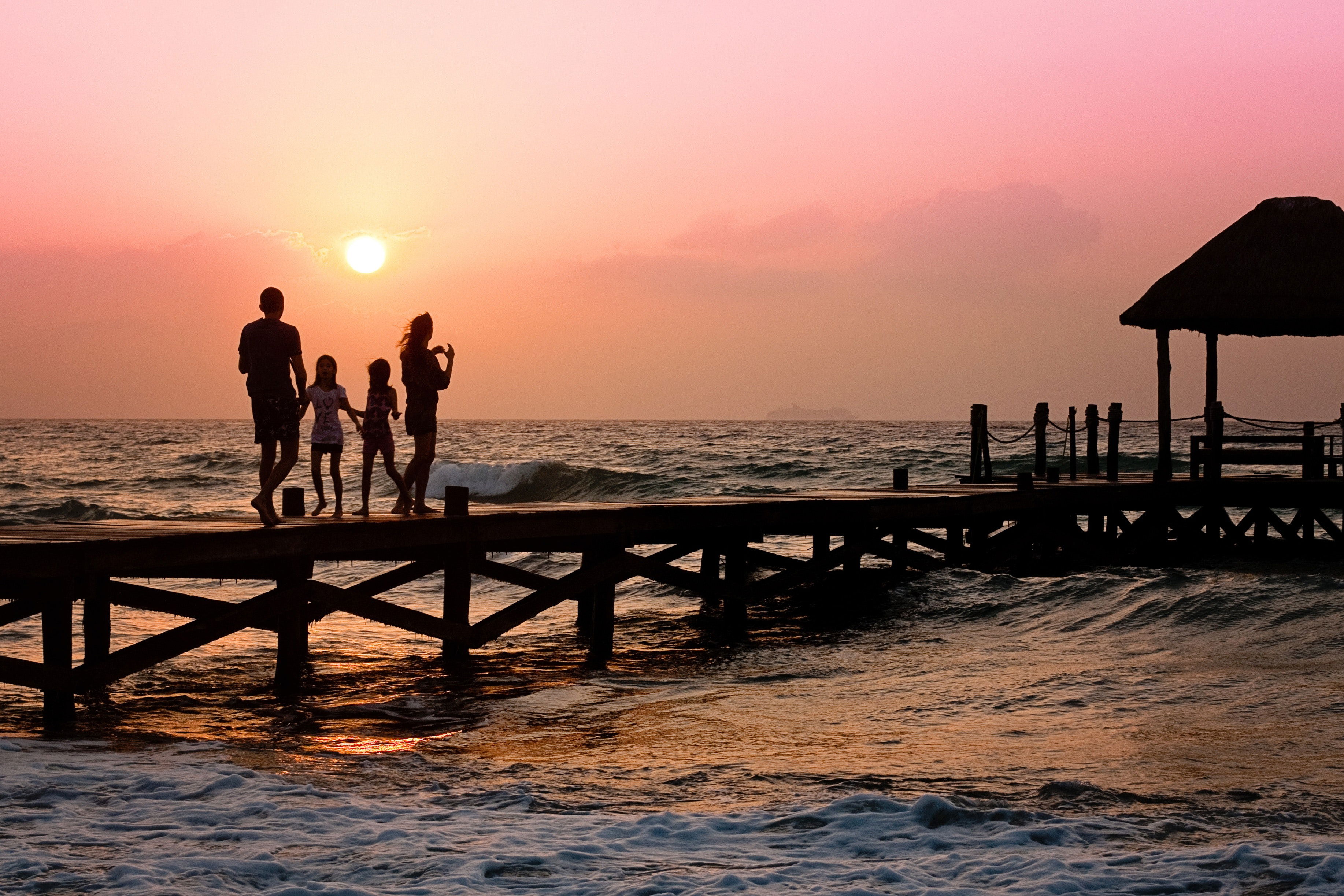 National Family Day - Next years
Monday, 26 September 2022
Monday, 25 September 2023
Monday, 23 September 2024
2021 Calendars