Parents' Day
Next

Parents' Day
Sunday, 25 July 2021
Parents' Day is celebrated on the fourth Sunday of every July. It is a national observance, but it is not a public holiday. Most businesses keep to Sunday working hours.
History in the United States
In 1994, President Bill Clinton introduced Parents' Day into law (36 U.S.C. § 135), signing a congressional resolution for "recognizing, uplifting, and supporting the role of parents in the rearing of children."
According to the National Parents' Day website, "The greatest work of any individual, rich or poor, black or white, when it comes down to the evening of their life, is their children and grandchildren, the work of being a parent."
Parents' Day is observed in recognition of what parents do to care for their families, as well as their contributions to society overall. Parents' Day also helps families to focus on the love, dedication, and investment that child rearing entails.
Top Things to Do and Events
Like Mother's Day and Father's Day, families show love and appreciation for their parents by hosting family meals and giving cards and personalized gifts. Local Parents' Day Committees gather nominations and organize programs in order to award outstanding parents, "Parents of the Year". There are also state level awards. Nominees from each state, in turn, are put forward for National Parents of the Year awards, the ceremony for which takes place at an annual banquet in Washington D.C.
In recent years, Parents' Day has been used for rallies and proclamations about family life by civil rights activists.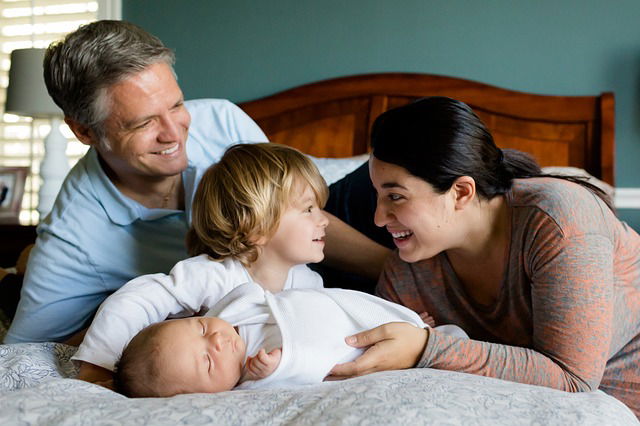 Other Celebrations
National Working Parents Day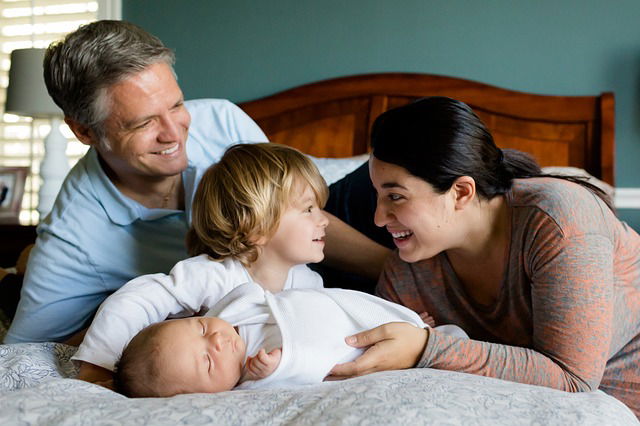 Parents' Day - Next years
Sunday, 24 July 2022
Sunday, 23 July 2023
Sunday, 28 July 2024
2021 Calendars