National Men Make Dinner Day
Next

National Men Make Dinner Day
Thursday, 4 November 2021
National Men Make Dinner Day is celebrated on the first Thursday of November every year. Even though gender roles are not as strict nowadays, some men have still never learned how to cook or feel like cooking is not a very manly activity. This day is here to end all that, and inspire men to get the pots and pans out and cook a nice meal for their family and friends! Hopefully, they'll enjoy it so much that they will cook dinner more than once a year.
Background
National Men Make Dinner Day was established in 2001 by Sandy Sharkey. Sharkey states on her website that this day is not for those men who already feel comfortable in the kitchen and regularly cook meals for their family and friends, but it is rather a day that encourages those who are not used to cooking or have never even chopped up some vegetables.
She does so by listing ten reasons for men to take part in this day, that include the fact that the person who cooks dinner always has the attention of the family dog, and the fact that if you're in charge of cooking you can pick all the ingredients that go into the meal.
She has also created a list of rules and NoNos for Men Make Dinner Day, that establish what is allowed and what isn't on this day.
Some of the National Men Make Dinner rules include:
The Man must choose to participate on this day without asking for something in return.
The Man cooking must not have any help.
The Meal must have at least 4 ingredients and require more than one utensil to prepare.
The Man must be the one shopping for these ingredients.
The Man is in charge of setting the table and cleaning up.
And when making dinner, these are the NoNos that the Man cooking must absolutely not resort to:
cotton candy
take-out pizza
left-overs from last night
sandwiches
anything barbecued
How to celebrate National Men Make Dinner Day
If you're a man, this is easy! Surprise your family by cooking them a meal. There are infinite possibilities for recipes on the internet. You can choose to cook something that is easy to make, or challenge yourself and make something trickier.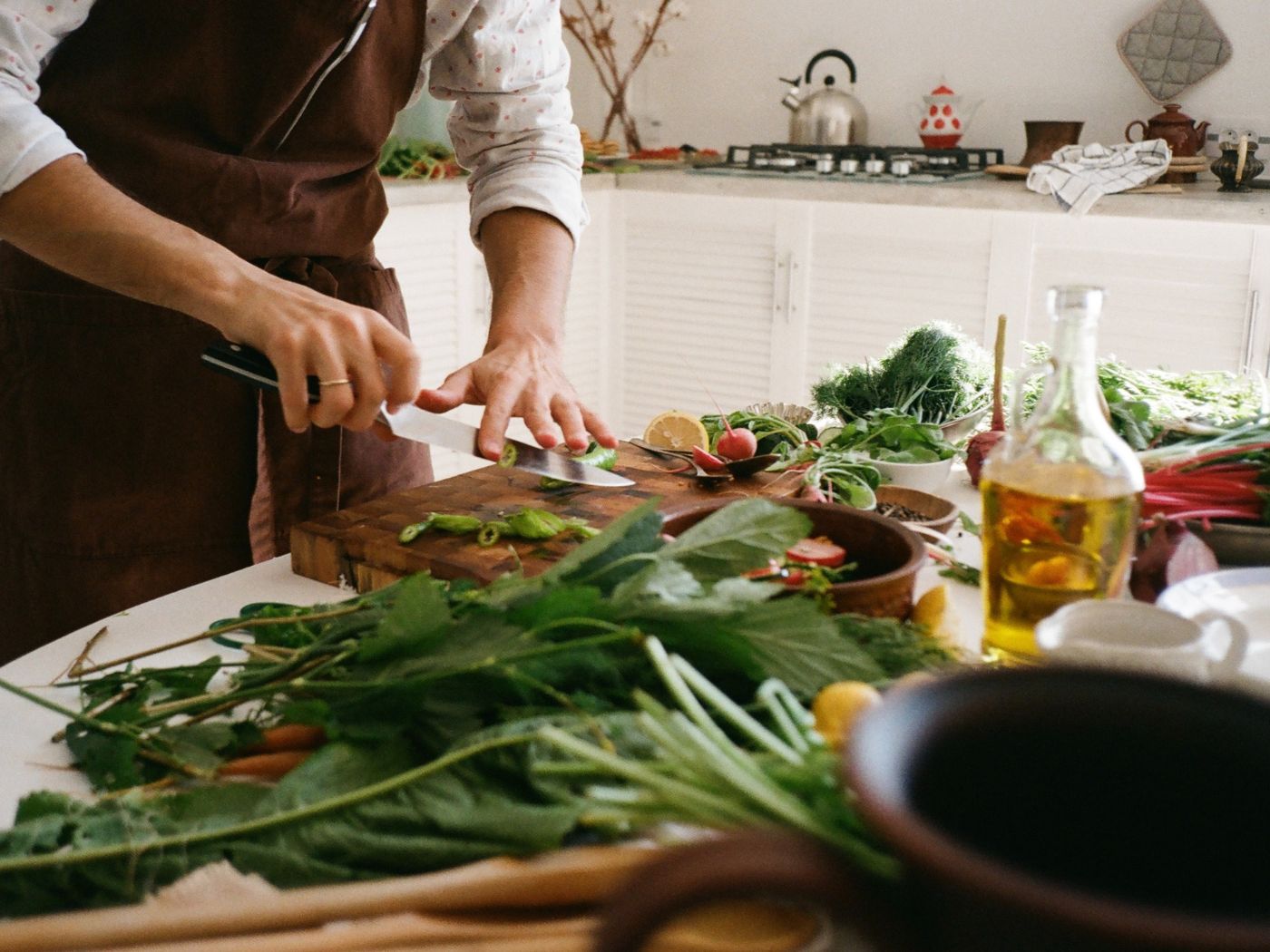 Other Celebrations
National Make A Difference Day

National Make Your Bed Day

National Make Lunch Count Day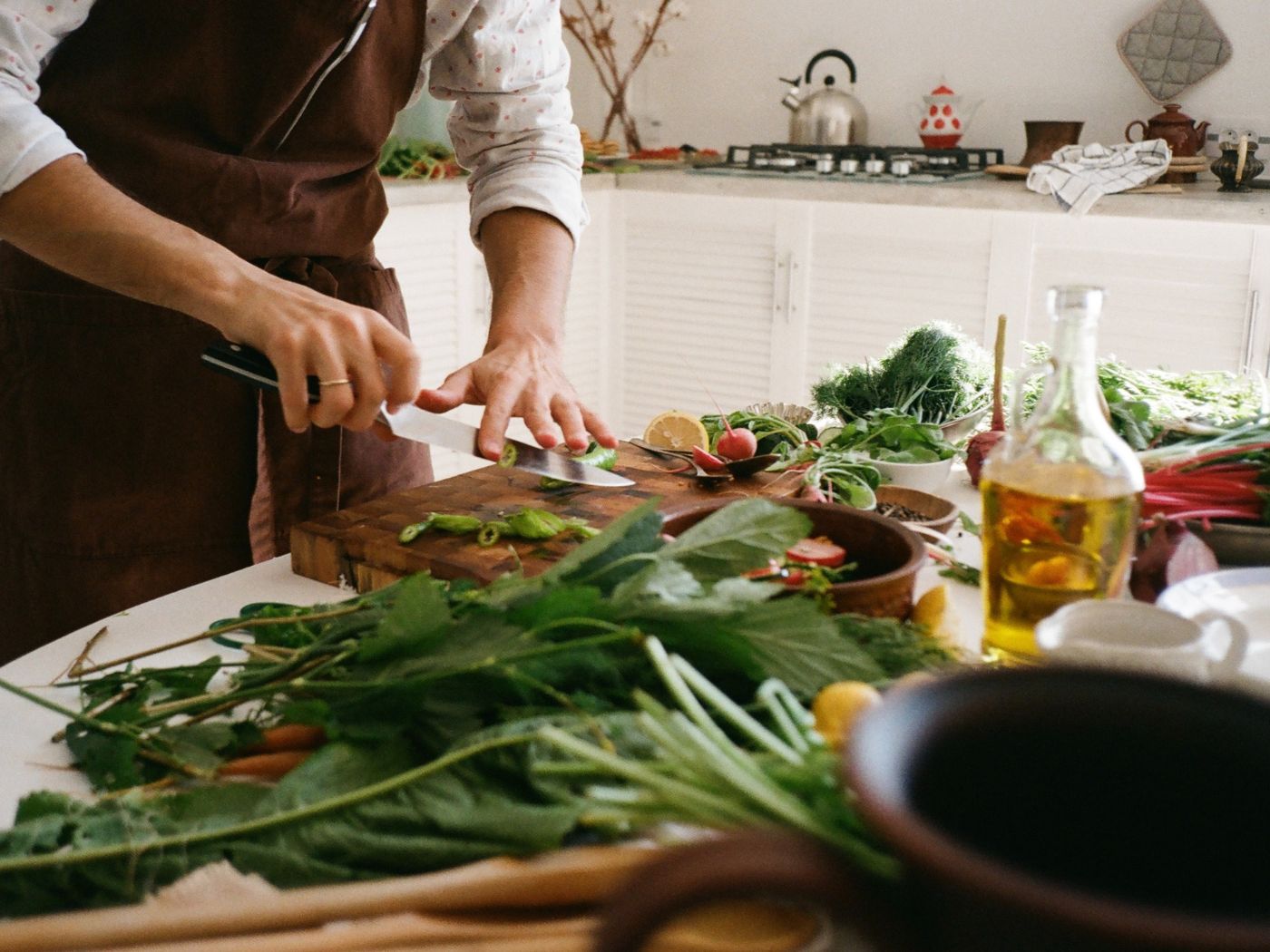 National Men Make Dinner Day - Next years
Thursday, 03 November 2022
Thursday, 02 November 2023
Thursday, 07 November 2024
2021 Calendars