National Singles Day
Next

National Singles Day
Saturday, 25 September 2021
National Singles Day is celebrated on the Saturday of National Singles Week, so it usually falls on the fourth Saturday of September. It is a day dedicated to singletons in the United States, which make up for nearly half of the nation's population. Organizers of the day want to honor the single people in the country for all their contributions to their families and the community. It is also a day to break down the stereotypes against single people and their lifestyles.
There is another day in the United States to celebrate single people observed on February 15 called Singles Awareness Day.
Background
Unlike other international holidays dedicated to single people, America's National Singles Day does not focus on the negative aspects of being single, as if there is something wrong about not having a partner, but it rather focuses on all the positive aspects of being single such as independence, strength and hard-work.
National Singles Week was created by the Buckeye Singles Council of Ohio in the 1980s. Their aim was to "celebrate single life and recognize singles and their contributions to society.". National Singles Week takes place on the third full week of September. National Singles Day is commemorated on the Saturday of that week.
The creation of this holiday made the U.S. Census Bureau begin to publish the statistics on the numbers of the singles population in America. Currently, around 44.9% of adults in the United States are unmarried, single, divorced, or widowed.
So, this means that the single population is no longer a minority, and with each year more young people are choosing to remain single for longer and settling down later, whether it is because they like their independence, they want to focus on their careers and self-development, or they just prefer being alone, the negative stereotype that single people are lonely and depressed is being broken down.
Single people have an active social life and tend to be the ones that are more available when their family and friends need help.
What to do on National Singles Day
Everyone knows someone who is single. Take today to celebrate them, commend them for their independence and hard work, and don't judge their lifestyle choice. If you know a single parent, offer to help them out so they can enjoy their day stress-free.
If you're single then enjoy your freedom and do whatever you want with your day, whether it is meeting up with friends, treating yourself to a spa day, go hiking, have a beach day, or you might even be ready to meet someone and go on a date... whatever your heart desires!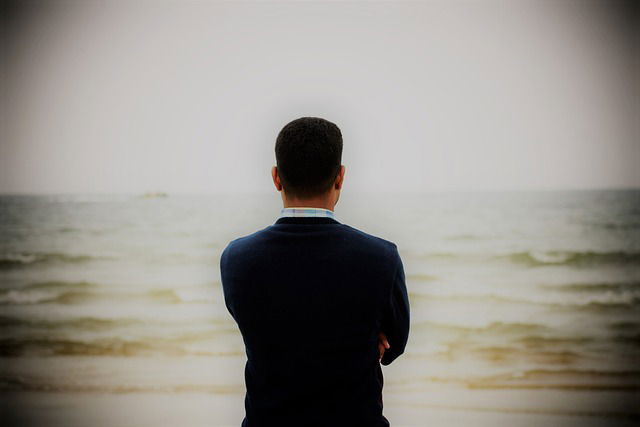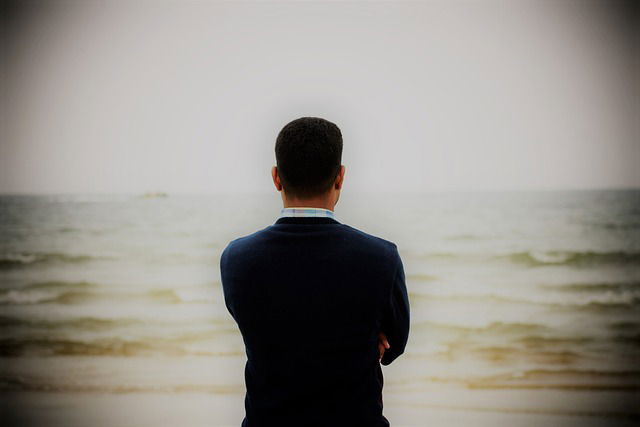 National Singles Day - Next years
Saturday, 24 September 2022
Saturday, 23 September 2023
Saturday, 28 September 2024
2021 Calendars