Colorado Day
Next

Colorado Day
Sunday, 1 August 2021
On August 1 every year, the people of Colorado celebrate Colorado Day and the anniversary of the state being admitted into the United States of America in 1876. It is a day to celebrate Colorado's statehood and learn more about the history and legacy of Colorado.
Colorado Day is not a public or a state holiday, so businesses and schools are open as usual.
History
The United States acquired the territory that now forms the state of Colorado in 1803, with the Louisiana Purchase, and the Spanish dominated area was acquired in 1848 through the Treaty of Guadalupe Hidalgo. The name Colorado was given to this territory because it is believed that the Colorado River begins in that territory.
In 1854 the lands on the eastern part of the United States, including Colorado, were divided into two territories: The Territory of Kansas and the Territory of Nebraska. In 1859, a provisional government was formed in the territory of Colorado and the area was named the Territory of Jefferson. Eventually, in 1861, before leaving office, President James Buchanan signed a law that organized the Territory of Colorado, and the boundaries of Colorado have remained unchanged since then.
In 1875 an enabling act was passed stating the requirements that the Territory of Colorado would need to meet in order to become a state. And it was on August 1, 1876, that Colorado officially became the 38th state of the United States of America. Colorado also became known as the Centennial State, as it gained its statehood on the 100th birthday of the United States.
Colorado Day was a state holiday until 1985 when the state began observing Martin Luther King Jr. Day.
What to do on Colorado Day
Colorado Day is the perfect day to visit some of the museums on the state, as a lot of them offer free entrance for the day. In order to get into the museums for free, all you need is to be over the age of 13 and have a valid Colorado ID. This is the perfect day to learn more about the history of Colorado, on the birthday of its Statehood.
The state of Colorado is known for its vast beautiful landscapes, nature, and wildlife, so why not spend the day exploring the great outdoors? The best thing is that, like museums, Colorado State Parks offer free entrance on Colorado Day! If the day falls on a weekend, make the most of it, and plan a camping trip with family or friends.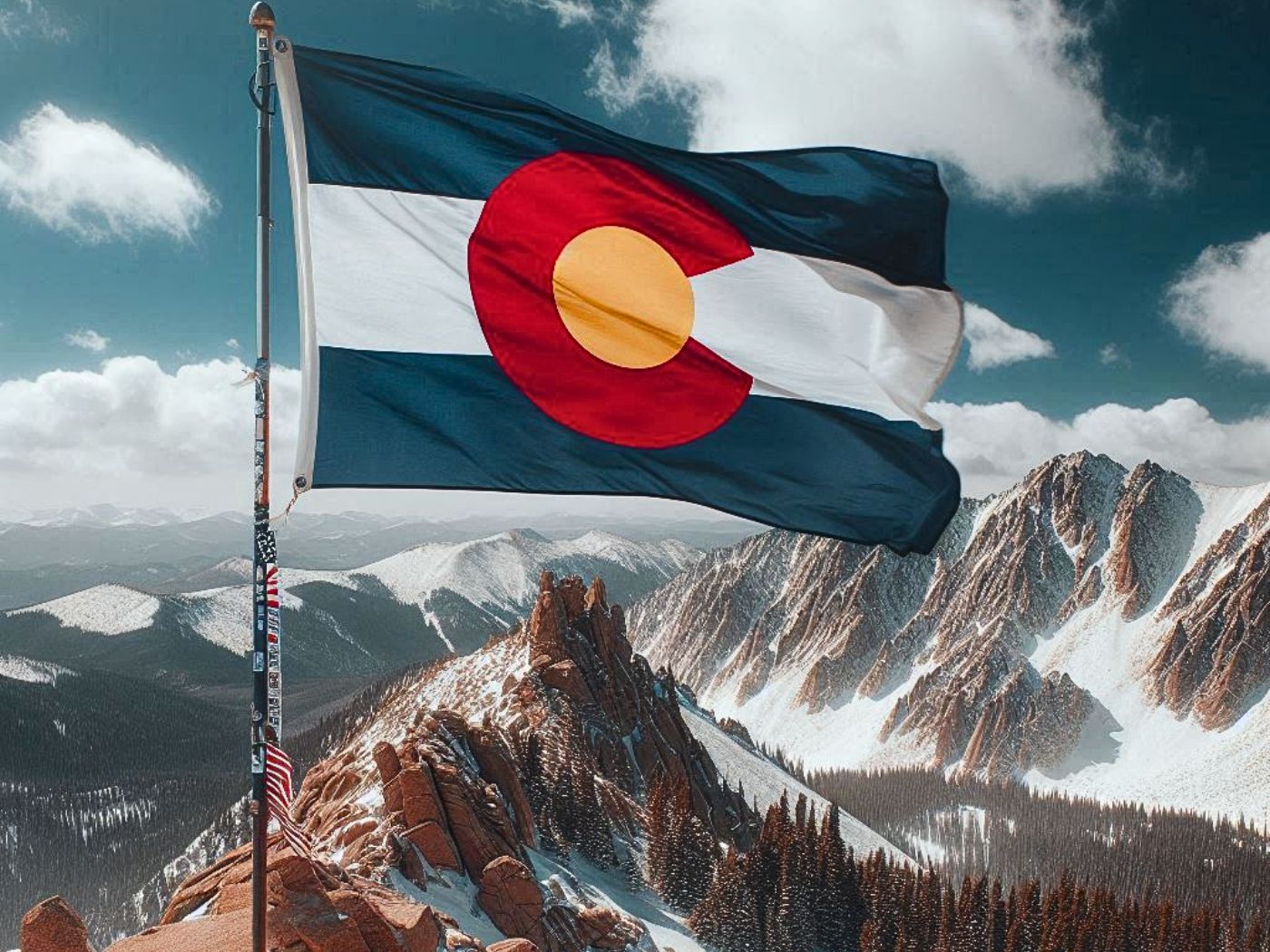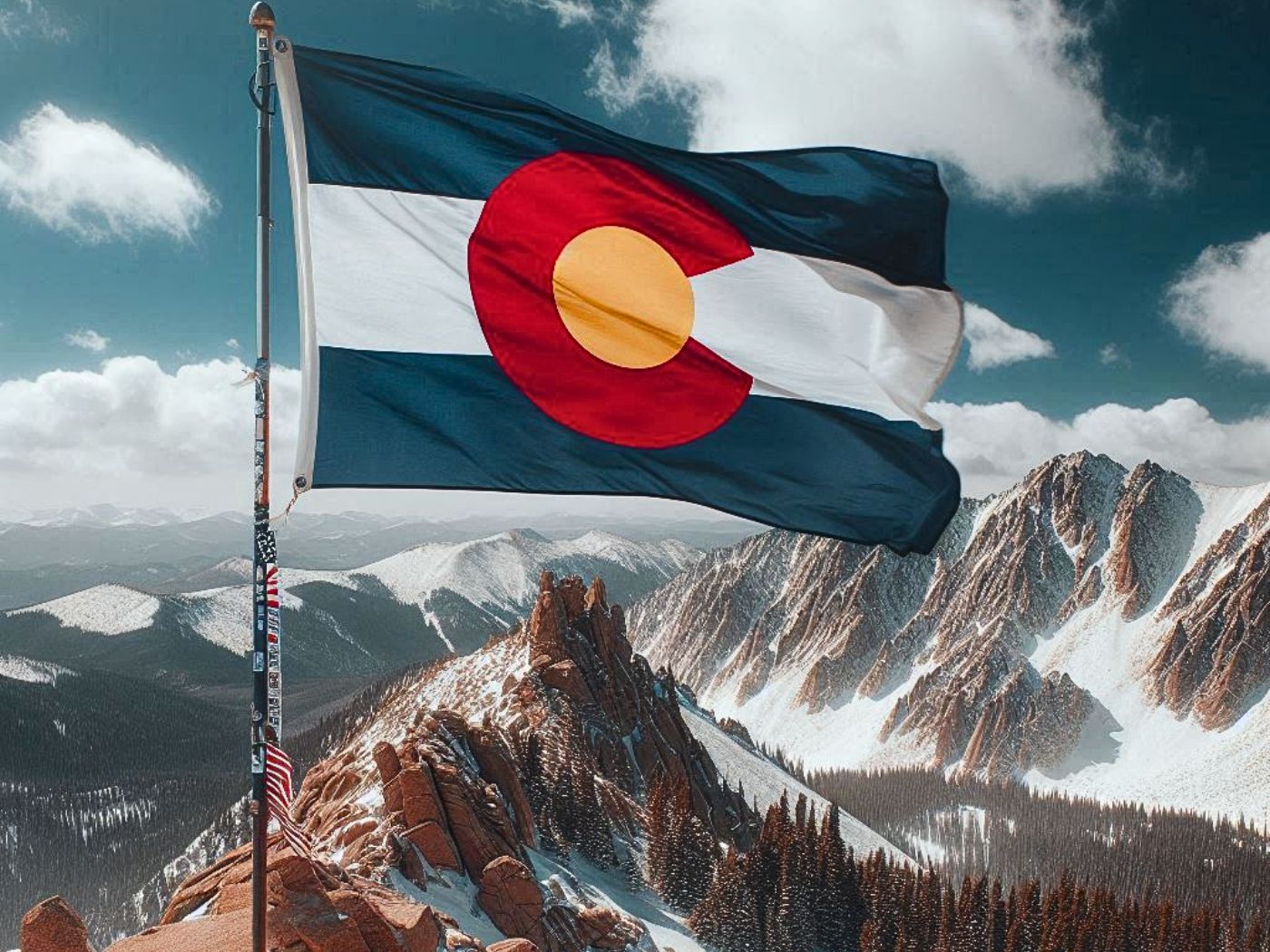 Colorado Day - Next years
Monday, 01 August 2022
Tuesday, 01 August 2023
Thursday, 01 August 2024
2021 Calendars