National Freedom Day
Next

National Freedom Day
Tuesday, 1 February 2022
National Freedom Day is an observance in the United States and is celebrated every year on February 1st. The day commemorates the signing by Abraham Lincoln of a resolution for the 13th amendment to the American Constitution, that proposed the abolishment of slavery. It is not a public holiday, therefore businesses follow normal working hours.
History of National Freedom Day
On the 1st of February 1865, the American House and Senate passed a joint resolution that would later become the 13th amendment to the constitution of the United States. This amendment was signed by Abraham Lincoln, who was the President at the time, effectively outlawing slavery in America. Although the signing happened in February, it wasn't until December 6th 1865 that the amendment was approved, and thus added to the constitution. However, February 1st was chosen as the day to celebrate, as it was the first official step in the direction of freedom from slavery.
Who created National Freedom Day?
Major Richard Rober Wright Sr. had been a slave for 9 years at the time that the amendment was signed. After gaining back his freedom, he attended a school for freedmen and went on to become a Veteran in the Spanish-American War, a banker, and a teacher. Known and respected as a leader in his community, Major Wright was the one who first thought that there should be an official day to celebrate the abolishment of slavery.
After creating the National Freedom Day Association, he lobbied in Congress for the recognition of National Freedom Day in the American holidays' calendar. The first unofficial celebration of the day took place on February 1st 1942.
However, Major Richard Wright would never see his wish come to fruition, as it wasn't until 1947, a year after his death, that Congress passed a bill making National Freedom Day an observance. This was officialized by President Harry Truman who signed the bill on June 30th 1948.
National Freedom Day celebrations
Every year it is the President of the United States who decides whether National Freedom Day should be celebrated.
Many towns in America hold their festivals and celebrations to observe this day. It is mostly a day for Americans to reflect on the freedom that their country provides them, as well as on the freedom of their fellow nationals.
Some still follow the tradition started in 1942 of laying a wreath of flowers on the Liberty Bell, which has become one of the biggest American symbols of freedom.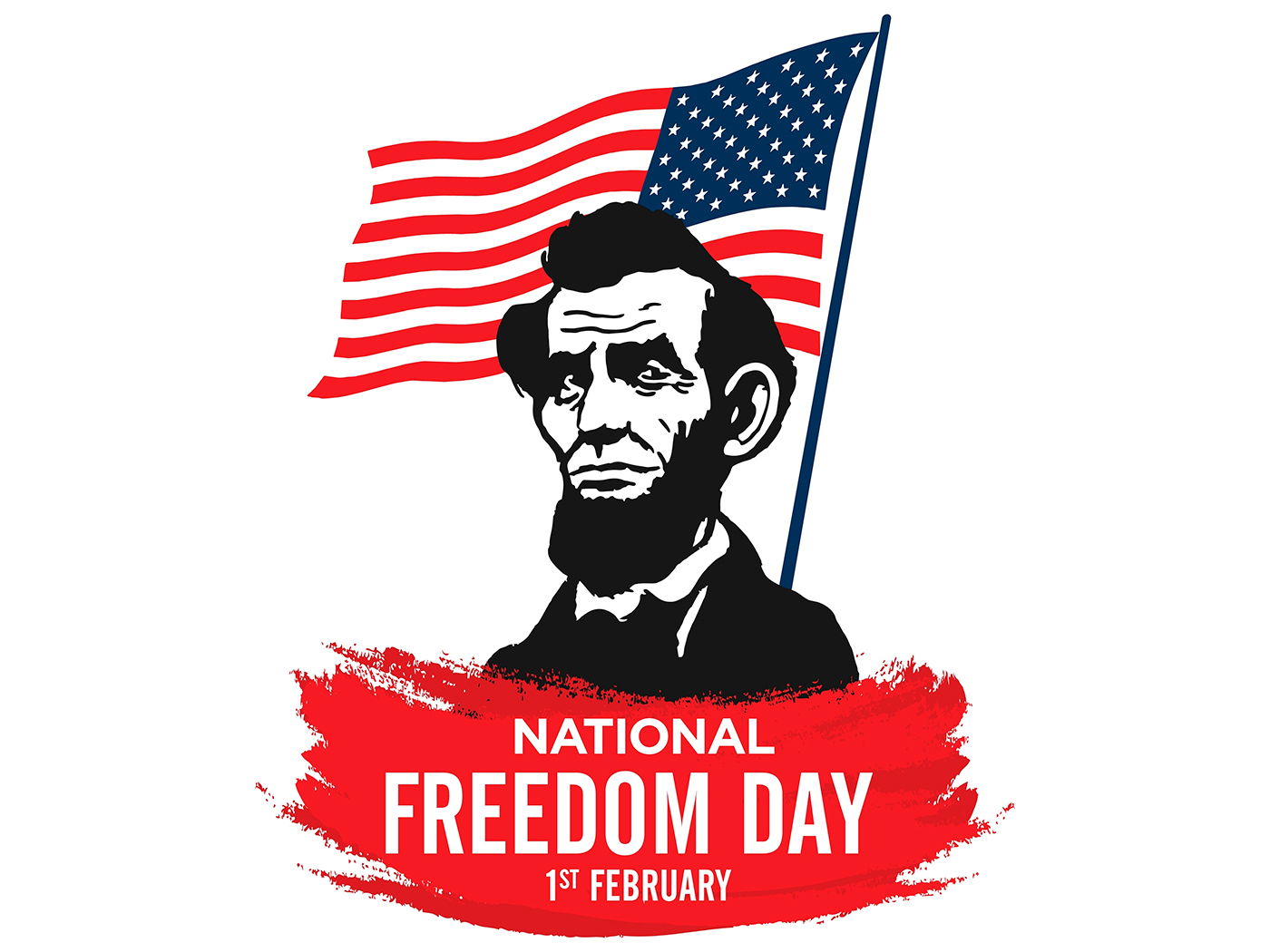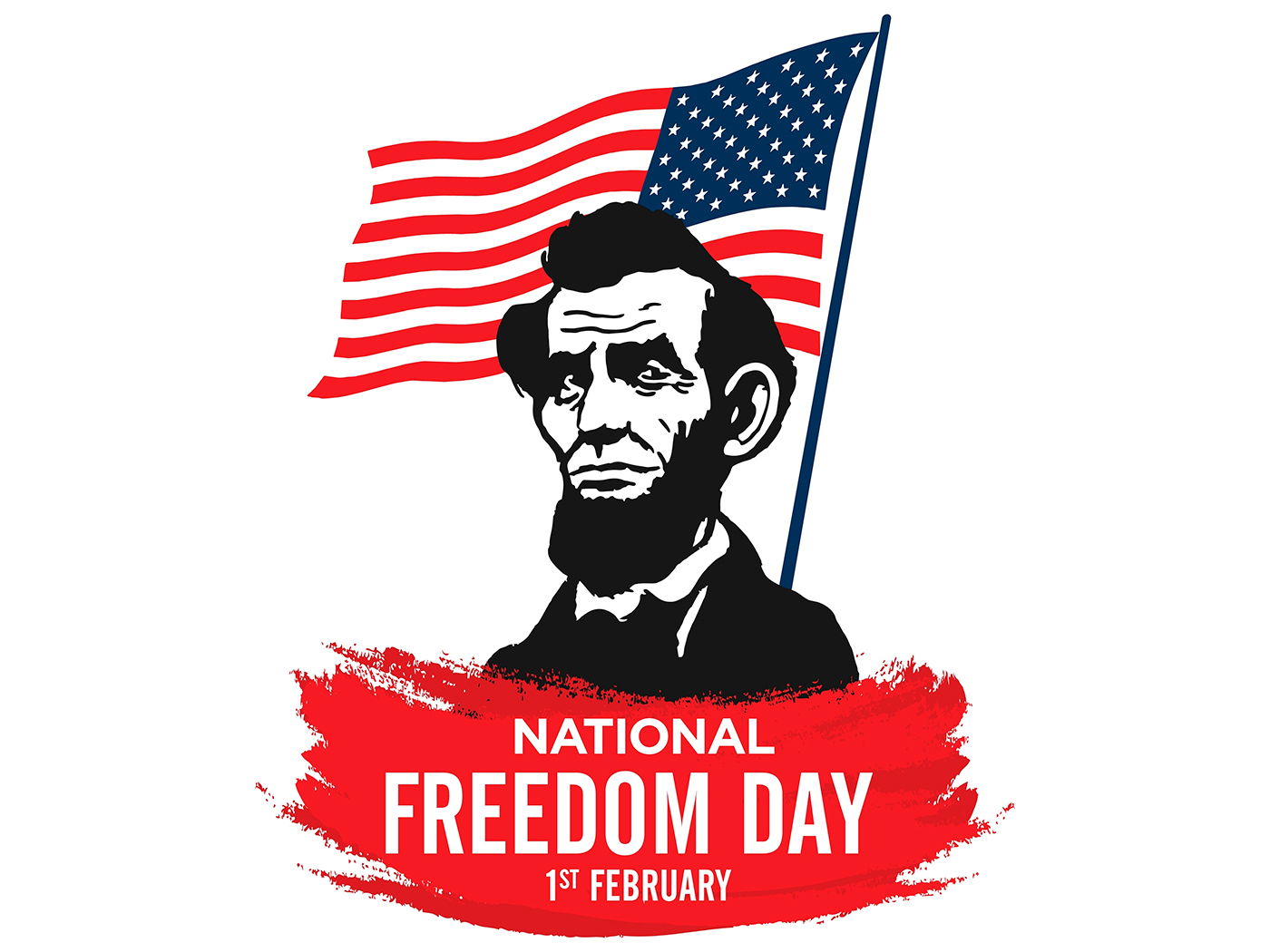 National Freedom Day - Next years
Wednesday, 01 February 2023
Thursday, 01 February 2024
Saturday, 01 February 2025
2021 Calendars