National Gymnastics Day
Next

National Gymnastics Day
Saturday, 18 September 2021
National Gymnastics Day is celebrated on the third Saturday of September. It is a day to commemorate America's gymnasts and coaches, but also to encourage more young to try out the sport. Gymnastics is one of the hardest competitive sports to practice, and America has some of the best gymnasts of all time. It is not only a great sport to exercise and get healthy, but also to learn about discipline.
Background
National Gymnastics Day is an unofficial holiday in the United States and was first observed in 1998. The purpose of the day is to get more children and young people involved in the sport, as a way of staying healthy and, if they want to, pursue a professional career of gymnastics. Since its creation, the holiday has been celebrated every year, with gyms and gymnastics clubs opening up to the public with some displays of the different types of gymnastics, and the skills that people can learn in the sport. Clubs will also host gymnastics shows as a way to raise funds for their equipment and athletes.
History
The origins of gymnastics as a sport can be traced all the way back to Ancient Greece, to the 5th century. Then, the sport was practiced by warriors to improve their battle skills, as gymnastics helps with skills such as strength, concentration, dexterity, and discipline.
In the 18th century, German Friedrich Ludwig Jahn invented some of the gymnastics events that people still love today, such as jumping, the balance beam, and the parallel bars. Only in the 19th century did gymnastics become a competitive sport, with men's gymnastics making their first appearance in the Olympics in 1896. Female gymnastics only became an event in the Olympics in 1928.
Gymnastics have produced some of the best athletes of all time. Everyone knows the name Nadia Comaneci, the first gymnast to get a perfect 10 score in the Olympics. American gymnasts have also historically done very well in international competitions, with athletes such as Gabby Douglas, Mary Lou Retton, Shannon Miller, and Simone Biles all excelling at the sport, and inspiring many young gymnasts in the country.

What to do on National Gymnastics Day
If you have always been interested in trying out the sport, or have a child who would love to be a gymnast, check to see if any gyms near you are doing demonstrations or holding events for National Gymnastics Day and go try it out!
If you are not the most athletic but still love gymnastics, invite some friends who also love the sport to go watch a competition, or stay home and watch some videos of the best gymnastics performances in history.
If you know a gymnast, take this day to show them how much you support their hard work and determination.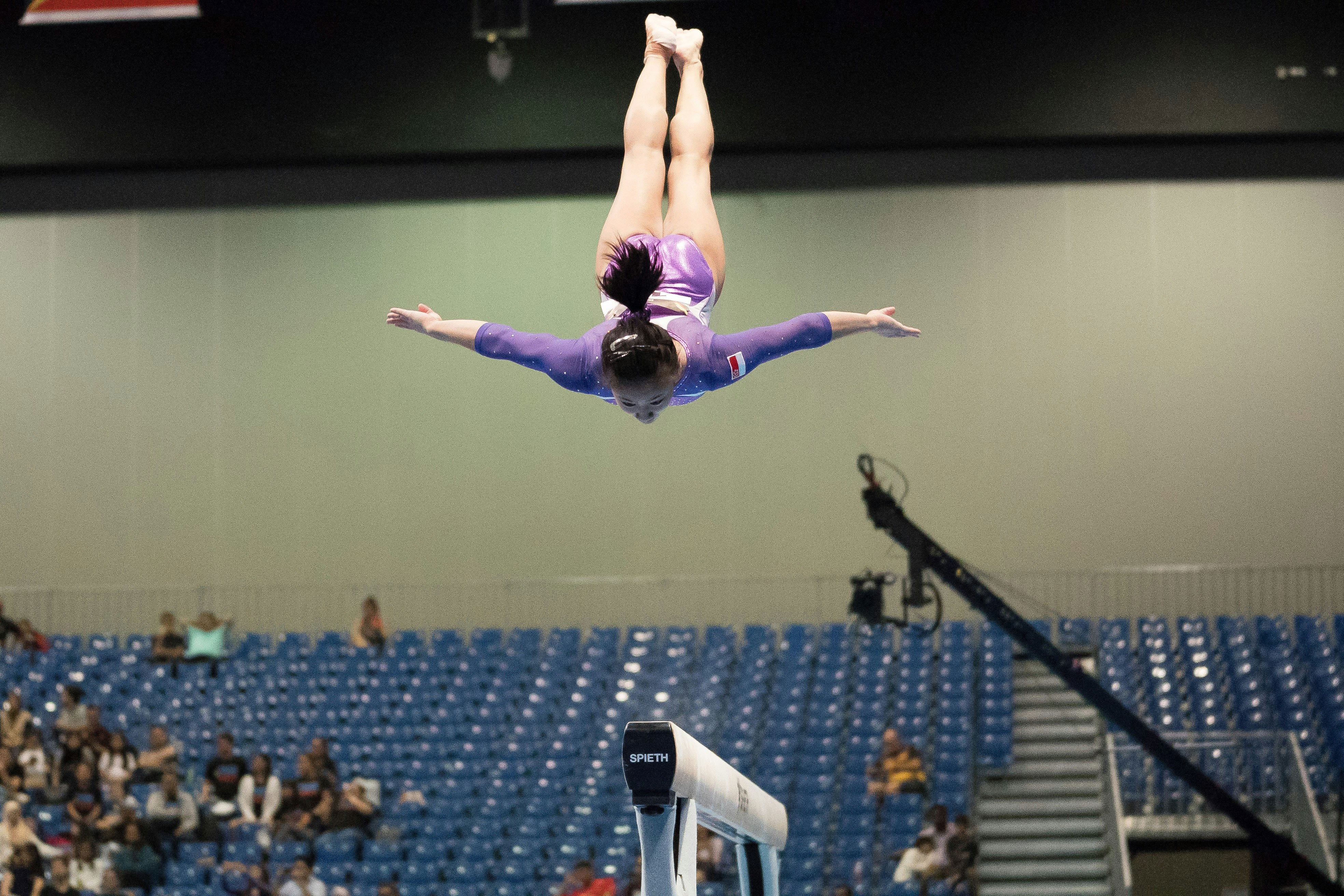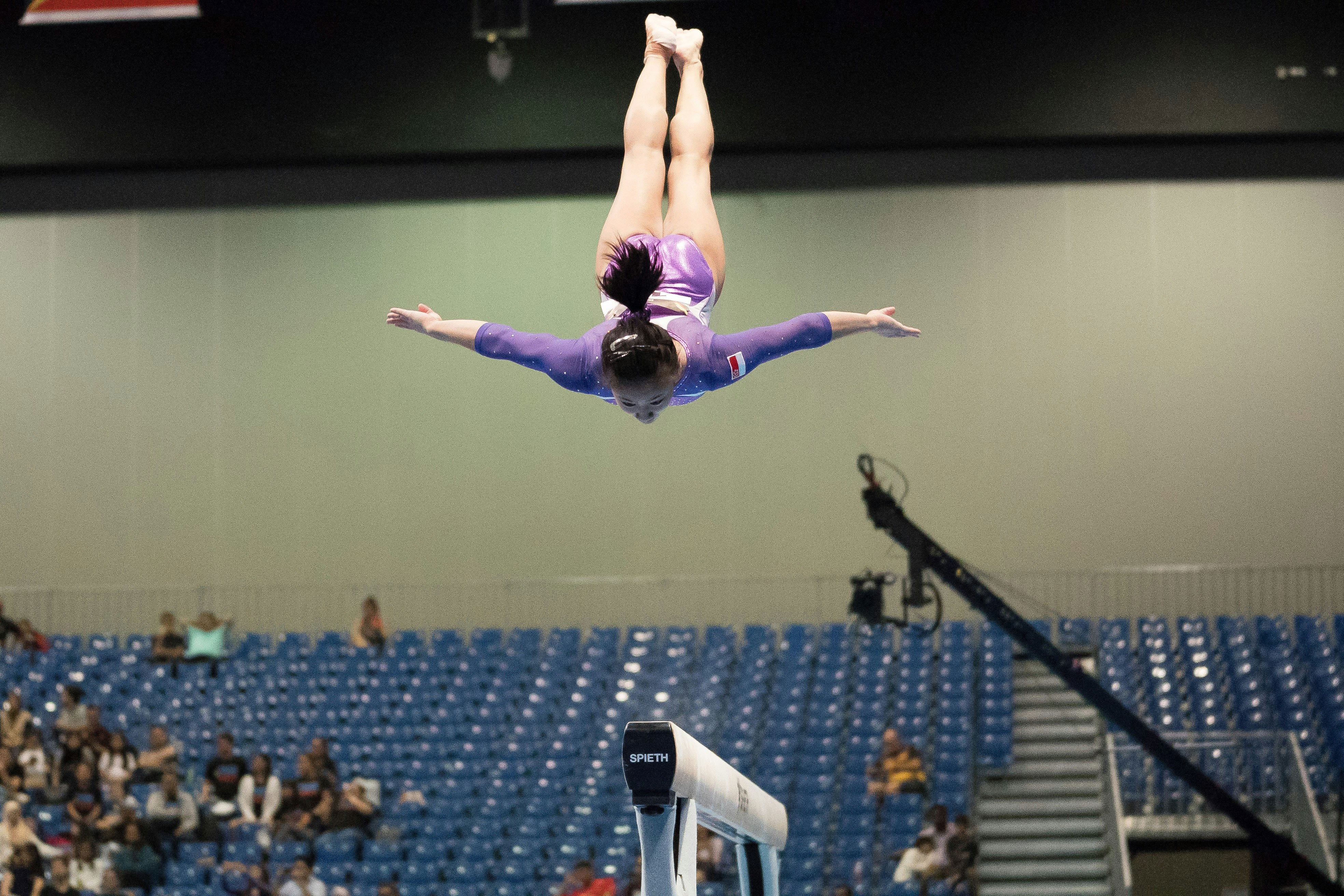 National Gymnastics Day - Next years
Saturday, 17 September 2022
Saturday, 16 September 2023
Saturday, 21 September 2024
2021 Calendars