Calendar
National Medical Assistants Day
National Medical Assistants Day
Next

National Medical Assistants Day
Thursday, 21 October 2021
National Medical Assistants Day is celebrated on the Wednesday of Medical Assistants Week, usually the third week of October. Medical Assistants often don't get the recognition they deserve, but they are the ones who support doctors and nurses with clinical and administrative tasks, making sure that everything runs smoothly.
Background
The profession of Medical Assistant was not originally credentialed, which is why in 1955 the Kansas Medical Assistants decided to create a national organization that would officially recognize Medical Assistant as a medical profession. And so the American Association of Medical Assistants (AAMA) was born, with members from 15 states. The organization aimed to create funds, with the contributions of its members, to help prospective Medical Assistants with educational costs.
Maxine Williams was the co-founder and president of the AAMA, and a strong advocate for the importance of Medical Assistants in the medical field. Williams contributed $200 to help students go to school to become Medical Assistants, and this money eventually became the Maxime Williams Scholarship Fund.
Medical Assistants Day is a day to honor and recognize the work of this profession, and it is also a day to inform people about what the role of Medical Assistant entails, in order to recruit more people who may be interested in entering the medical field.
Medical Assistants Week was founded in the 1980s by the AAMA, to raise awareness about this profession.
What to do on Medical Assistants Day
This day is about showing appreciation for the overlooked Medical Assistants that aren't always thanked for their jobs.
Talk to your doctor about the Medical Assistants in their clinic, and praise the amazing work that they do. At the same time, don't forget to always thank Medical Assistants directly, to show them that they are appreciated.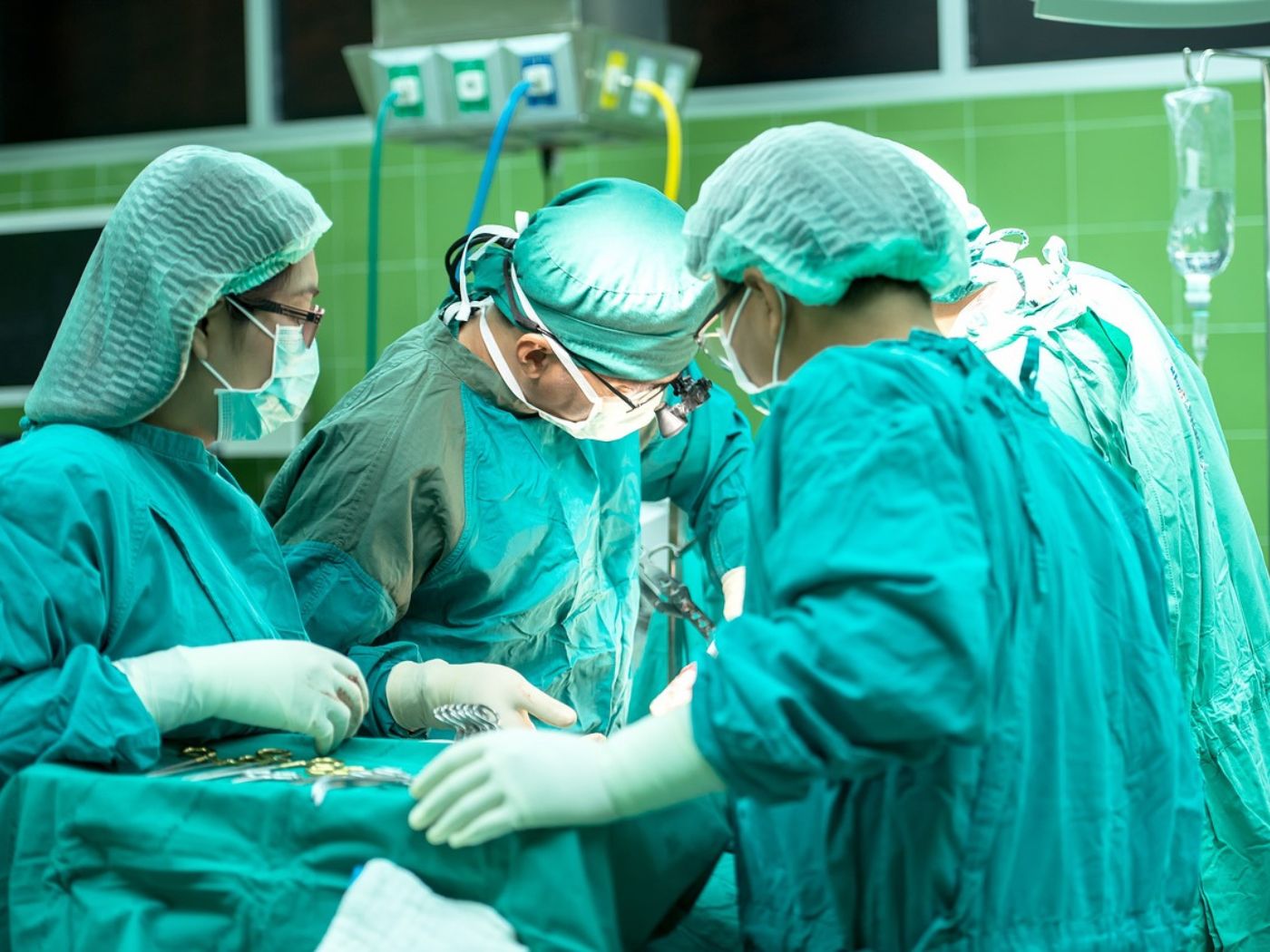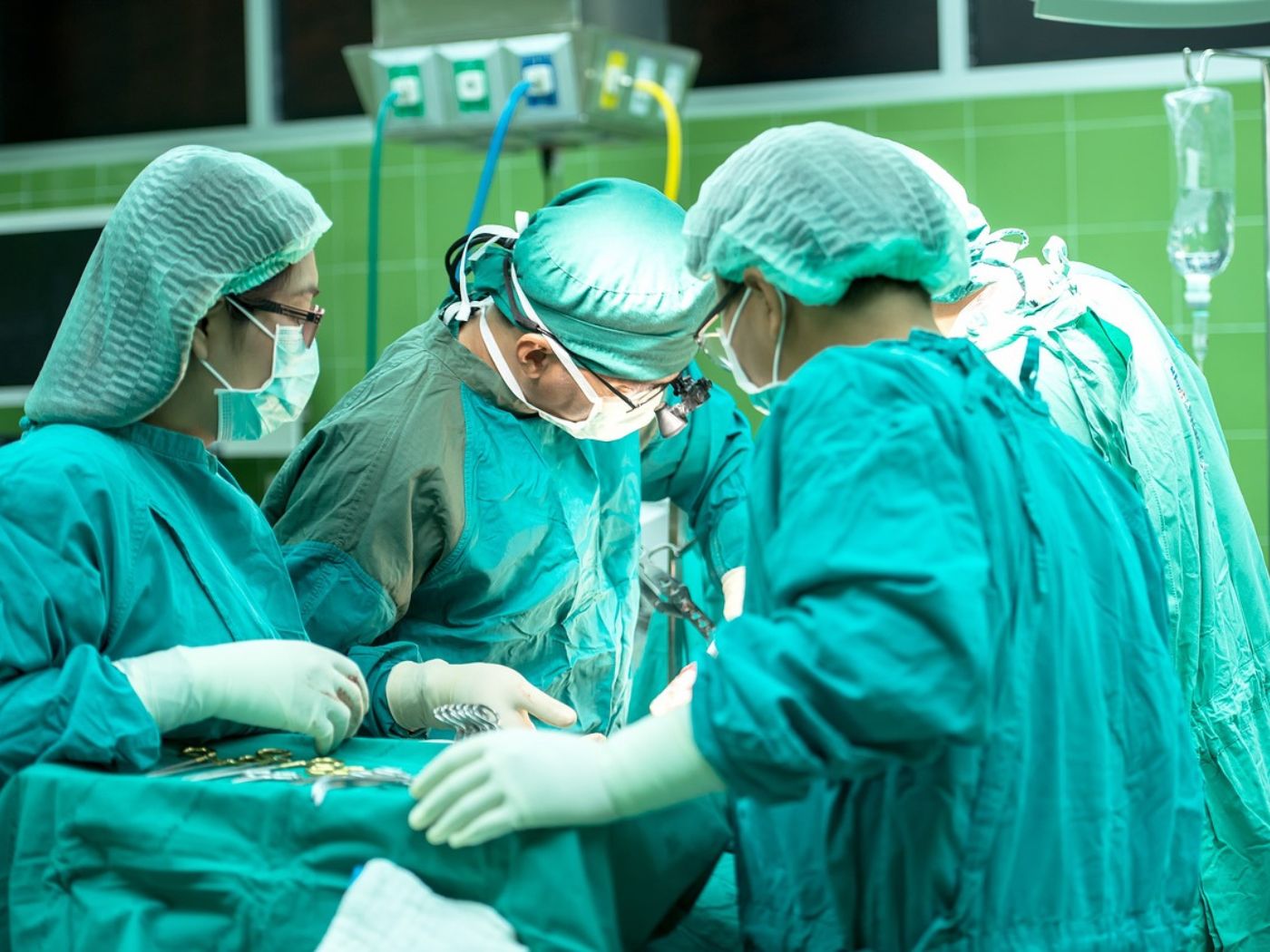 National Medical Assistants Day - Next years
Friday, 21 October 2022
Saturday, 21 October 2023
Monday, 21 October 2024
2021 Calendars