National Cupcake Day
Next

National Cupcake Day
Wednesday, 15 December 2021
December 15 is National Cupcake Day. Covered in frosting or sprinkles, with any flavor that you can think of, these little cakes that fit into the palm of your hand can be the ultimate treat. The cupcake has been a staple of birthday parties, office parties, bake sales, weddings, and every other celebration in America since the 19th century, and no one can resist them. On this day, go around the bakeries in your neighborhood looking for the perfect cupcake!
Cupcakes are so loved in America that one day was not enough to celebrate them. There is also Chocolate Cupcake Day which is observed on October 18.
Background
There isn't any information on the origins of National Cupcake Day, but like many other food-related holidays, it is likely that it grew from people's love for this tiny, delicious cake.
The History of Cupcakes
Cupcakes were likely inspired by English Fairy Cakes, a sweet delicacy that was popular in England during the 17th century.
In America, the recipe that would become the cupcake was first mentioned by Amelia Simmons in her American Cookery cookbook, first published in 1796. Originally, these little cakes were baked in teacups and, fittingly, the name of the recipe was "Light Cakes to bake in small cups". It is believed that the first use of the word Cupcake in a cooking book is in Eliza Leslie's 1828 Seventy-Five Recipes for Pastry, Cakes, and Sweetmeats.
The name Cupcake also comes from the fact that in the 19th century they were made by using measuring cups, instead of weights. At some point, they were known as 1-2-3-4 cakes, because the ingredients were, in order, one cup of butter, two cups of sugar, three cups of flour, and four eggs.
The first cupcakes were just small yellow cakes, basic in flavor, and not usually decorated. In these past few years, cupcakes have seen a modern revival and you can find them in any flavor, with elaborate decorations, frosting, sprinkles, and toppings, and they are generally a very decadent treat.
How to Celebrate National Cupcake Day
As with most food holidays, the best way to commemorate this day is by eating the celebrated food. Bake some cupcakes, invite friends or family over, and have a cupcake party! We'll let you in on a secret: you can use any normal cake recipe to make cupcakes. Just put the batter into little paper cups or ramekins instead of a cake mold. This means you can enjoy your favorite cake in bite-sized form! Make them look fancy with buttercream or cream cheese frosting and some colorful sprinkles.
Everyone loves cupcakes. This means that this is the perfect day to gather people who are good bakers and host a bake sale to raise funds for a school, church or any cause you care about. Those little cakes are sure to raise a lot of money.
Not good with the whole baking thing? Many bakeries offer freebies and deals on National Cupcake Day.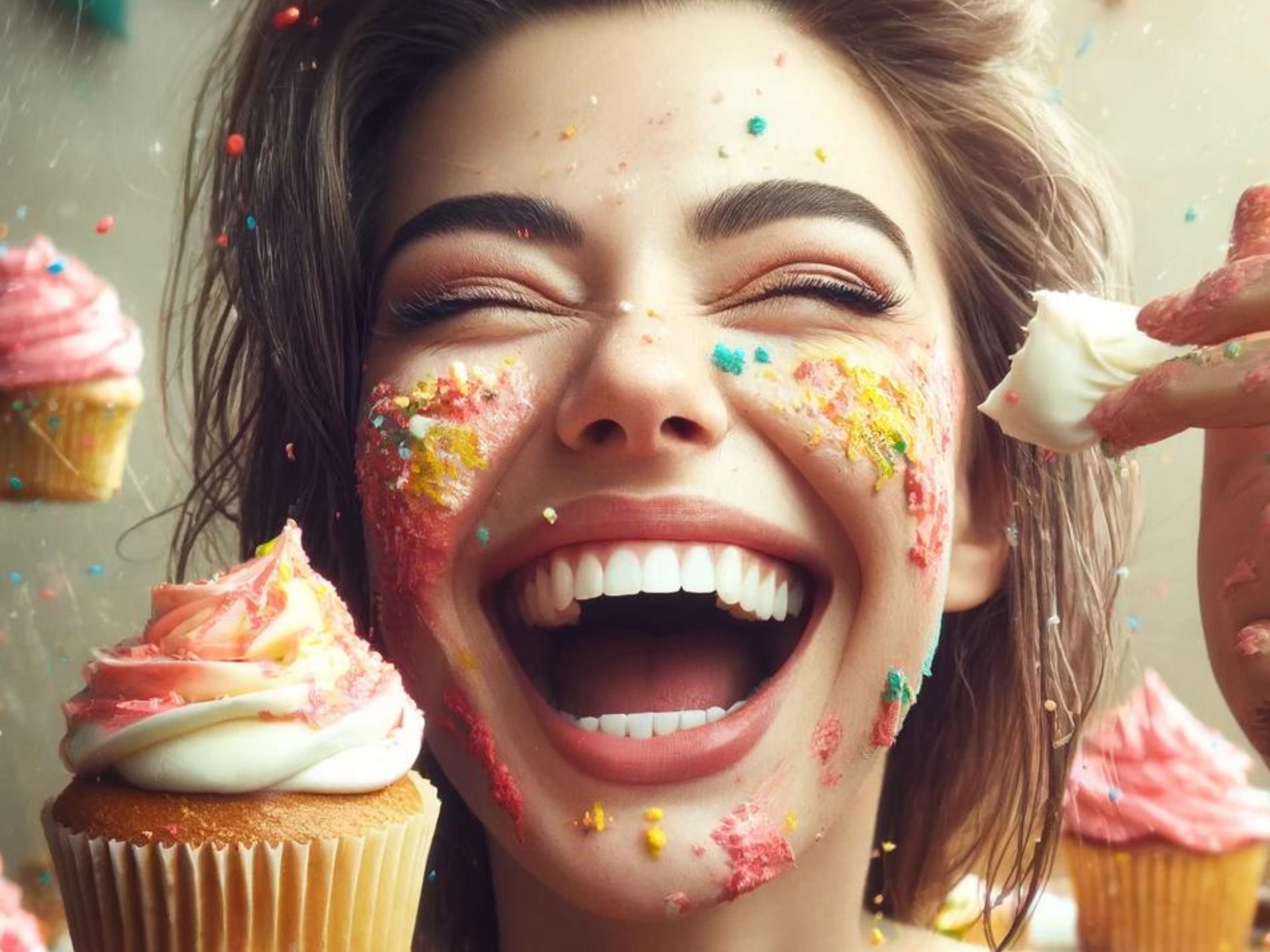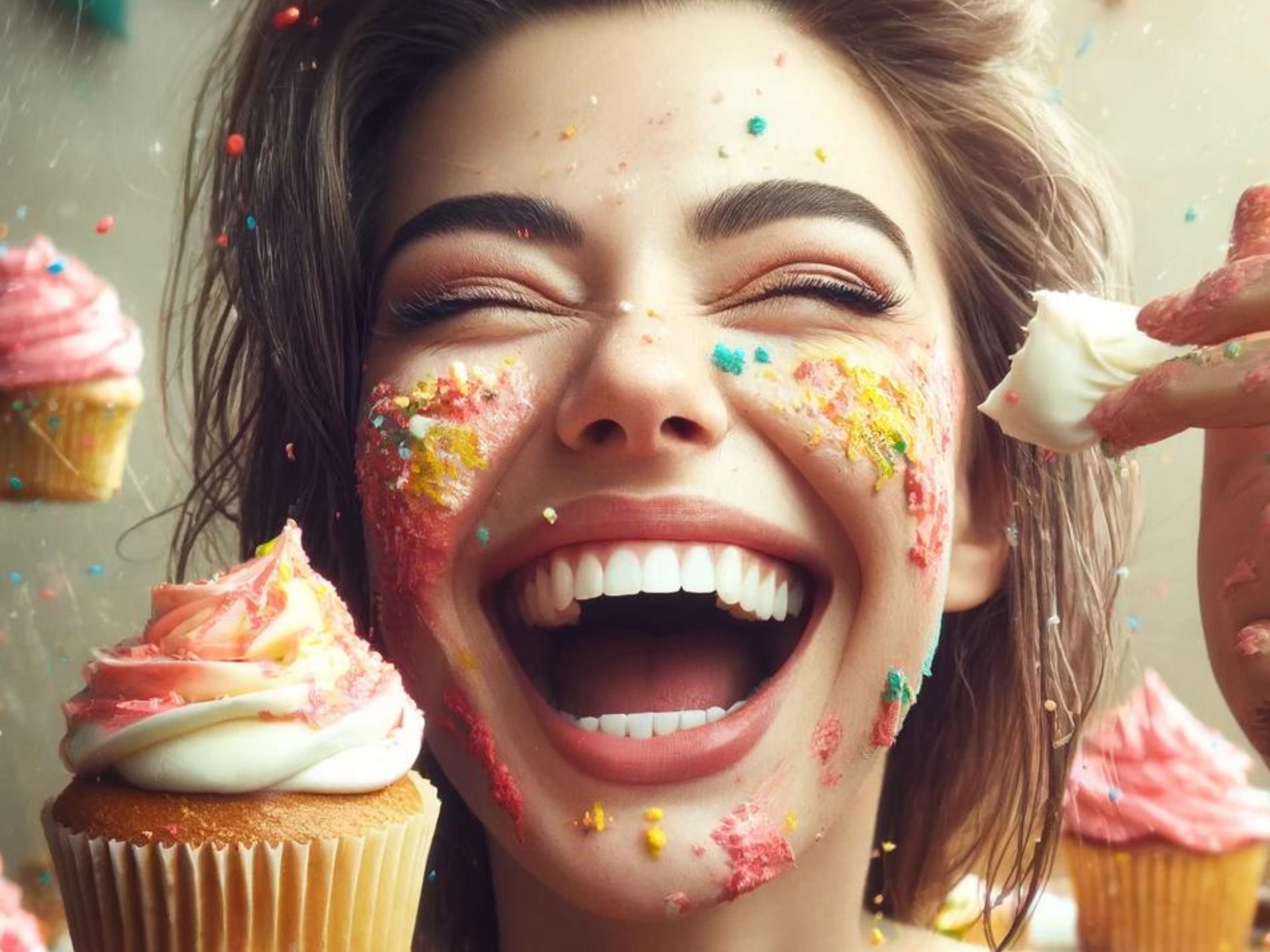 National Cupcake Day - Next years
Thursday, 15 December 2022
Friday, 15 December 2023
Sunday, 15 December 2024
2021 Calendars