Sweetest Day
Next

Sweetest Day
Saturday, 16 October 2021
Sweetest Day is celebrated on the third Saturday of October. It is a holiday in the Midwest, the Northeast, and Florida, which encourages couples to be sweet to each other, by exchanging gifts such as candy, and doing romantic things. Originally, the day was intended to be a holiday where women treated their male partners to candy, but in recent years Sweetest Day became more generalized, and everyone is invited to do something kind for others.
Sweetest Day is an observance and not a public holiday, which means that schools and businesses remain open.
Background
Sweetest Day originated with a different holiday called Candy Day. Candy Day was founded in 1916 by the National Confectioners' Association, who wanted to encourage Americans to shop for their sweet treats in local bakeries, candy shops and drugstores. The day was set to be commemorated on the second Saturday of October, when candy store owners around the country would advertise for their sweet treats on newspapers, designating Candy Day was "the Sweetest Day of the Year". Just as the holiday was becoming popular, the United States joined the First World War in 1918, and with that, sugar became scarce and a luxury, so the holiday stopped being celebrated.
The holiday returned in 1921, now officially called Sweetest Day, now with the purpose of being a day where people would give to others, especially those who need it the most. Confectioners in Michigan, together with the Red Cross, distributed thousands of candy boxes to those who were most vulnerable, in order to make their day a little sweeter. Since then, this day has been an opportunity for people to share sweet gestures, and be nice to everyone around them.
The holiday took hold in states like Ohio, Indiana, and Michigan, because it suits the mid-western tradition of caring for others and being nice to your neighbors. In the Midwest, Sweetest Day is still a day where women are supposed to treat their male partners to candy and other romantic gestures.
What to do on Sweetest Day
This day is all about treating those you care about to something sweet, be it candy or a nice gesture.
You can follow the day's tradition and buy candy, such as chocolates or love hearts, to those who are most important to you. However, join the sweetness with a good deed and bake something sweet for your sweethearts. Everyone loves a homemade treat, and you are sure to surprise people and make them feel appreciated.
At the same time, if you decide to bake something for your friends, family, or partner, remember those who are less fortunate as well and contact a charity or a shelter to know if they would appreciate you bringing them some baked goods too!
If baking is not your forte, you can celebrate Sweetest Day by doing good deeds, and nice things for the people you love. Pay them a visit, take them out to lunch, call them and tell them you love them... Sweetest Day is all about making other people's day sweeter.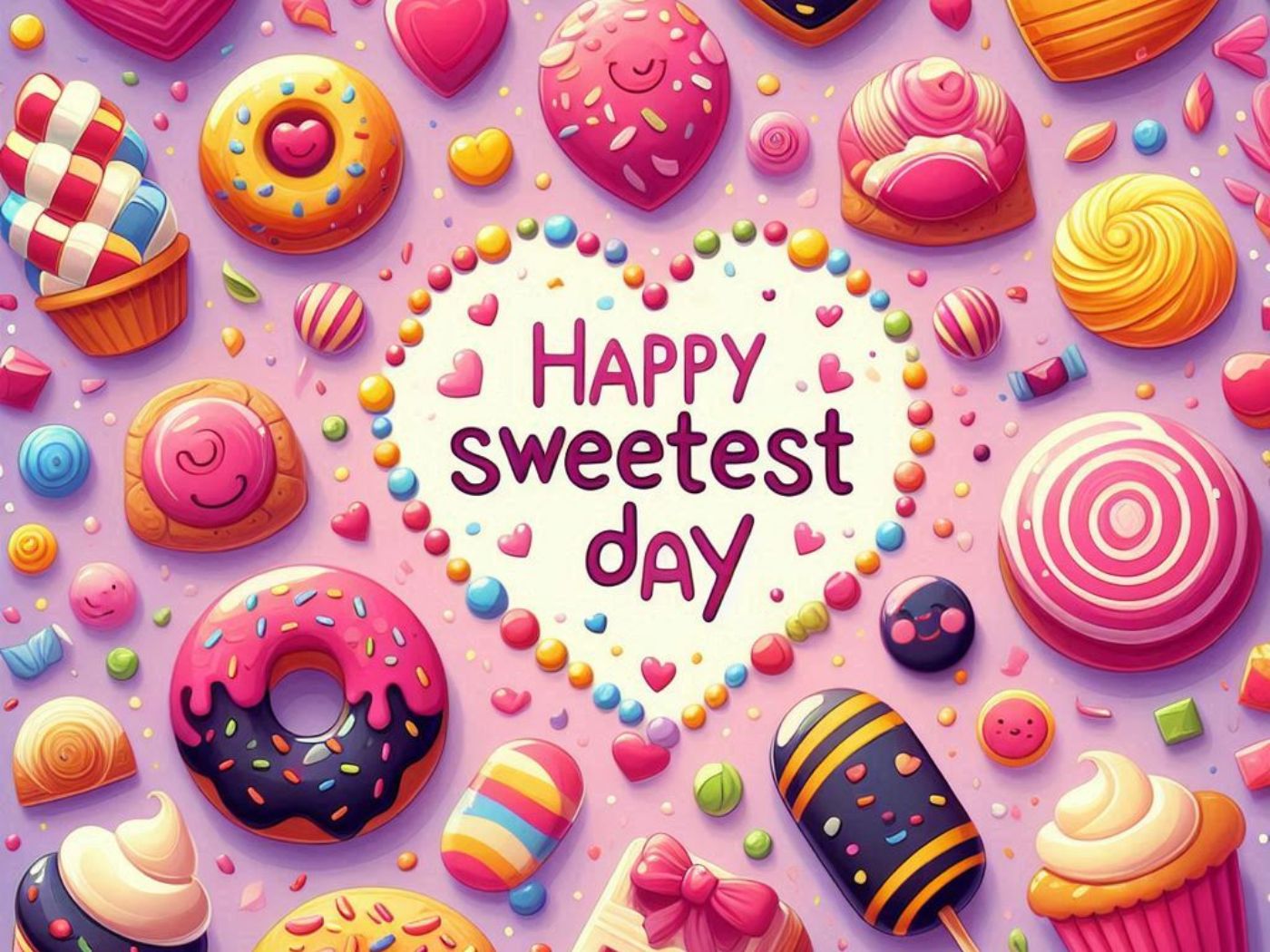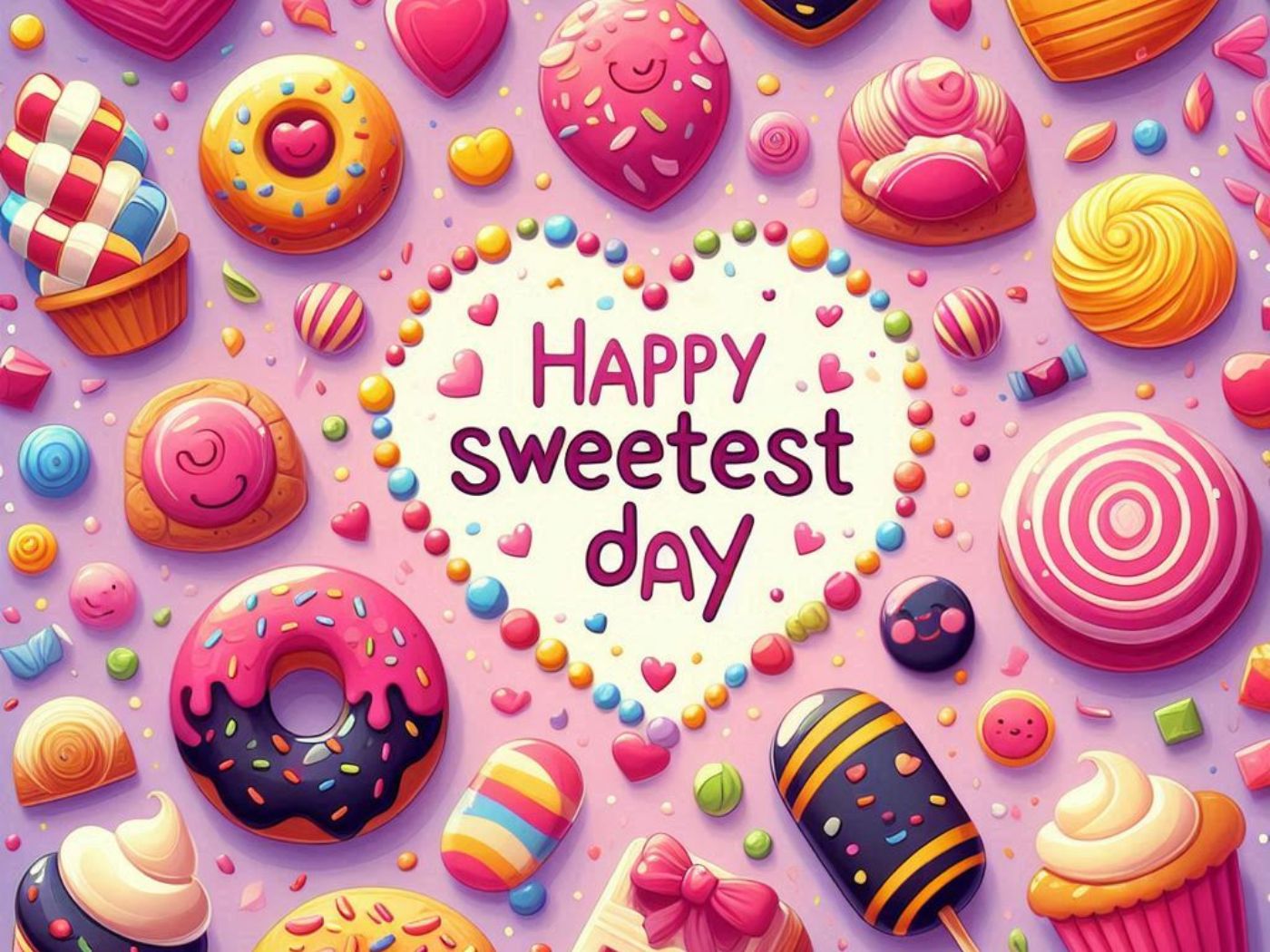 Sweetest Day - Next years
Saturday, 15 October 2022
Saturday, 21 October 2023
Saturday, 19 October 2024
2021 Calendars