Presidents' Day
Holiday
Next

Presidents' Day
Monday, 21 February 2022
Presidents' Day, or, officially, Washington's Birthday, is an American Federal Holiday that is celebrated yearly on the third Monday of February.
Initially established as a federal holiday in 1885 to celebrate George Washington's birthday on the 22nd of February, it was changed in 1971 when it became known simply as Presidents' Day and its celebration date was moved to a Monday, as part of the Uniform Monday Holiday Act, which was passed in Congress as a way to create more three-day long weekends for American workers.
Originally a day to celebrate George Washington and Abraham Lincoln, it is now meant to honor all U.S. Presidents, past and present, although several states still have individual holidays honoring the birthdays of Washington, Lincoln and other presidents.
Who was George Washington?
Known by Americans as "The Father of Our Country", George Washington was not only the first U.S. President, he also commanded the Continental Army, leading the American colonies to victory during the Revolutionary War against the British in 1783, earning him the status of one of the most iconic and important figures in American history, and making his birthday one that was, and is, celebrated with patriotic enthusiasm.
Americans started celebrating Washington's birthday just months after his death. However, the holiday only became official when President Chester Alan Arthur signed a bill in 1885 making Washington's birthday, the 22nd of February, into a federal holiday. Meanwhile, President Lincoln's birthday on the 12th of February was only celebrated as a state holiday on the states outside of the old Confederacy.
Presidents' Day today
Currently, Presidents' Day is one of only 11 permanently established holidays in the U.S.A. Every year, on this date, there are public ceremonies in Washington D.C., hosted by the current President of the U.S.A, as well as celebrations throughout the country.
As part of the celebrations, it has been a tradition for decades for "George Washington's Farewell Address" to be read in the Senate annually, prompting Americans to reflect on the founding values of their nation.
In many states, schools are also obliged to organize events and lessons where students can learn more about American presidents' lives and accomplishments, with a special focus on George Washington and Abraham Lincoln.
Since the 1970s stores have also taken advantage of the three-day weekend holiday to host sales and advertise their "Presidents' Day" bargains.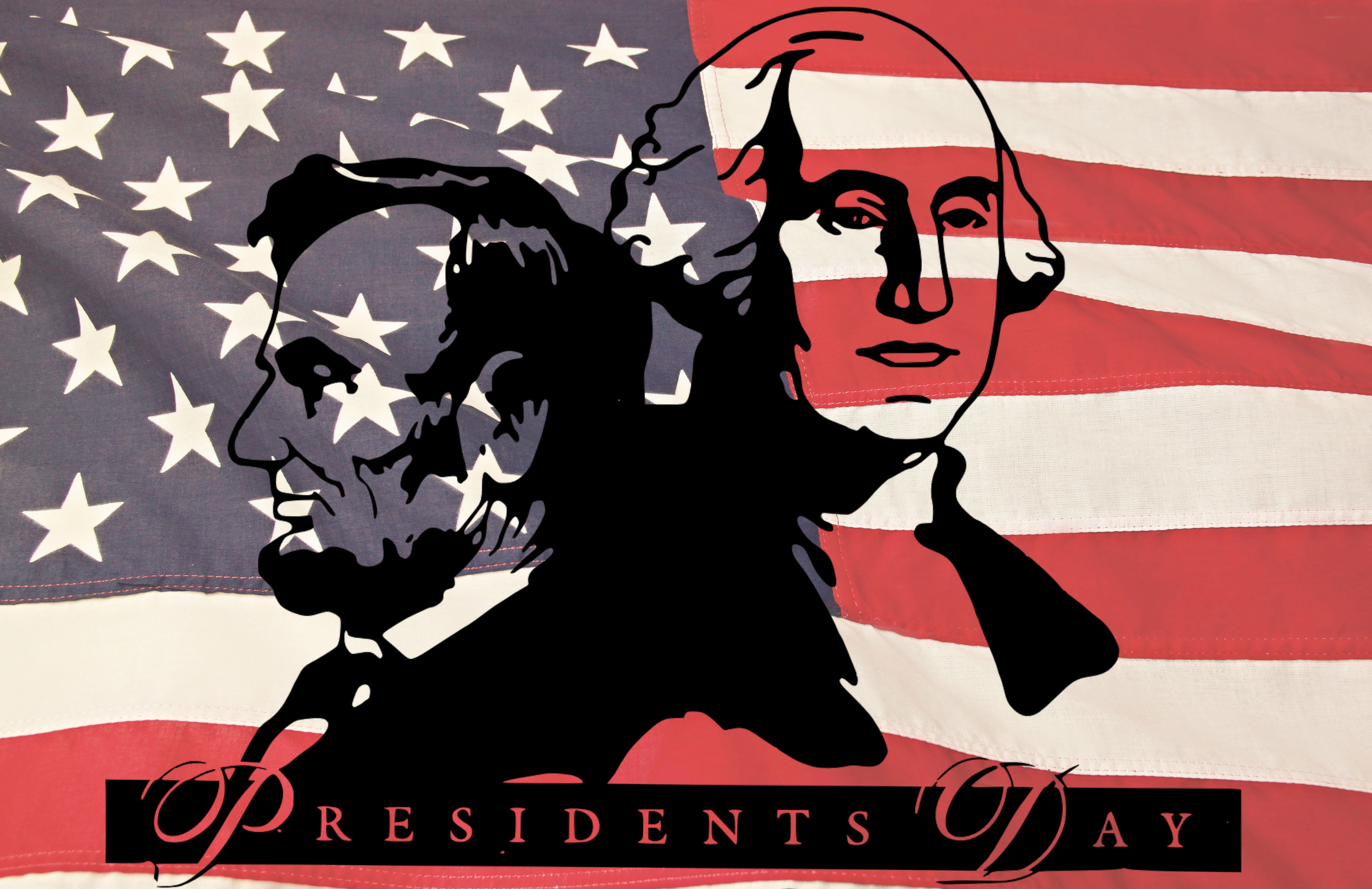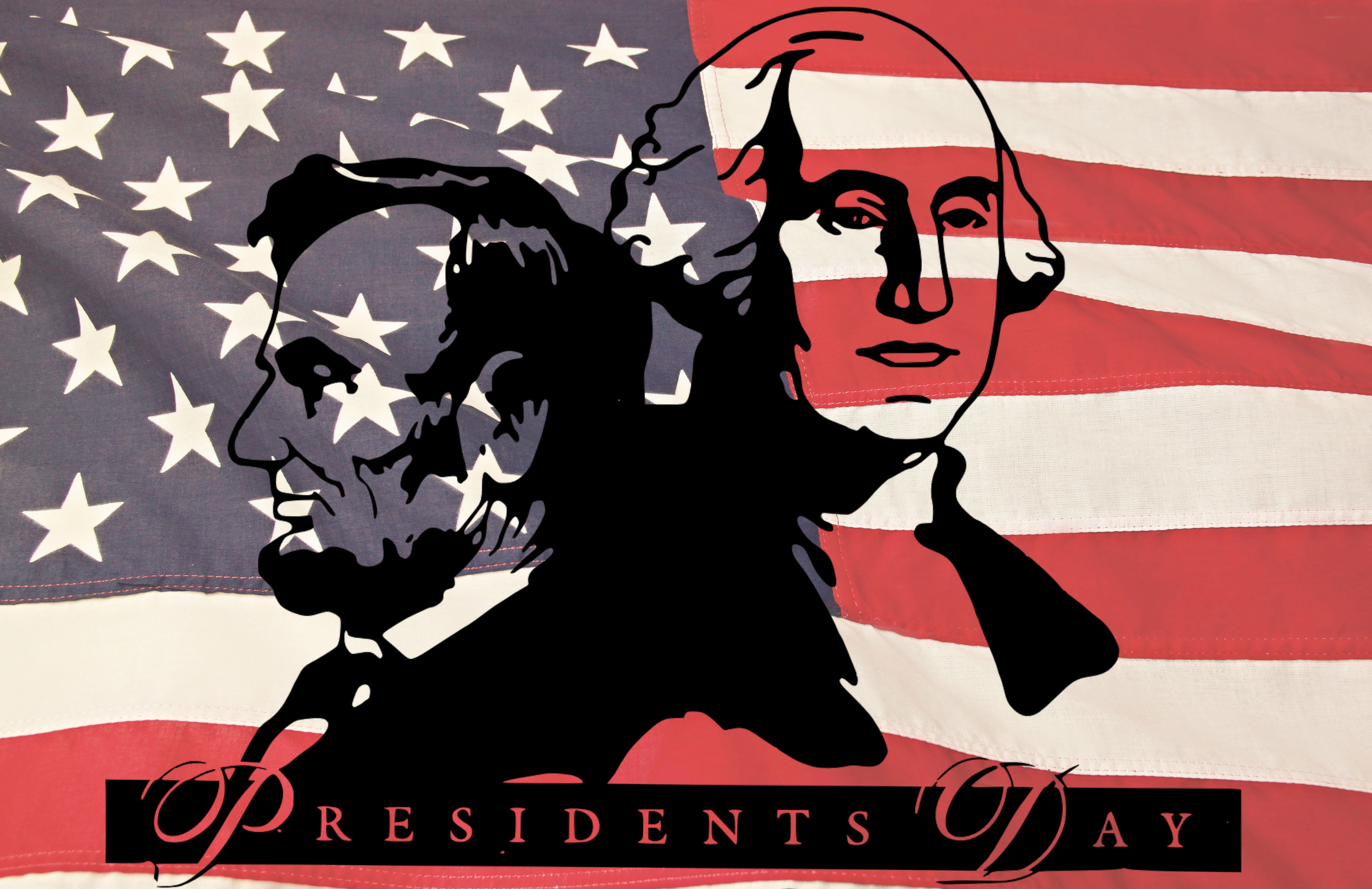 Presidents' Day - Next years
Monday, 20 February 2023
Monday, 19 February 2024
Monday, 17 February 2025
2021 Calendars